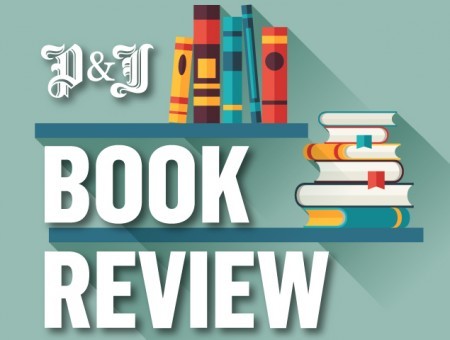 ---
Hardback by Picador, £12.99 (ebook £6.02)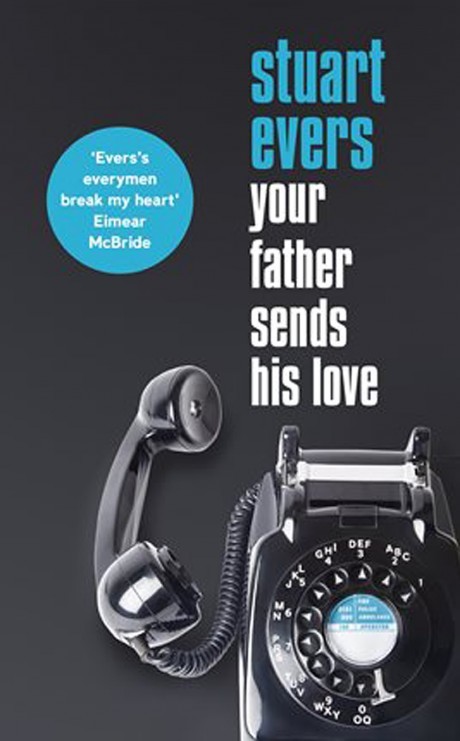 Three years ago Stuart Evers wrote his first collection of short tales, Ten Stories About Smoking. Now, clearly a master of the short story, Evers has returned to this form of narrative with his latest collection, Your Father Sends His Love.
In each of these 12 tales, Evers explores relationships between parents and their children – some good, some bad, some beautifully average.
These tales are snapshots of lives – from the single father raising a gay son, to the resentful son of a showbiz presenter and the mother who is struggling with her parental duties following the death of her sister.
These are not flashy tales of unimaginable lives, but intriguing everyday stories that are skilfully observed and perfectly described.