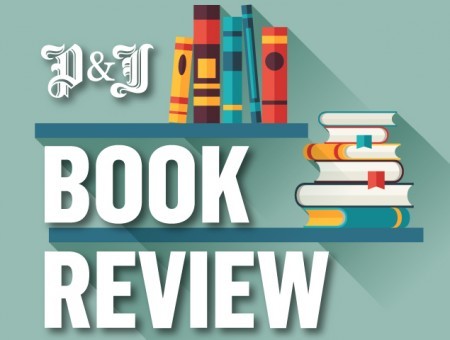 Paperback by Birlinn, £9.99
Ben Cruachan is nowadays a major tourist attraction, drawing 60,000 visitors a year deep inside the granite heart of the 3,700ft mountain to view its giant underground power station.
But this book marking the hydro project's 50th anniversary focuses more on how the tiny local communities of Taynuilt, Lochawe and Dalmally were affected by the construction of such a massive scheme: one barrage, two dams, 13 aqueducts, three power stations and a couple of roads.
The wages paid to the 3,000 workmen on the "Loch Awe scheme" were the stuff of dreams for local folk: four times what a secondary school teacher earned, 10 times more than the best-paid agricultural employee.
But locals too enjoyed the spin-off: full employment, and massive demand for accommodation and, of course, hospitality, with the inevitable fallout of hard drinking and punch-ups in which even the "Swedish specialist engineers" specialised.
But the workmen in turn paid a heavy price, with a death toll of 36 as recently as the 1960s that would never be accepted today.
During six years of construction, and the haste to get it done for the Queen's official opening in October 1965, some were struck on the head by machinery or buried in sandpits, and others simply drove off the half-built roads into Loch Awe where their remains lie to this day.
The book focuses less on the technical and environmental impacts of the project, which entailed the creation of a huge high-altitude loch on the southern flanks of Argyll's highest mountain as part of the world's first reversible pumped-storage hydro scheme.