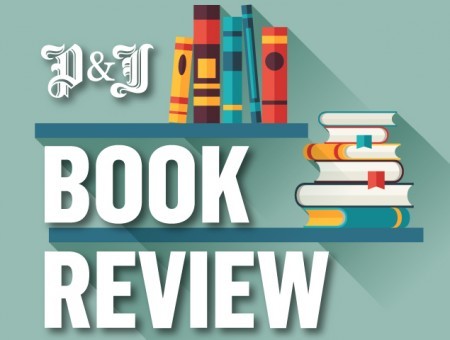 Paperback by Chicken House, £6.99 (ebook £5.69)
If you ever went on a school ski trip, you'll have an awkward moment of your own for every awkward moment faced by teenagers Mouse and Jack in this two-hander of a novel.
Written from both perspectives – which cuts down on too much romantic mooning (although not actual mooning; it's about a school trip after all) – our protagonists are your standard teen misfits, although one can pass themselves off as a French pop star and the other ends up in a music video…
But do try and suspend your disbelief, because the actual characterisation isn't too sloppy. Mouse finds herself trying to rekindle old friendships after being kicked out of ballet school, while Jack tussles with his mates over their band name and who's going to be the first to kiss a real life girl.
Their supporting cast of well-wrought friends – Keira, Connie, Max and Toddy – provide laughs, warped wisdom and silliness, while gently pointing out how tough and confusing (if hilarious) being 14 is.
Throw in a bitchy ex-best friend, the French popstar who just wants to be "normal" and a blizzard or two, and you have a just-about-plausible plot. Oh, and there's a hamster that gets top marks for stealing all the limelight too.