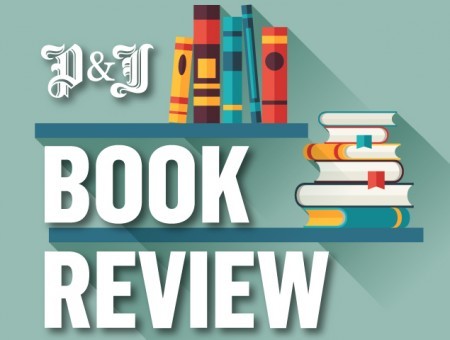 The Good Liar by Nicholas Searle
Hardback by Viking, £12.99 (ebook £7.99)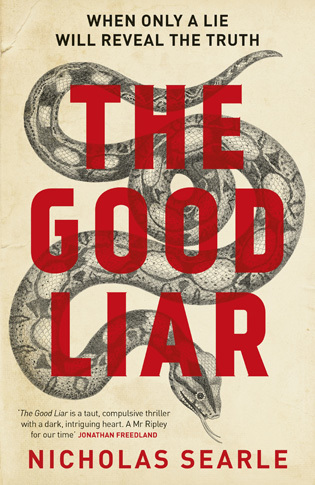 Author Nicholas Searle developed his debut novel at the Curtis Brown writing school – and it begins with an old couple on a seemingly ordinary first date, in a well-known pub.
But all is not as it seems since Roy is addicted to scamming vulnerable women who he targets through online dating websites. Wealthy widow Betty is his latest victim, although, as his scheming became more obvious towards the end, I found it hard to believe she was oblivious to it.
The book is written in alternating sections, switching from the present tense about Roy's excitement at the thought of financially deceiving Betty, and past-tense, telling the backstory of Roy and how he came to be a fraudster.
Overall, the book takes the reader on an interesting journey, the plot deceives you as Roy does in his fictional world. As soon as you think you've figured out the twist, the story takes a completely different turn.
The story did lose pace in the middle and it took a while to build up the tension to the big reveal.