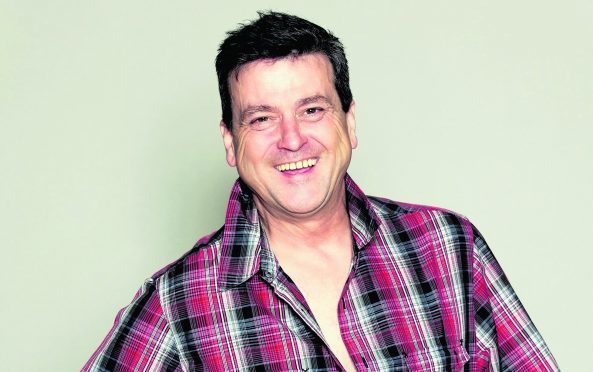 Bay City Rollers star, Les McKeown, who performed at T in the Park this summer, has spoken of his shock at the news the festival had been cancelled in 2017 and expressed his "heartfelt hope" that the event can be resurrected in the future.
The festival was plagued by a string of problems in June, including brawls between fans, drug arrests, and the alleged rape of a party-goer and DF Concerts boss, Geoff Ellis, confirmed on Thursday it would not return next summer.
But McKeown, the lead singer with the Rollers, who recorded a string of chart hits in the 1970s including "Bye Bye Baby" and "Shang a Lang", and who have reunited for a high-profile concert at the SSE Hydro in Glasgow next month, has urged the event's backers and sponsors to ensure its renaissance in 2018.
He said: "When we played at T in the Park, it was one of the biggest highlights from my incredible journey as a Bay City Roller.
"It was everything and more that people had told me about – the atmosphere was incredible – and, to be honest, we where a tad worried about how we would go down with  the younger audience  and the "Cool Kids", but they loved us!
"That will live with me forever and it was one of the most emotional gigs ever at the world's best festival.
"So I really hope now that they are just taking a year out and that everyone involved will miss it so massively that it will make the next one even more special!
"We would love to be part of that again and I have nothing but respect for Geoff Ellis for bringing the Bay City Rollers to T in the Park.
"I hope and I pray that it will be back on the calendar, if not next year, then the year after that, and I believe all music fans in Scotland should make their feelings clear on the matter."