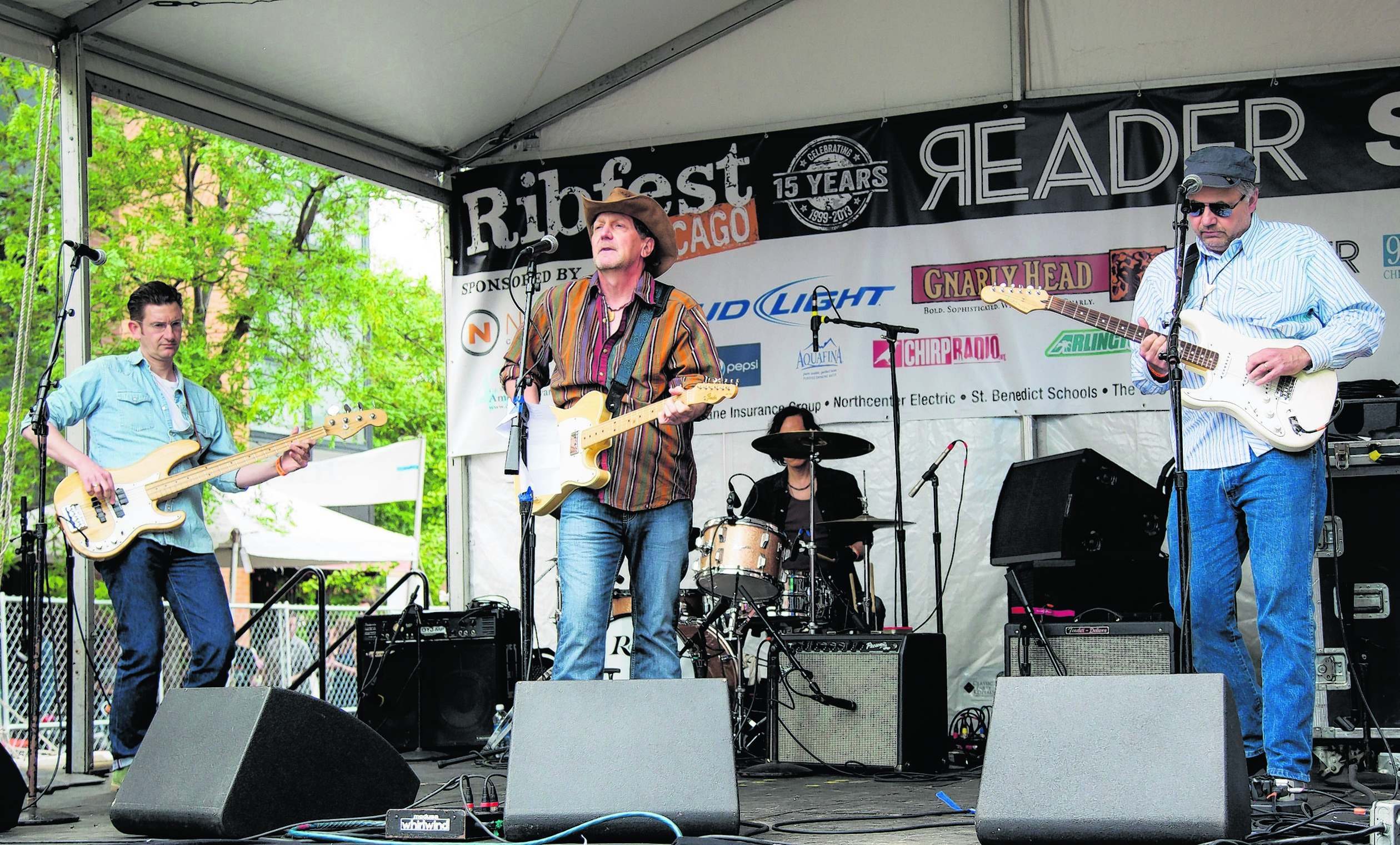 Crazy times for US band CrazyHeart, who are set to tour the Highlands, writes Susan Welsh
John Ballantyne, lead singer of Chicago-based band CrazyHeart, is about to achieve a long-held ambition – to play his type of music, Americana (honky-tonk country), to Scottish audiences.
What's unusual about his dream is that John is from Patna, Ayrshire, originally and used to work as a computer tech on the Brent Field in the North Sea – "In the days when computers were the size of a small house," he jokes.
His musical heroes were, and are, the likes of John Prine, Kris Krisofferson, Johnny Cash and Merle Haggard.
"When I was 19 or 20, nobody wanted to know about country music, so I wound up playing in some Deep Purple cover bands," said John.
"I hated the music, but it was fun to be in the band."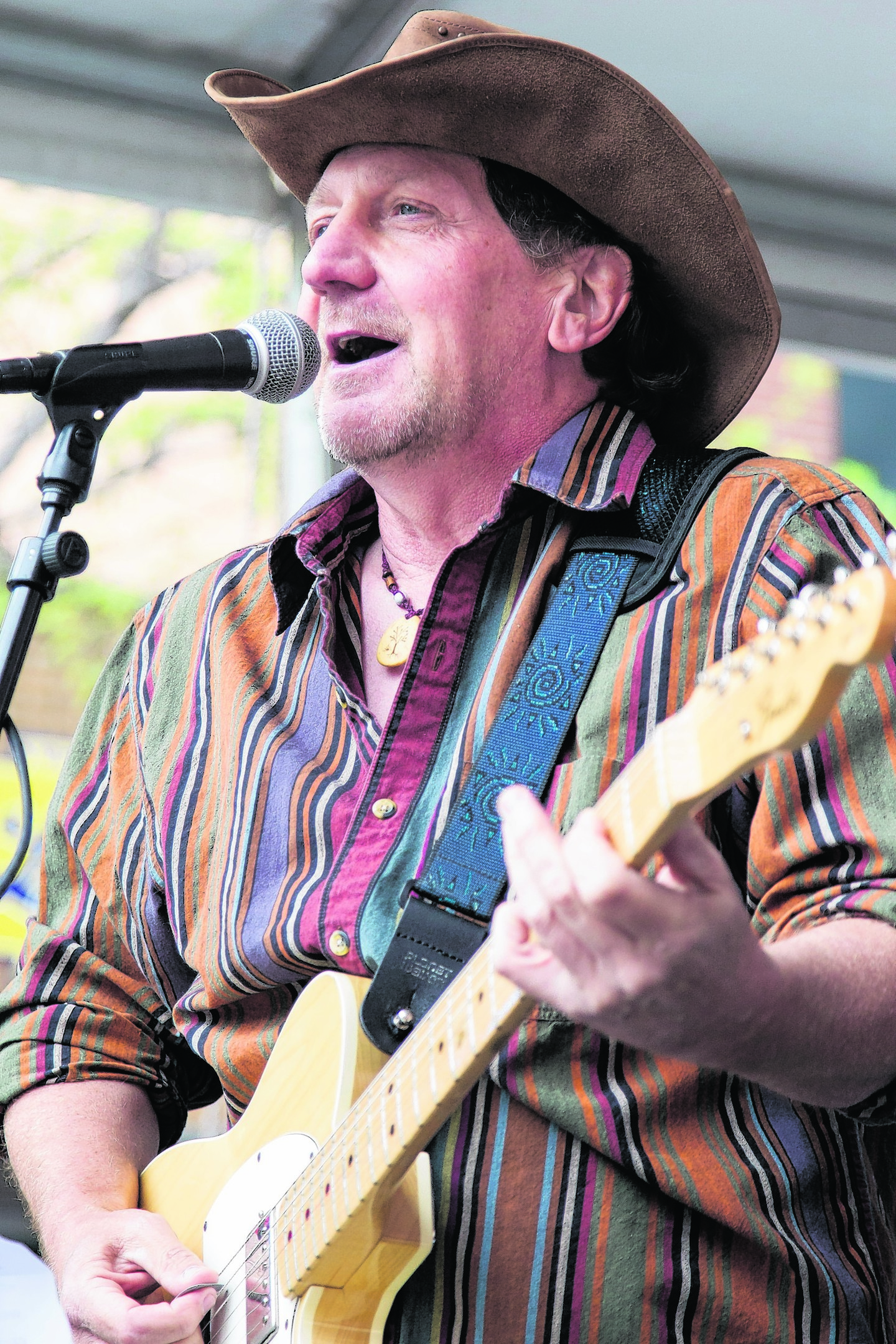 Fate intervened in 1995, when the company he worked for offered him a move to Chicago.
Although he'd become an accomplished musician and songwriter by then, he was still limiting his musical activities to a home recording setup until, in 2003, he had a heart attack.
"The ambulance took me to one hospital, and they were not equipped to do what needed to be done. So they put me in a helicopter," said John.
"And when I was up there, I kind of decided: OK, if I make it through this, some things are going to change."
And change they did.
Once recovered, he began playing gigs around Chicago and formed the first incarnation of CrazyHeart.
A couple of changes later and the line-up features fellow expat Scot Gus Noble on bass, while drummer Leslie Walle-Santos and Jay Whitehouse (vocals, slide and lap steel guitar) are from Chicago.
A prominent act on the Chicago scene, they're touring Scotland as a result of an invitation to open for Scottish band Skerryvore, who appeared at a festival organised by the Illinois St Andrew's Society last year.
"After the show, Daniel from Skerryvore and I were talking. He was very complimentary about the band, and said those attending the Tiree Music Festival would love us," said John, 59.
"He invited us on the night, but I honestly thought that I'd never hear from him again, but within a week he'd e-mailed to confirm an invitation to attend.
"It's a huge compliment and thrill for Gus and I, plus we get to show off Scotland to our two American bandmates.
"Our music is described as house rocking honky-tonk music, but some people call it Americana. Either way, it's definitely feel-good music, so please come and see us.
"Part of the reason I left Scotland was, back then, the sort of music I love was not remotely accepted, but it seems that has changed 180 degrees, so we can't wait to play for Scottish audiences."
CrazyHeart play the Eagle Bar, Inverness, this Saturday, July 12; the Village Hall, Lochinver, on July 14; The Steam Inn, Mallaig, on July 15; Strontian Hotel, Strontian, on July 16; MacGochans, Tobermory, on July 17, and Tiree Music Festival on Saturday and Sunday, July 19 and 20. Visit www.crazyheartmusic.com