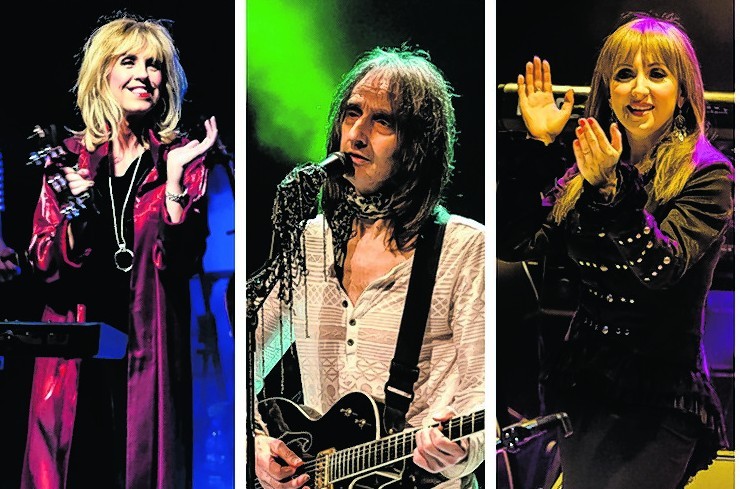 Having performed 500 major concert shows to more than half a million fans around the world since they formed over a decade ago, Rumours of Fleetwood Mac are returning to the UK next year to present a spectacular new stage show and, including on the tour, visits to Inverness and Aberdeen.
The new show will showcase and celebrate in meticulous note-for-note detail all the classic hits from Fleetwood Mac, a band who created numerous enduring hits and left a legacy of blues, rock and pop classics that ensured their music is as much loved today as it was when first heard.
Recognised internationally as the leading tribute to Fleetwood Mac in their various incarnations, and with founding member Mick Fleetwood's golden seal of approval, this show will reflect an epic journey of lasting relationships through changing eras and musical styles, and with timeless classics such as Black Magic Woman, Albatross, Go Your Own Way and many more hits to be enjoyed, tickets are expected to be snapped up fast.
Rumours of Fleetwood Mac will be at Eden Court Theatre, Inverness on Thursday, February 19 (01463 234234) and Aberdeen Music Hall on Friday, February 20
(01224 641122).