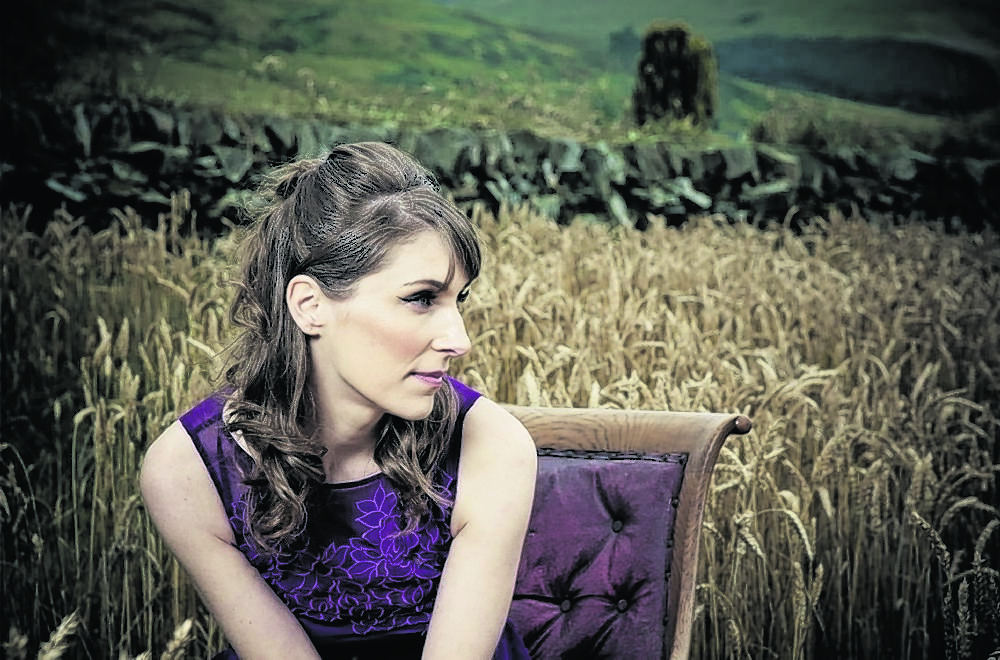 Having been named Scots Singer of the Year last year, Emily Smith is back on tour once more, and visiting Aberdeen and Portsoy this week.
A regular and popular TV guest – she has appeared on everything from BBC4's Transatlantic Sessions to Songs of Praise – she has sung with the likes of Mary Chapin Carpenter, Eddi Reader and Beth Nielsen Chapman.
Emily is regarded as one of the best singers around and an impressive songwriter and those coming to her shows can expect to be entertained with a wide selection of songs from her career, including tracks from her last album, Echoes, which she recorded over the space of a year. On Echoes, she returned to her first love of traditional song, but creating what she describes as "a new Scottish sound" at the same time.
She is at The Lemon Tree, Aberdeen, tonight, May 28 (01224 641122), and, tomorrow, May 29, she is a guest of the Portsoy Music Festival: The Sixth Haal. This three-day festival captures the varied music traditions of the north of Scotland and includes everything from bothy ballads to Americana-influenced music, workshops and storytelling sessions. Emily is one of the guests appearing in the Jimmy McBeath Memorial Concert in Portsoy Town Hall, starting at 7.30pm. Also appearing are the Mabel Duncan Trio, Joe Aitken, Geordie Murison, Shona Donaldson and Paul Anderson.