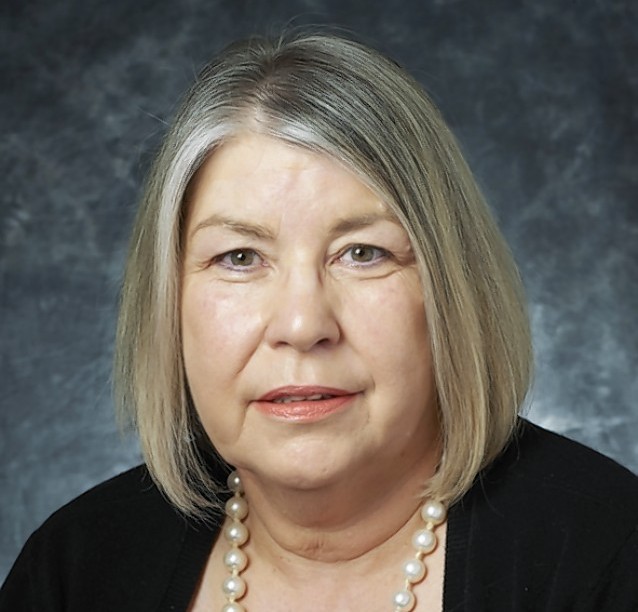 A Liberal Democrat councillor has resigned following her party's decision to quit Highland Council's coalition with the SNP and Labour.
Linda Munro said she had regrets, but based her decision "on the needs of my ward and my capacity to meet those needs."
The northwest and central Sutherland representative added: "Coalitions, by their very nature, require a great deal of energy, investment and compromise by everyone involved.
"Northwest and central Sutherland is rapidly approaching a tipping point and requires shoring up on all levels. My first allegiance is to my ward and for that I make no apology. I will look to the council, Scottish Government and Westminster to gain the support so desperately needed to make my ward sustainable."
Lib Dem group leader and acting council leader David Aston paid tribute to his colleague, saying she had done an excellent job as the authority's children's champion.
He added: "We are sorry that Linda has made this decision. We wish her well for the future."
The Lib Dems have begun talks with the independent group on the council with a view to forming a new coalition administration without the SNP and, possibly, without Labour.
News of the split broke on Thursday night after veteran councillor Margaret Davidson was elected new leader of the independent group.
She replaces Carolyn Wilson who stood down after three years.
Mr Alston said his group had found it increasingly difficult to work with the SNP.
"We retain our respect for many individual members of the SNP group but have deep concerns about the ways in which they are increasingly muzzled by their own party," he said.
Recently installed SNP group leader Maxine Smith, who replaced Drew Hendry, who deposed Danny Alexander at the general election, said of the LibDems' decision: "I'm extremely saddened and concerned to hear this."
She insisted the SNP had "a mandate from the people of Scotland to represent them."
Councillor Davidson said her group's focus for the remaining two years of this council would be to "restore local democracy in Highland communities."