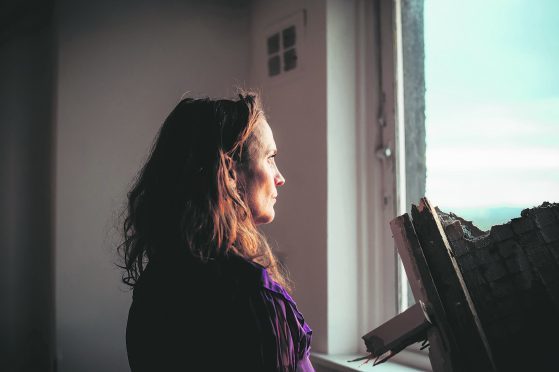 Thought-provoking new drama to premiere at Eden Court, writes Susan Welsh
Art should always make you think, but one famous piece of art – Jeff Wall's celebrated photograph The Destroyed Room – really makes you think. The thought-provoking image, which famously was featured on the cover of Sonic Youth's album of the same name, shows a ransacked room with every item of furniture torn up and destroyed, and poses the question: what happened?
The image is the key to a new Vanishing Point theatre production, The Destroyed Room, which has its premiere at Eden Court Theatre tomorrow, February 19. The company's first co-production with Battersea Arts Centre will preview in the One Touch Studio at Eden Court before being staged at The Tron Theatre, Glasgow, later this month, at The Traverse Theatre, Edinburgh, in March, and at Battersea Arts Centre in April/May.
Conceived and directed by Matthew Lenton, and created in partnership with the cast and creative team, Matthew's production uses the image as a metaphor for the impending threat to western privilege and extends this metaphor by focusing on the recording of a TV show, as a group of guests gather to digest world events.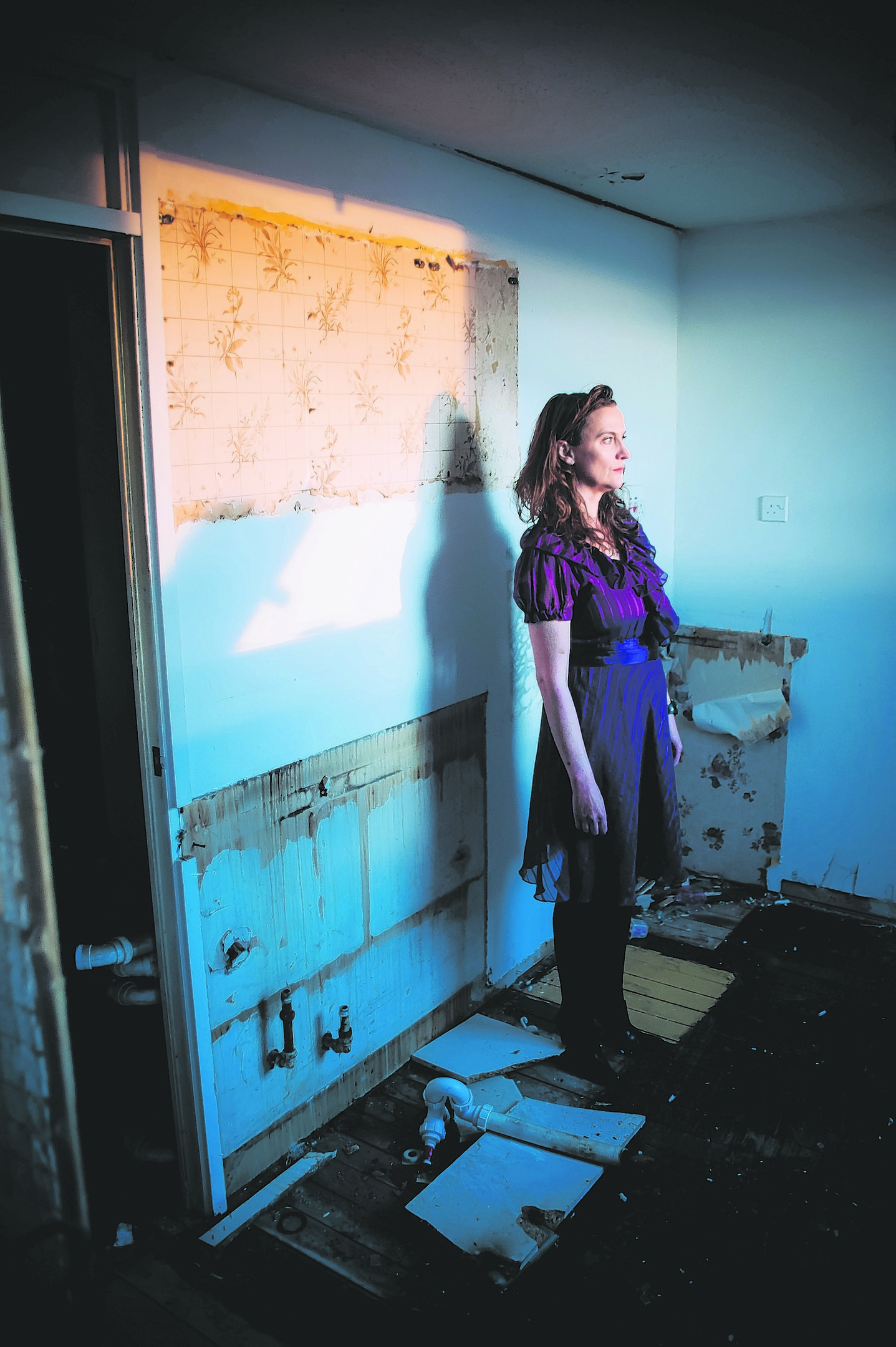 They sit among potted plants and standard lamps, drinking wine and eating nibbles, discussing, from the safety of their own environment, the things they have witnessed and debating the ethics of watching. Around them, cameras glide, filming their every word and every reaction, beaming them live on to a big screen. But as the debate intensifies, the atmosphere begins to change.
"The Destroyed Room is about the profusion of lenses which bring the world right into our rooms but also keep it at a distance," said Matthew.
"In earlier productions, we have been interested in the nature of voyeurism and being a witness. With The Destroyed Room we take this one step further, delving deeper into the moral issues around witnessing, and what happens when the witness finally becomes the witnessed.
"It will question how we talk about things we have seen, particularly through the media, exploring the gap between what we say and how we would act in the same situation. It's about our privileged window on the world, but how the view through the glass is changing."
The production stars actors Elicia Daly, Pauline Goldsmith and Barnaby Power and brings together regular members of the Vanishing Point creative team Kai Fischer (design and lighting design), Mark Melville (sound and music composition).
Inverness performances take place at 8pm on February 19 and 20. Contact: 01463 234234 for tickets.