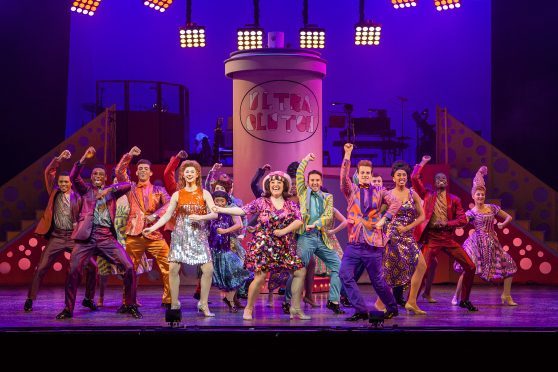 Donald Trump is a bit like Marmite – you either love him or loathe him. His call earlier this year to ban Muslims from the United States sparked furious debate on both sides of the pond, which is why one award-winning show visiting Eden Court this Saturday could not be more topical.
Dirty Paki Lingerie is about six Pakistani Muslim American women who are willing to air their dirty laundry and shatter preconceptions and stereotypes of Muslim women in America. Cross-cultural sparks fly in the show, which is written and performed by Aizzah Fatima and developed and directed by Erica Gould.
It interweaves the stories of the six women, aged six to 65, all of whom are played by Aizzah. The stories are drawn from real-life incidents and one-on-one interviews with Pakistani-American women, and these are both infectiously funny and deeply moving. Director Erica has incorporated haunting movement and dreamlike projections, as well as razor-sharp physical comedy.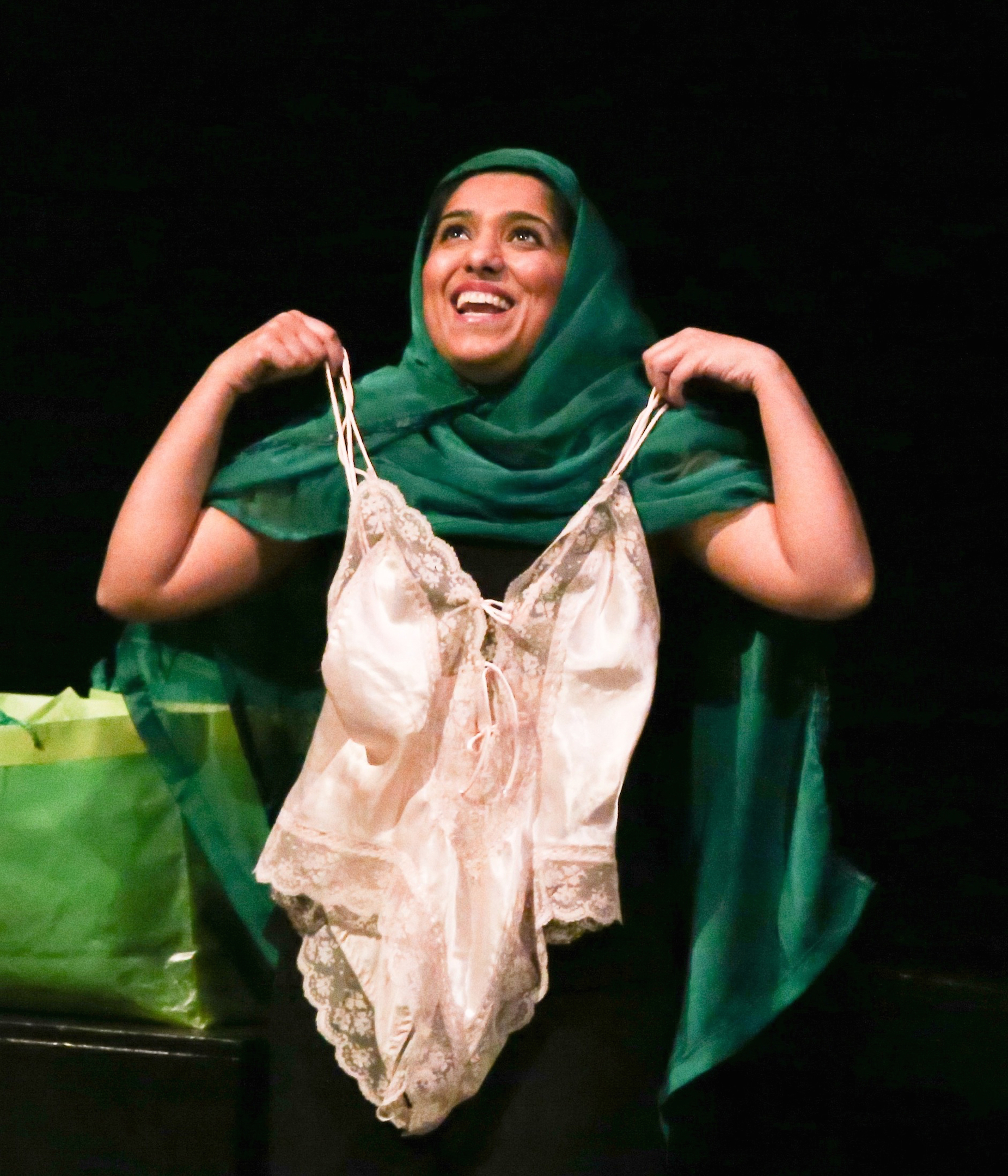 Aizzah said: "I felt as if I was surrounded by all these amazing women who had remarkable stories to tell – first and second-generation immigrant women – who just happened to be Pakistani Americans. There was a human side to this experience of being a Muslim American woman that was completely missing in the media, completely missing in the types of characters we see in film, TV, theatre."
According to director Erica, Dirty Paki Lingerie "addresses the inherent tension between the impulse to assimilate and the desire to maintain one's cultural identity, the tension between what we leave behind and what we take with us; between what we hold on to and what we fear we may have forgotten."
It is a rich, sexy and infectiously entertaining mosaic of the sublime, the comic, the poetic and the political. The show is at Eden Court for a one-off performance, taking place this Saturday, March 5, at 8pm.
While not the same style of show, the smash-hit musical comedy Hairspray also tackles the subject of race. The show, which is enjoying a six-night run at Eden Court and can be seen until Saturday, March 5, is set in 1962 Baltimore where Tracy Turnblad, a big girl with big hair and an even bigger heart, is on a mission to follow her dreams and dance her way on to national TV.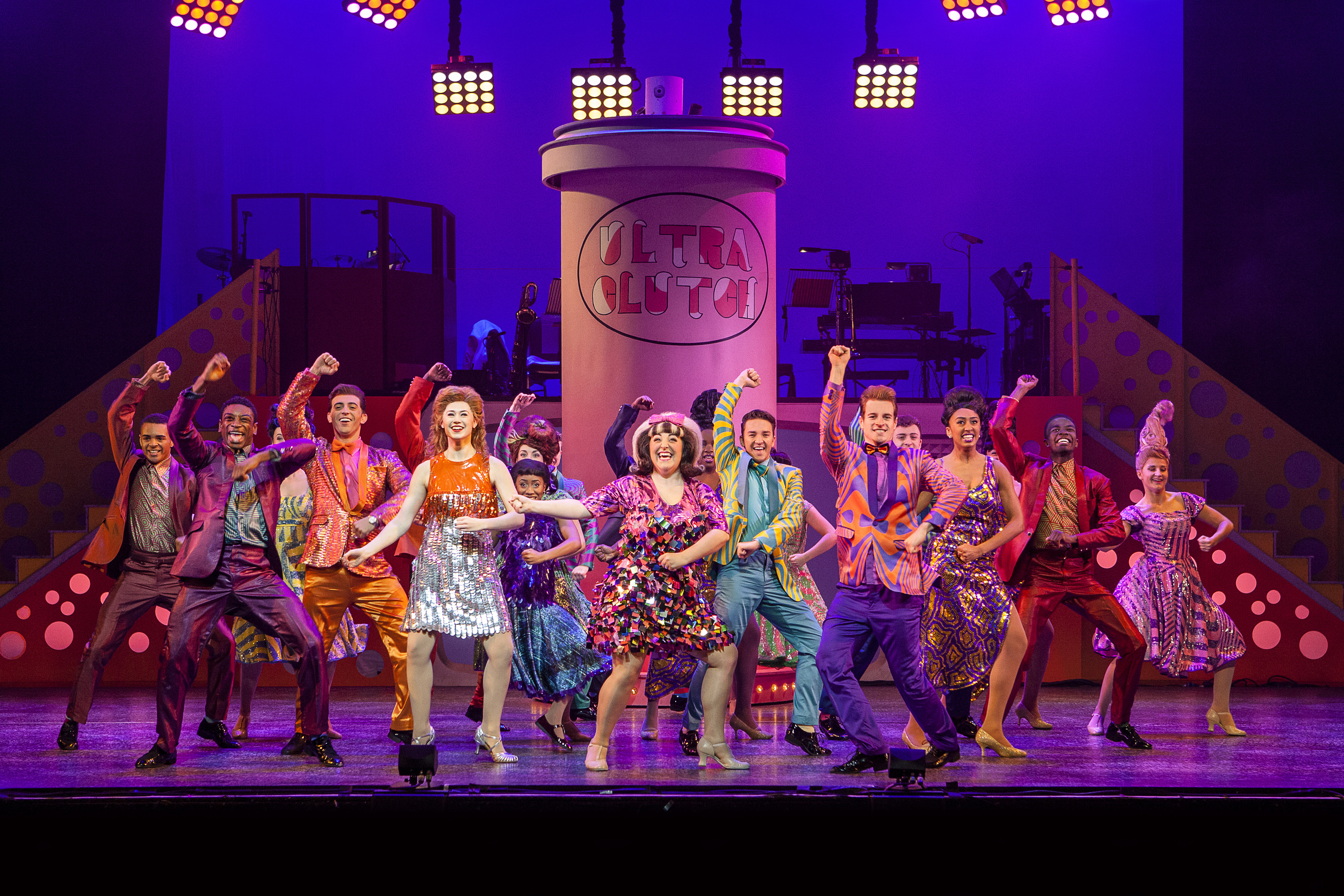 Tracy, a gifted dancer, becomes the unexpected new star of an all-white dance show and goes on to become a cheerleader for ending segregation in the city.
Packed with great numbers and starring a host of well-known faces, this new production guarantees to have you dancing the night away, as does Steve Steinman's Meat Loaf Greatest Hits Tour which swings by the Empire Theatre at Eden Court on Sunday, March 6. Steve, who is known the world over for his performance in the hit show Vampires Rock, has a fan base most rock stars would be proud of.
He first came to our attention more than 20 years ago when he appeared in the TV show Stars In Their Eyes, when he was "transformed" into American singer and OTT performer Meat Loaf. With an incredible stage set, superb band and Steve's unique sense of humour and stage presence, the show is packed with classic songs such as Paradise by the Dashboard Light, Took the Words Right Out of my Mouth, Anything For Love, Dead Ringer For Love and Bat Out of Hell, just to name a few. The show starts at 8pm on Sunday night.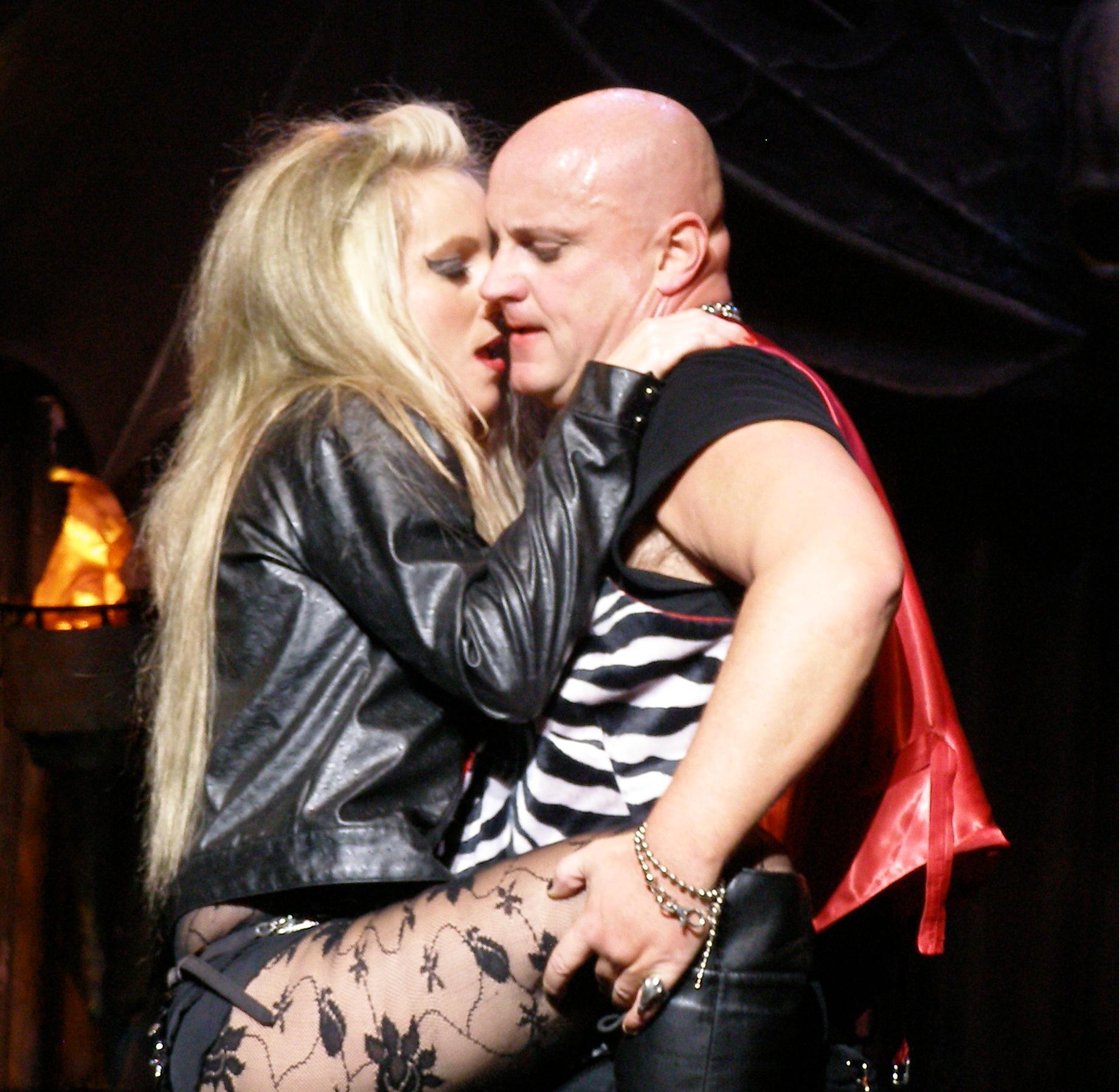 For tickets for all Eden Court shows contact the box office on 01463 234234.
Elsewhere, The Stranglers are in town, playing The Ironworks on Academy Street, Inverness, tomorrow, Friday, March 4, when they will play live, and in all its entirety for their first time, their legendary 1978 Black & White album. The album was, and continues to be, one of the most influential albums of the late 1970s, reaching number two in the UK album chart, marking the dawn of a new era and inspiring a whole new roster of post-punk bands.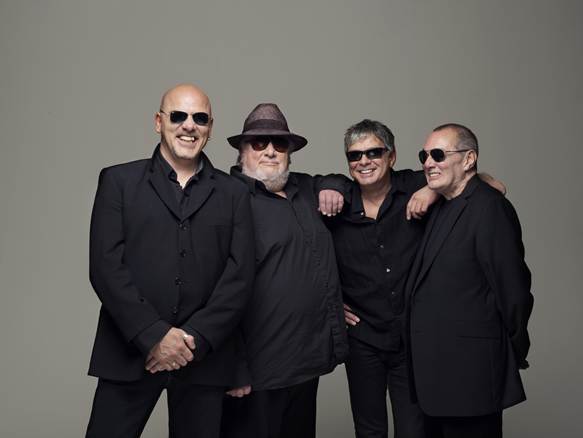 The track list includes such gems as Tank, Toiler on the Sea, Nice n Sleazy and their superlative cover version of the Bacharach and David classic Walk On By. Undoubtedly one of the most exciting, credible and influential British bands, The Stranglers continue to enthral fans, old and new, with their record-breaking, sell-out shows and festival appearances. The concert starts at 7pm and support act will be Welsh rockers The Alarm and featuring Mike Peters.
For tickets contact The Ironworks on 0871 789 4173.