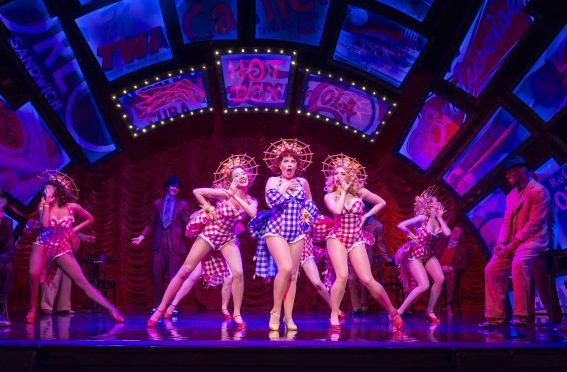 In 2006, Dirty Dancing star Patrick Swayze was starring in the west-end production of Guys and Dolls.
Playing lead character Nathan Detroit, his co-star Samantha Womack played his on-stage love interest, Miss Adelaide. English actress Louise Dearman was her understudy.
Perhaps a tad too young to play this particular leading lady at the time, Louise said to herself that one day, the opportunity to play Miss Adelaide would come.
"It's been the case of waiting to be the right age to play Miss Adelaide, because in the show she's been engaged for 14 years, and it needs to be realistic," said Louise, 37, who will finally be portraying the much-loved character when Guys and Dolls hits Aberdeen next week on Tuesday, April 5.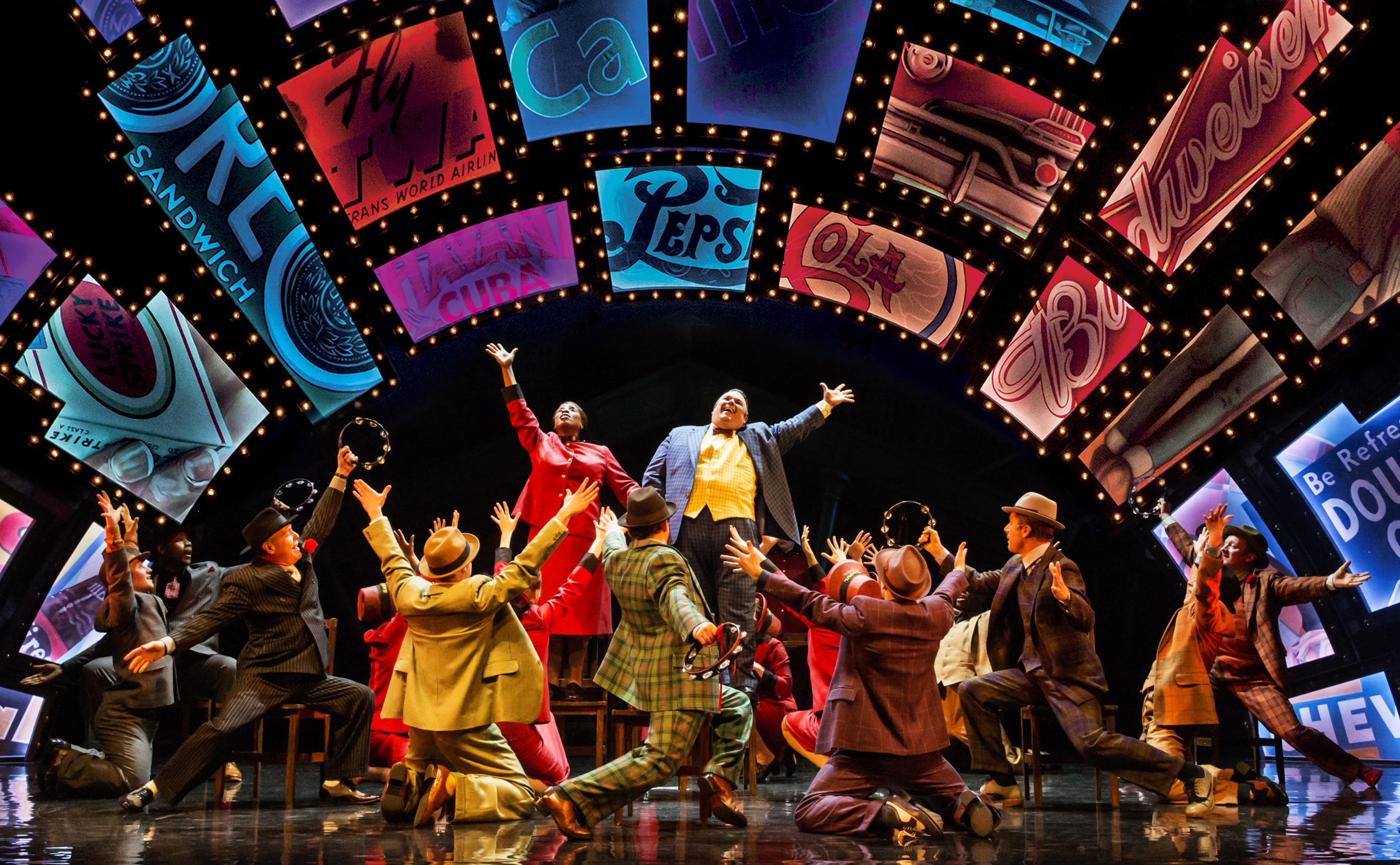 And this isn't her first appearance in the sizzling tale of New York gamblers, gangsters and nightclub singers, which has been hailed as the "greatest golden-age musical of them all".
The actress first starred in the show's ensemble before taking on the role of Sarah Brown, for an earlier UK tour. Now, Louise, who has been in musical theatre for much of her life, particularly enjoys playing the various elements of Miss Adelaide's personality.
"I think people often think she's a dizzy head and there's not too much to her, but there really is and there are moments in the production where you see how hurt she is and how vulnerable she is.
"It's lovely getting to play all the different parts of her."
At the centre of the show's storyline, Miss Adelaide is the long-term fiancée of Nathan, who runs an illegal floating craps game, but he just won't commit to the couple's relationship.
With Miss Adelaide pushing him to give up gambling and make an honest woman of her, will his unorthodox career to come to a halt?
"I don't want to give too much away for people who don't know the story," said Louise, who describes the production as vibrant and fresh.
"It's colourful and the characters are larger than life.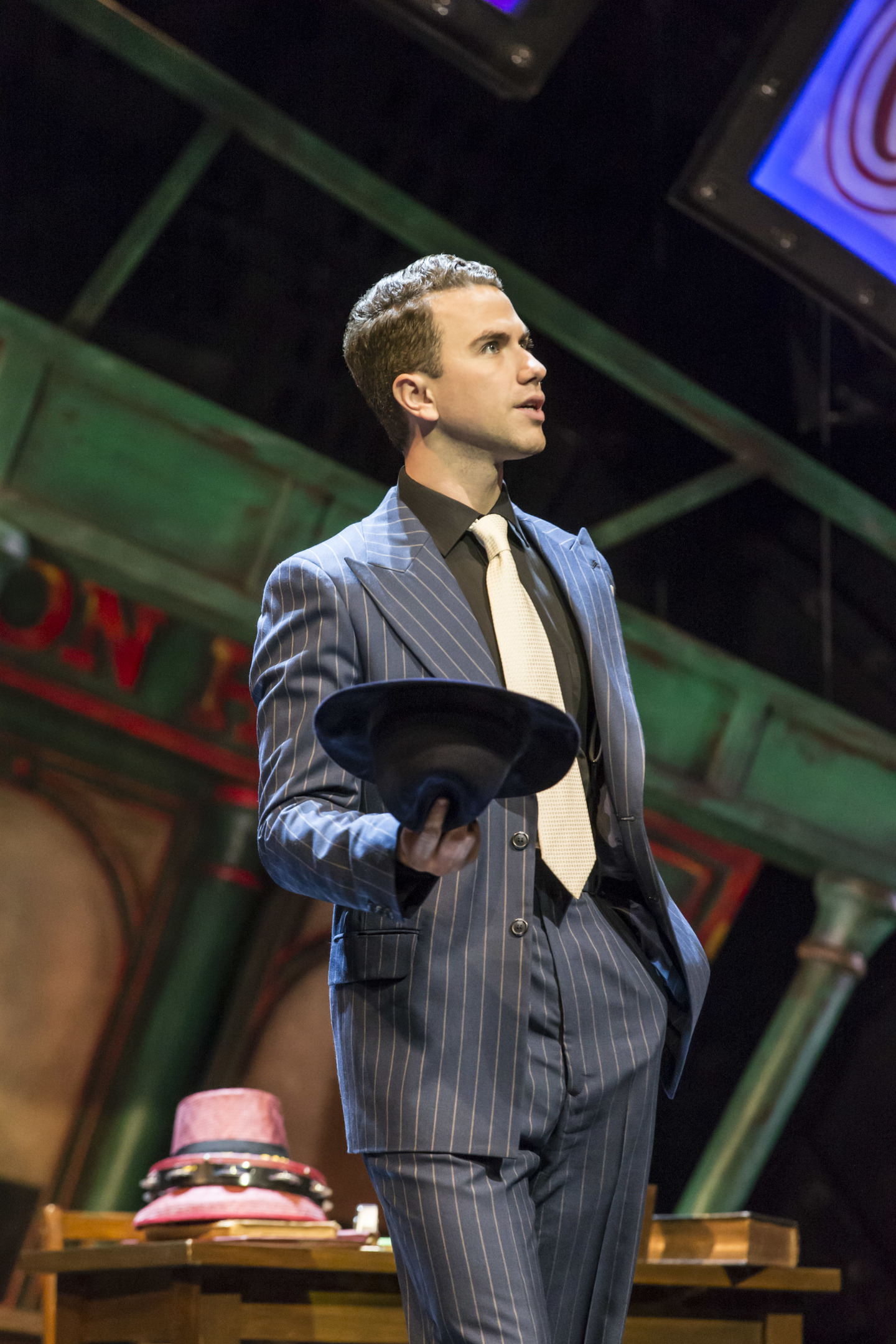 "It's got heart and I think that's why it works so well.
"People walk out of the theatre grinning ear-to-ear because they've had such a wonderful evening.
"It's pure escapism."
Louise was attracted to her role because of the character's comic streak and said Miss Adelaide is just a "sweetheart" to play.
"She wears her heart on her sleeve, she's quite gullible and naive, but she's not stupid – she knows what's going on around her.
"I don't have a huge amount of vocal numbers but the ones I do have are really funny.
"I don't have to worry too much about singing huge ballads."
Singing, however, is not one of Louise's weaknesses, and she has even had the chance to play both Elphaba and Glinda in Wicked – a set of characters with two very different vocal ranges.
"That's what being an actress is all about," she said.
"I think very often we get pigeonholed and play one type of character, and that's all people see.
"My creative team in Wicked had seen me outside the show, doing other concerts, so they knew I could sing the big Elphaba songs and could see beyond me playing Glinda.
"It's not easy of course, but that's the thrill of it, trying to play as many diverse roles as possible."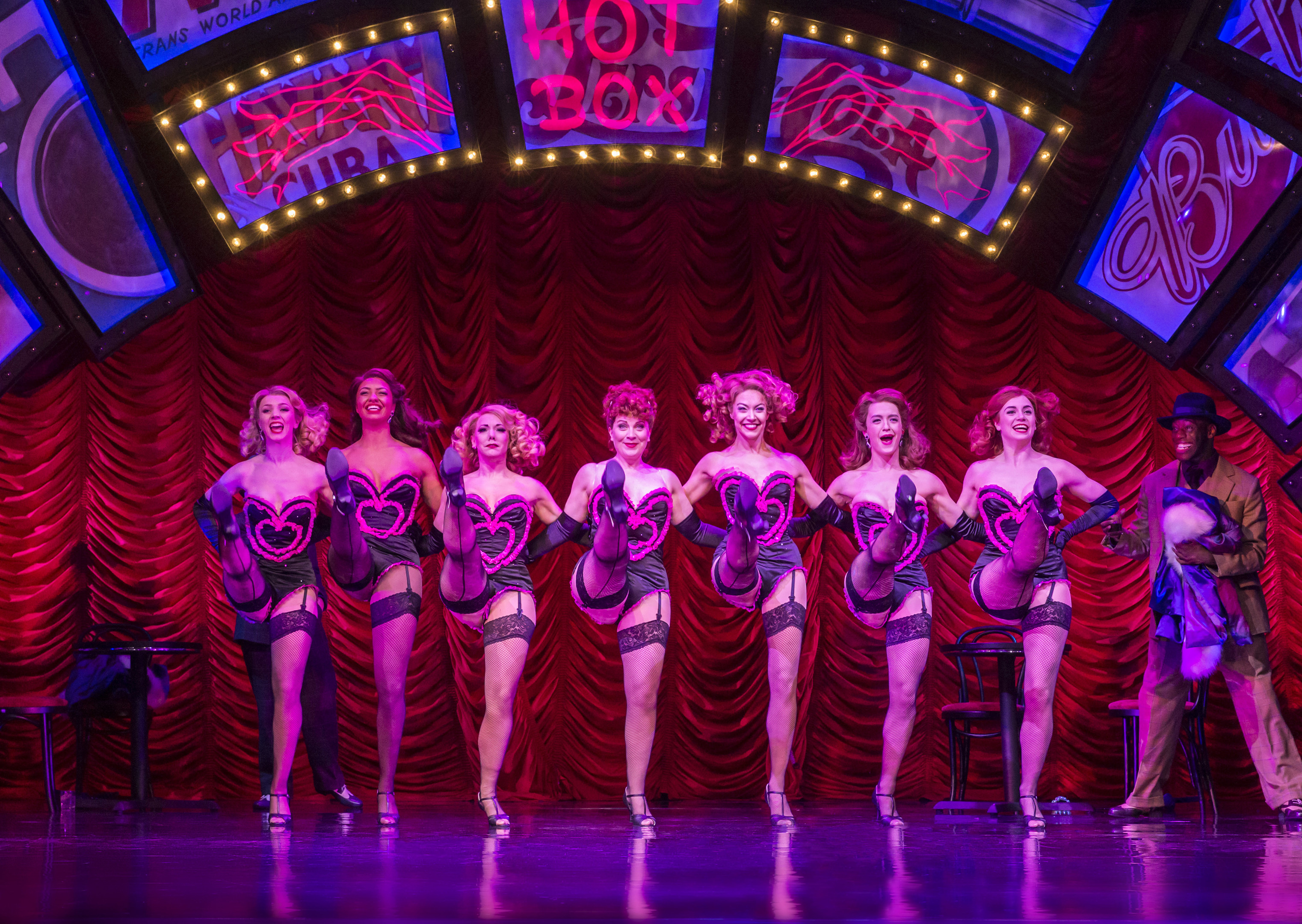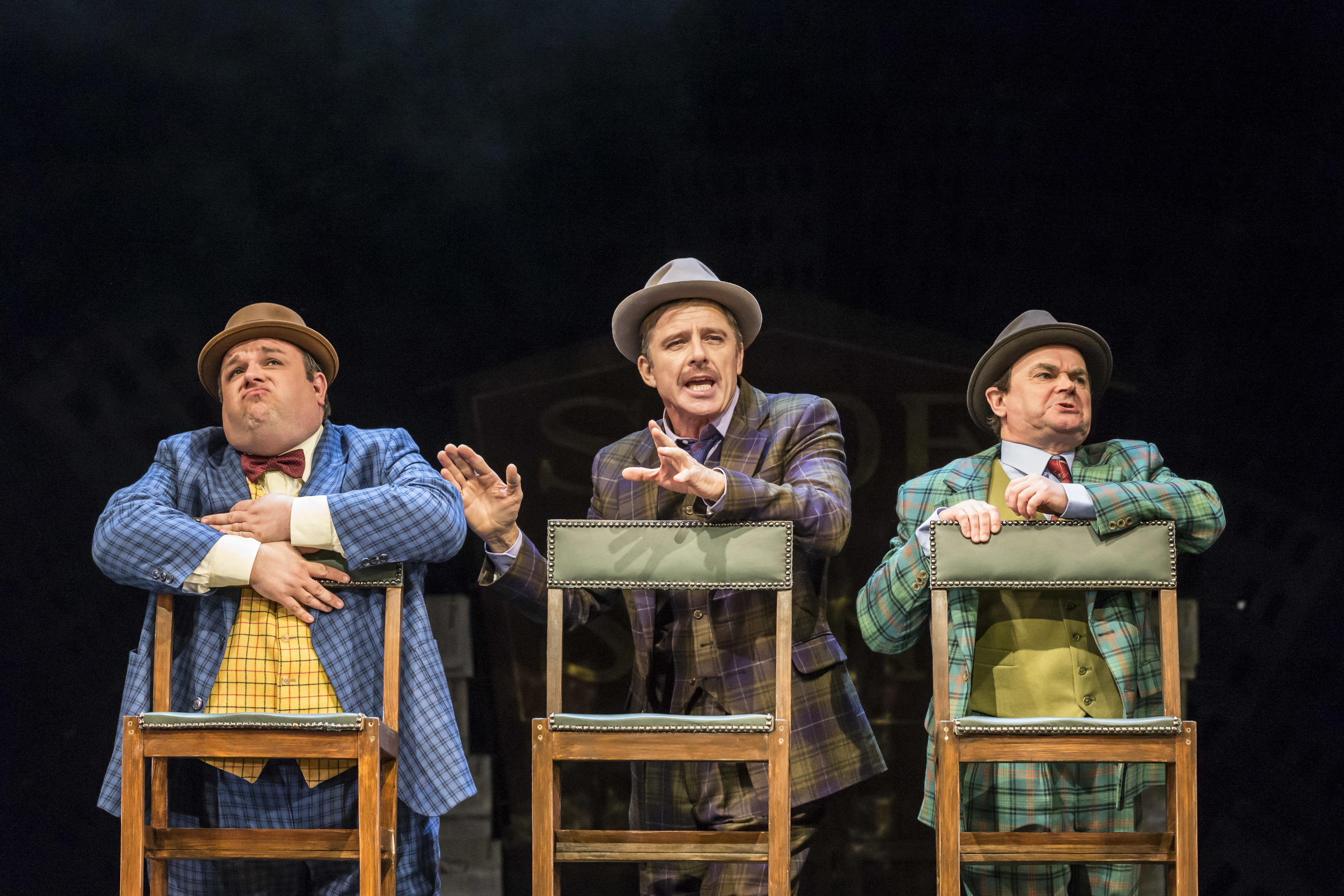 A dancer since the age of three, Louise said the biggest challenge of her job happens off-stage.
When auditioning for roles, she admits she feels likes she's back at college again.
"People assume that I'm a very confident person," she said.
"But I get just as nervous as everyone else, that's never disappeared.
"I've not got very thick skin, which you'd think I would have developed by now.
"You take things to heart as you feel very precious about what you do and how you are judged.
"But as much as possible you try to brush that aside and focus on how lucky you are to be employed in an industry that you love."
Guys and Dolls will run at HM Theatre from Tuesday, April 5, until Saturday, April 9. Tickets are available from Aberdeen Box Office, 01224 641122 or www.aberdeenperformingarts.com