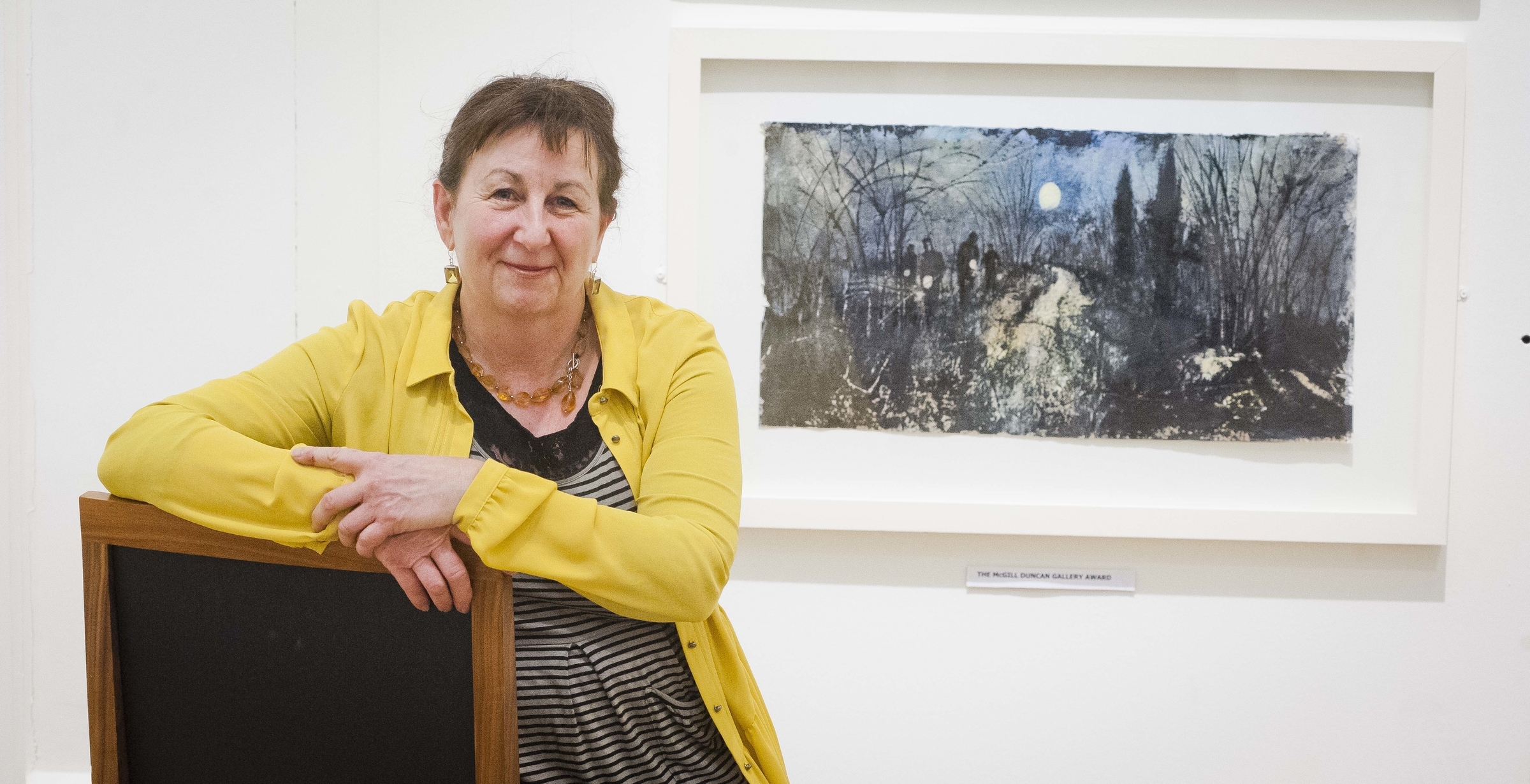 Artists from the north-east brushed up on their skills to win awards in a top Scottish watercolours competition this week.
Inverurie artist Susie Hunt and Aberdeen residents Hugh T Rowson and Blair Anderson all received prizes at a ceremony in Edinburgh on Thursday.
All of the painters graduated from Gray's School of Art.
Susie Hunt, who founded the annual North East Open Studios arts celebration, won £300 for a painting entitled Light Meets Night.
Hugh Rowson, who left Gray's school in 1970, won the City of Glasgow College Award at the event, held in the capital's Royal Scottish Academy Building.
Blair Anderson won £50 for a painting he called Metropolis, which depicts a view from a window of a vast vertical city.
Another winner, Auchtermuchty local Christine Woodside also graduated from Gray's School of Art.
The 134th Annual Exhibition of the Royal Scottish Society of Painters in Watercolour opened on Thursday, and will run until Saturday, January 31.
More than 400 paintings by 200 artists from across Scotland are featured.