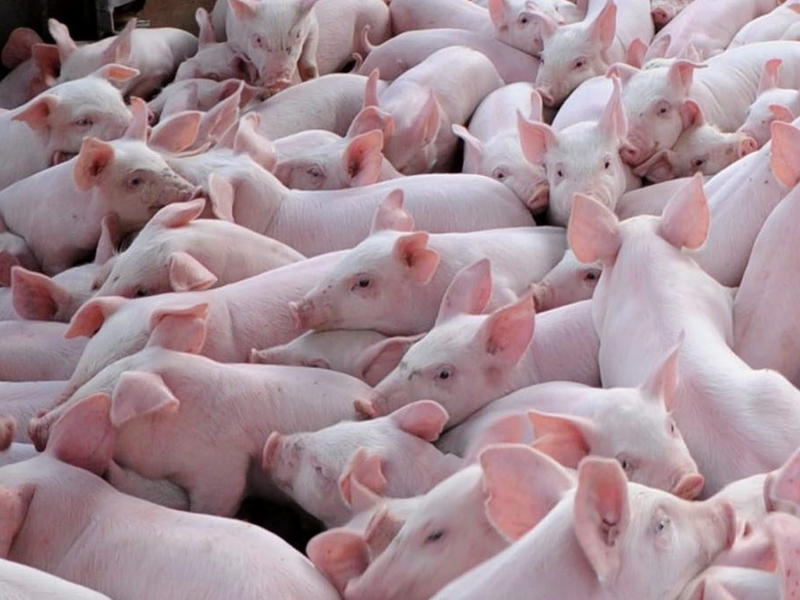 Pig farmers are getting the highest share of the retail pork price in eight years, according to AHDB.
Figures from the farm levy organisation reveal the producer share of the pork retail price increased by 1% between May and June to 43.8%.
This is the highest proportion received by producers on records since 2009.
AHDB said: "While the average retail price remained unchanged on the month in June, the EU-spec APP rose by 1%, which led to the producers' share rising once again. Likewise, with farmgate prices remaining considerably higher than in June last year, the current producers' share is nearly 11 percentage points higher."
Meanwhile, figures from Kantar Worlpanel show a decrease in roast sales against an increase in bacon sales for the 12 weeks to June 18.
Primary pork volume sales were down by 3% on a year-on-year basis. However, a 5% increase in the average retail price meant that overall spend was up 2%.
In contrast, total spend on primary beef remained steady – a 2% increase in prices balanced a 2% decrease in volume – and poultry spend was up 2% with volumes up 4%.