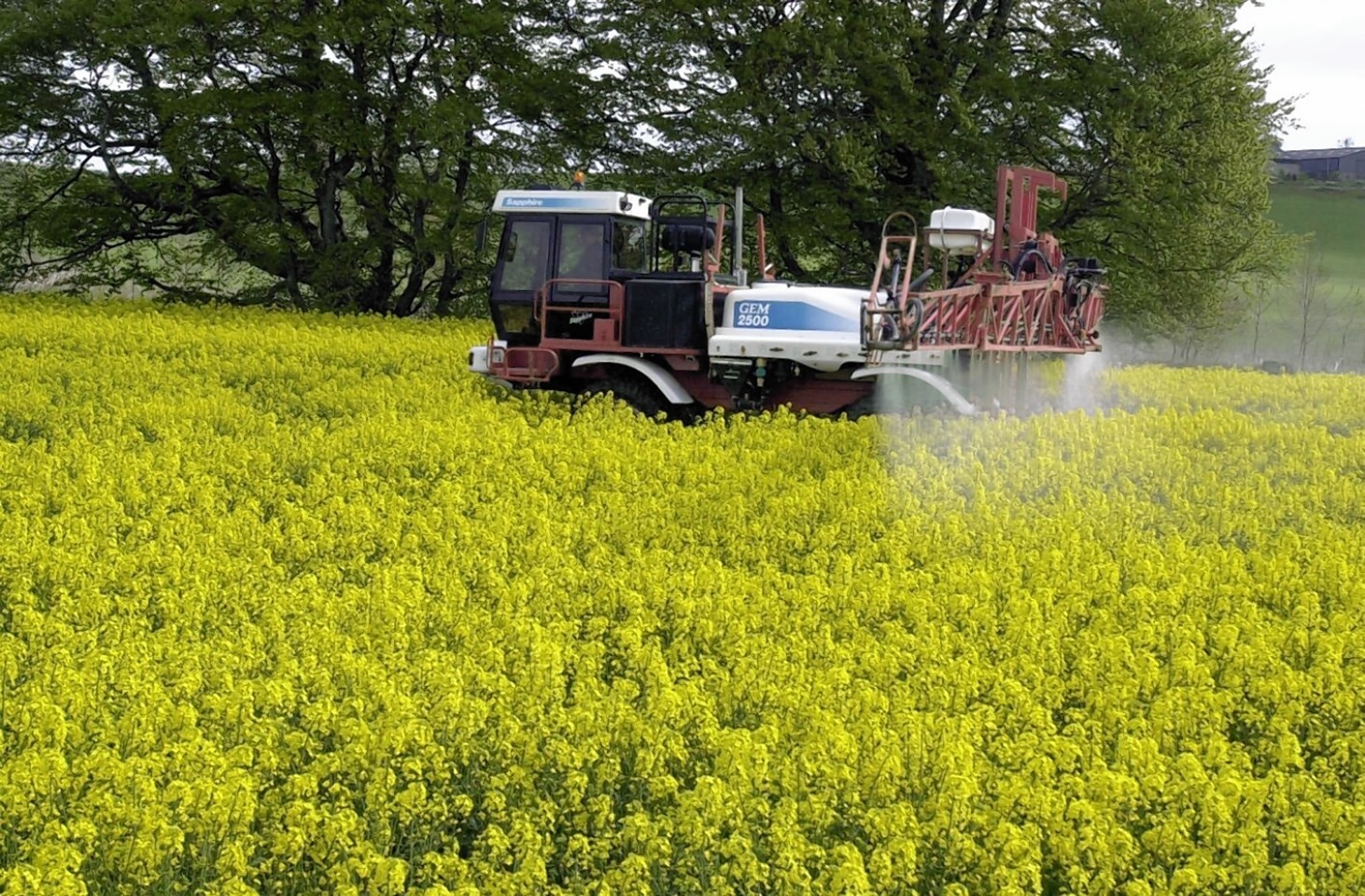 The current growing year has seen a sea-change in the grain industry's approach to disease control – marking the first time that agronomists have actively sought out plant breeders looking for answers to disease pressures rather than turning to the "contents of a tin".
With disease pressure high throughout the growing season, diseases developing ways round the current armoury of chemicals and less in the way of new chemistry coming onto the market, Lee Robinson, arable marketing manager with Limagrain, told an audience of seed merchants and grain traders this week that genetics were set to play an increasingly important role in managing crop diseases.
"The industry is at a crossroads and is now set to look much more closely at the benefits which can be offered by breeding varieties with disease resistance – and genetic solutions are not only for the future but for today," he said.
Speaking in Perth at a cereal trials demonstration day highlighting the company's latest varieties, he said that advances in new technologies were set to play a major role.
These could now be used to identify the genes responsible for desired traits and such methods were now being regularly used to speed up conventional breeding programmes by allowing breeders to concentrate on varieties which had the potential to perform.
However he warned that although breeding offered a major solution to some of the many problems, it was not necessarily a cheap option. Of Limagrain's global turnover of over €2billion, Robinson said that over 16% was spent on research.
Indicating that breeders were up for the challenge he reminded those selling and growing seed that royalty payments on seed were there to pay for this research – and although payments were assured through the purchase of certified seed there was a deal leakage from levies which should come in from farm saved seed.
He added:  "And when margins are tight- as they are now – there is always a tendency for farmers to try to save money by using home-grown seed. But if they do this and there is a loss of royalties to breeders in the process then this will work directly against the desire to get more new varieties onto the market."
Despite admitting that farmers in the UK were amongst the best in Europe for paying royalties on farm saved seed, he said that breeders were still seeking a fairer settlement on such seed through the British Society of Plant Breeders.