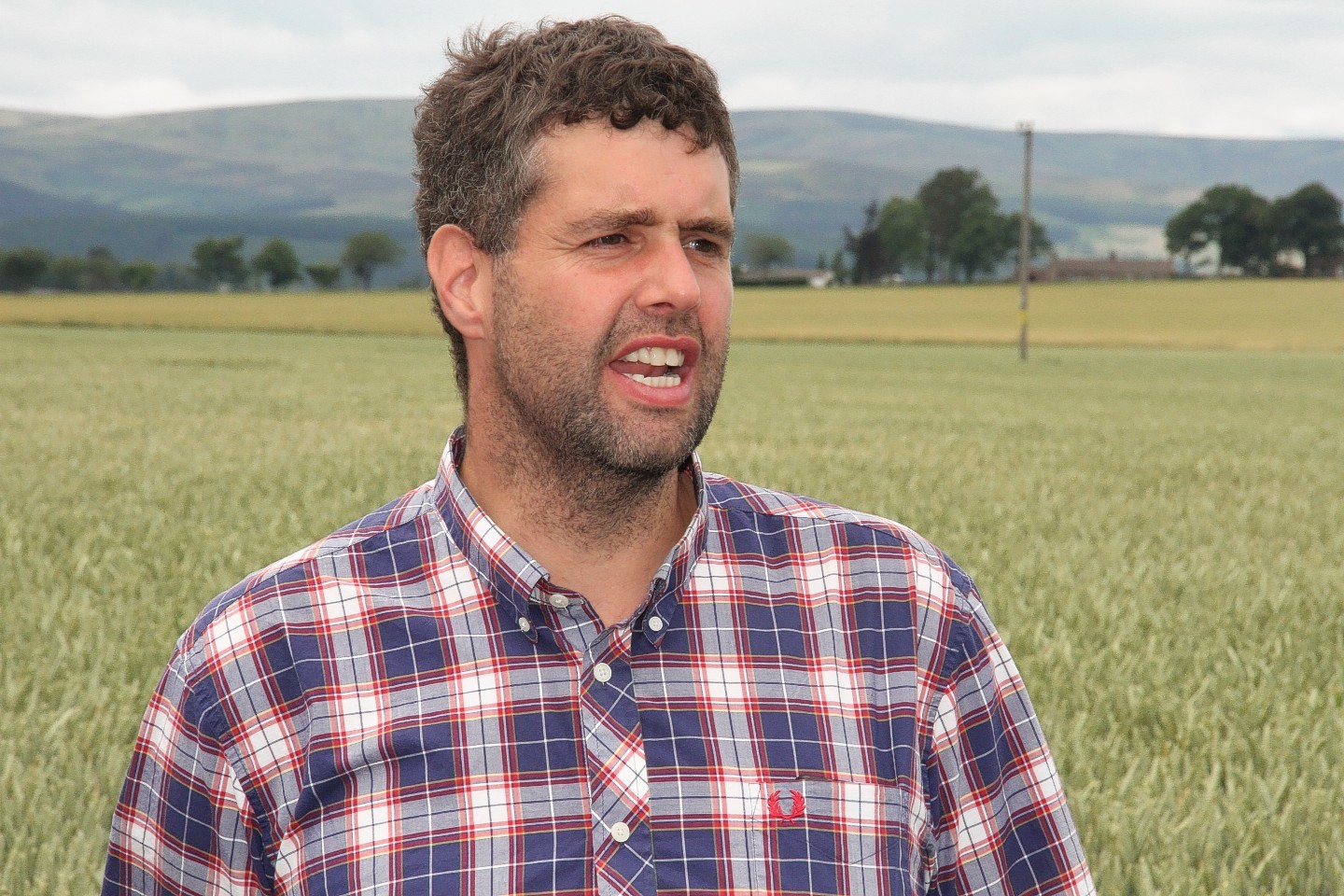 Switching to compost from using inorganic fertiliser can boost soil quality, claims a north-east farmer.
Peter Chapman, who runs a mixed farming enterprise at Redbog Farm, Strichen, has been using compost on his land for the past six years.
He says although there is no immediate impact from using compost, in the long-run it should reap rewards on his farm.
"We have used approximately 7,250 tonnes of compost and now take around 3,000 tonnes annually," said Mr Chapman, who gets compost from Keenan Recycling at New Deer.
"Compost is a slow-burning product where you will not see an immediate impact like some mucks or slurries but it is slowly building good soil structure and biology which will produce real benefits over the coming years.
"We have widely used various muck products in the past so the impact is not so obvious on our land but the amount of premium compost we apply provides all the phosphorus and potassium we need, which gives a real financial benefit to our business."
Keenan Recyling produces around 60,000 tonnes of compost every year, from recycled organic materials collected from businesses across the north and north-east. The company's chairman, Mel Keenan, said compost was cheaper to use than bagged fertiliser, and some customers had reported increased yields of around four tonnes per acre when growing barley on compost-treated ground.
The compost has recently been approved by Quality Meat Scotland for all combinable crops, forage and fodder crops and for spreading on grass for grazing.