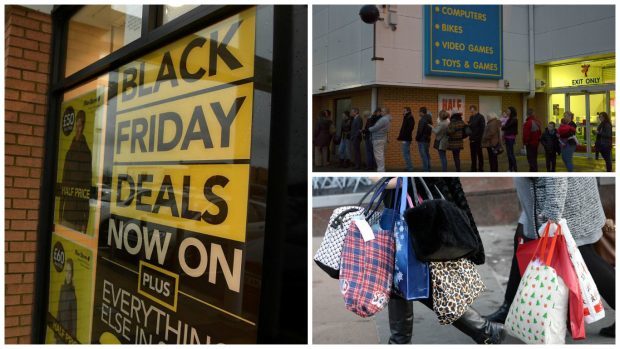 In November Christmas comes early for those who like to get a good deal.
Black Friday, a tradition that originated in America but has since spread to the UK, is definitely in contention for the biggest shopping day of the year.
It is one day where shops and websites slash their prices – and you can bag yourself a bargain or ten!
The day has its downsides though – shops are maniac, with stories of fights breaking out among customers – and websites can sometimes crash under the pressure.
But if you are up for the challenge, here is everything you need to know about the big event.
WHEN IS BLACK FRIDAY 2016?
Traditionally Black Friday takes place the day after Thanksgiving in America. So this year, it will be on Friday, November 25.
Some stores however like to give you more opportunities, so Black Friday becomes Black Week.
WHO TAKES PART IN BLACK FRIDAY?
It's mainly in the retail sector that you will find Black Friday deals. Everything from supermarkets to high street shops take part in the tradition but you might also find other businesses, including travel agencies and flight operators, offering deals on this day too so keep your eyes peeled.
WHAT STORES SHOULD I KEEP AN EYE ON?
It's early days yet for stores to reveal their deals but judging on last year's offering you can't go wrong with checking out Amazon and Debenhams.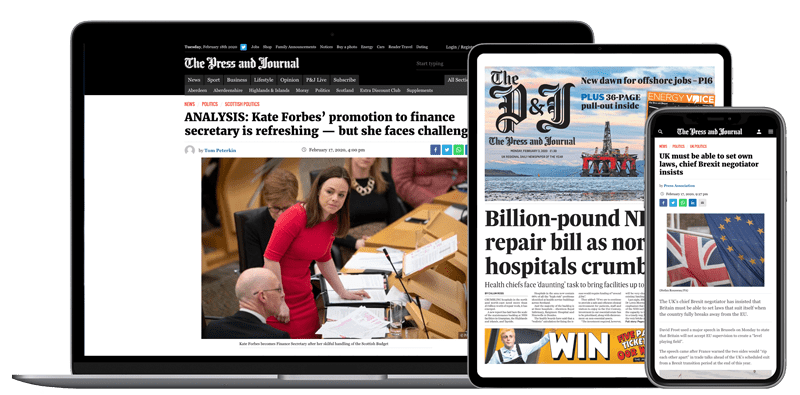 Help support quality local journalism … become a digital subscriber to The Press and Journal
For as little as £5.99 a month you can access all of our content, including Premium articles.
Subscribe