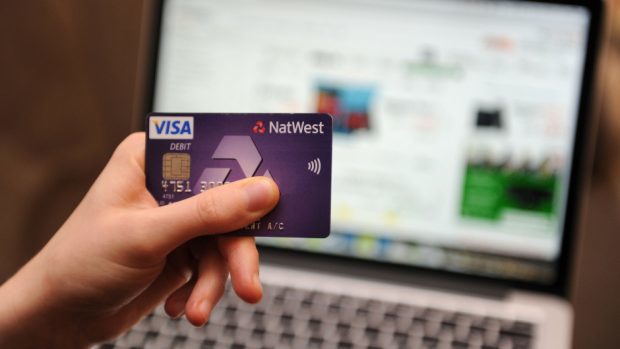 Unless you're allergic to shopping, you probably know all too well how easy it is to get swept up in a good deal.
When you think you're getting a bargain, often all caution is thrown to the wind as you scrabble for the savings – something that is made all too easy with online shopping.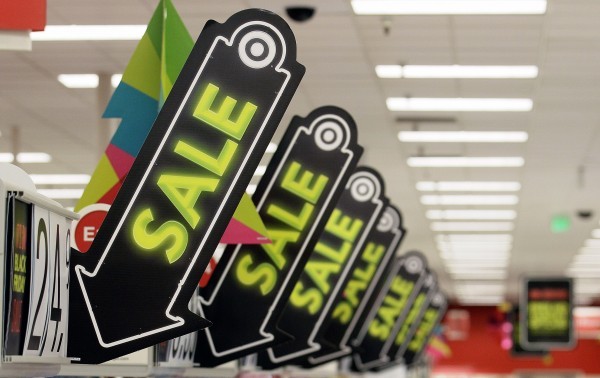 However, new research from Financial Fraud Action UK (FFA UK) has worryingly found that nearly a third of consumers put themselves at risk of fraud during the frenzy to grab a Christmas bargain.
So FFA UK has created a campaign called "take five", urging people to pause for thought before making financial decisions.
With Black Friday and Cyber Monday coming up, here are some tips from the campaign to help you avoid falling victim to financial fraud: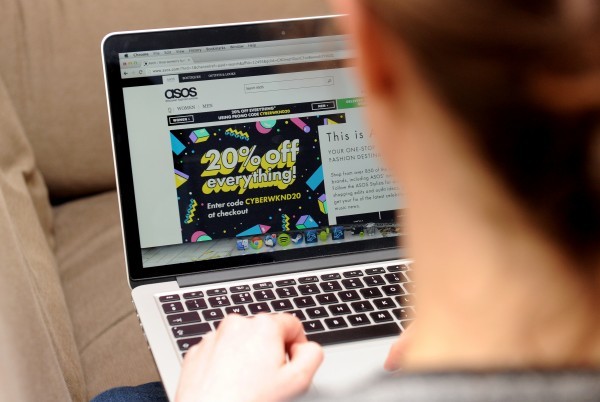 1. Take five before you buy. If you are using a retailer for the first time, always take time to research them before you give them any of your details. Be prepared to ask questions before buying.
2. Trust your instincts – if an offer looks too good to believe, then there is often a catch.
3. Be sure you know who you are dealing with. Always access the website you are planning to buy from by typing the address into your web browser and be wary of clicking on links in unsolicited emails.
4. Look for the padlock symbol in the address bar. It is a good indication that the retailer is reputable.
5. Only use retailers you trust, for example ones you know or that have been recommended to you. If you are buying an item made by a major brand, you can often find a list of authorised sellers on their official website.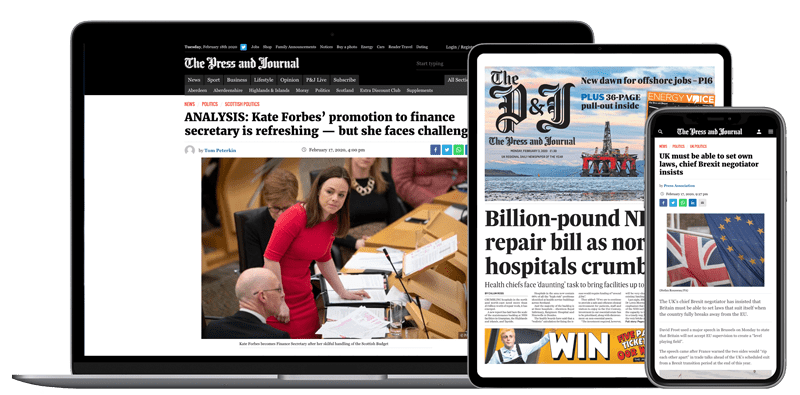 Help support quality local journalism … become a digital subscriber to The Press and Journal
For as little as £5.99 a month you can access all of our content, including Premium articles.
Subscribe