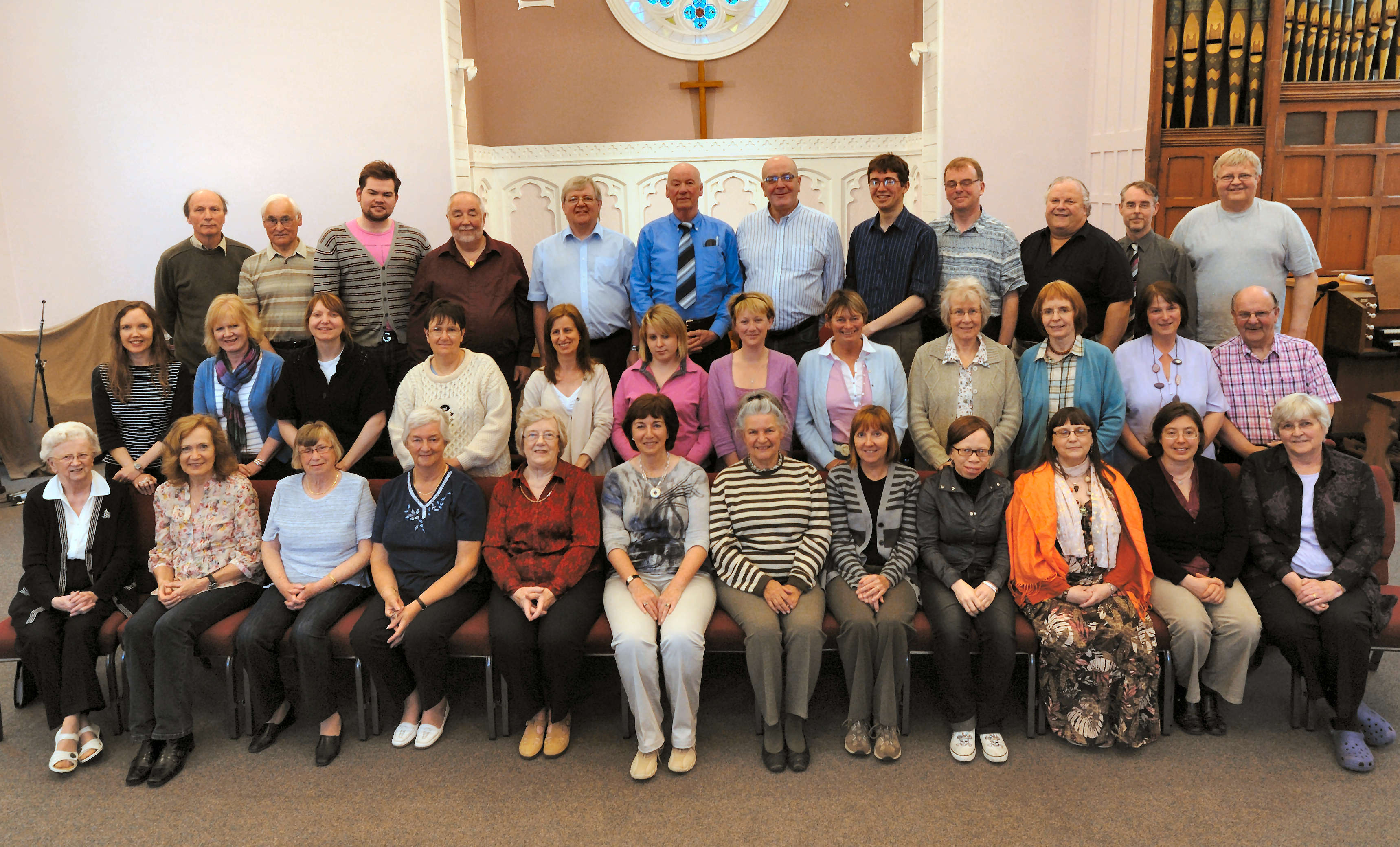 Aberdeen Orpheus Choir's summer concert will be performed at the city's Cowdray Hall tomorrow Fri 30 Maynight.
Under the assured conductorship of Jane Murray, and deftly accompanied by Erika Fairhead, the choir's concert will feature a varied and interesting programme.
Among the pieces will be Norwegian Composer Ola Gjeilo's Northern Lights, extracts from Hummel's Mass in D flat, and Five Hebrew Love Songs, by Eric Whitacre, in which violinist Megan Cormack will accompany the choir. A selection of popular music will also be performed, and guest artists for the evening will be the popular Bon Accord Silver Band Quintet.
Aberdeen Orpheus Choir will perform its summer concert in the Cowdray Hall, Aberdeen, today at 7.30pm. Tickets are available from choir members, Top Note Music Shop, 123 Crown Street, or at the door of the hall.