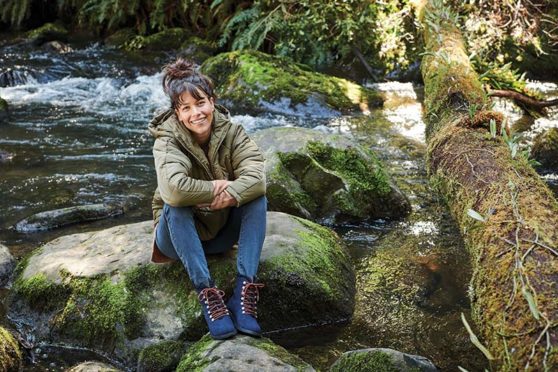 As the wind and rain picks up in the north-east, many women are starting to create their perfect autumn/winter looks.
And for the discerning fashionista, @hamishmunro on Aberdeen's Thistle Street is a must-visit, whether you are looking for cosy coats, warm boots or the perfect outfit for your next night out.
The new season's styles are already coming into the shop on a daily basis, offering something for everyone, no matter their taste.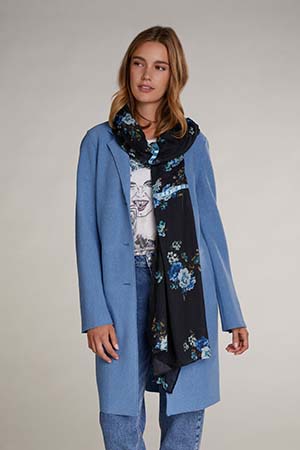 For the family, helping women of all ages find that "perfect item" for their wardrobe has been their business for over 20 years.
Scott Patterson explained: "My mum Susan and dad Steven took over the business 20 years ago and are now semi retired and living in Derbyshire. Myself and my sister Michelle now run the store and website day to day – although I started in the stockroom as a wee boy!
"We started with footwear but have grown so that we now can dress women from head to toe for all occasions and tastes. We also now sell jewellery, gifts and accessories."
During lockdown, many embraced a more casual look and for Scott and the rest of the family, that trend seems to be continuing.
"We have had a lot of customers embracing items like trainers and adding them to their wardrobes – even pairing them with dresses in the summer – so we have increased our stock of those with brands like Maruti.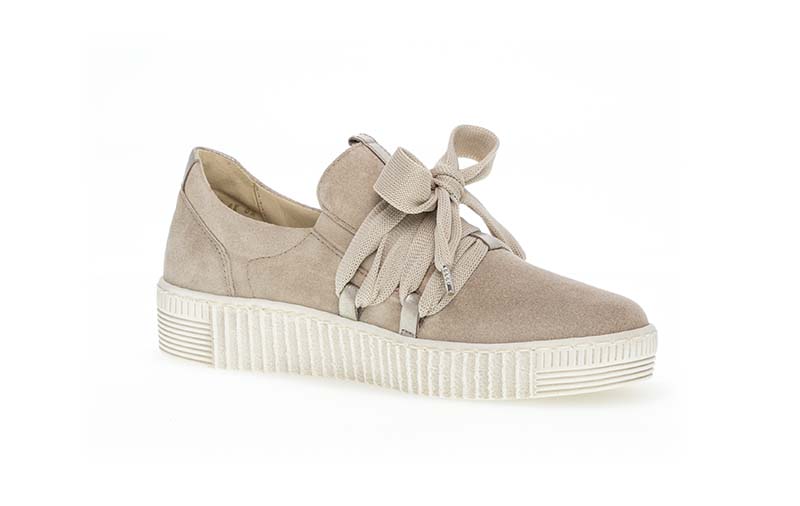 "And as we move into the colder, wetter weather we continue to have our popular Ilse Jacobsen raincoats and our offering of clothes by Oui are flying out the door."
Visitors to the shop will need to adhere to current Covid-19 guidelines, which include wearing face masks and sanitising hands upon entry.
The @hamishmunro team is also "quarantining" clothes for 48 hours after customers try them on and doing extra cleaning of the shop's changing room.
"For many customers, our shop has been their first visit since the restrictions lifted," Scott said. "Because they have the security of knowing that while we aren't a large shop there is enough space inside to social distance.
"The feedback we've had since reopening has been fantastic and it's great to see customers coming back, or for the first time."
Working together as a family at all stages of the business – the family even do the buying for the shop together, using close relationships with suppliers and creators to get the items they know their customers will love – has been the secret of @hamishmunro's success.
"We have all put our time and energy into make the shop and website a success and we have a real passion for providing each and every customer a personalised service.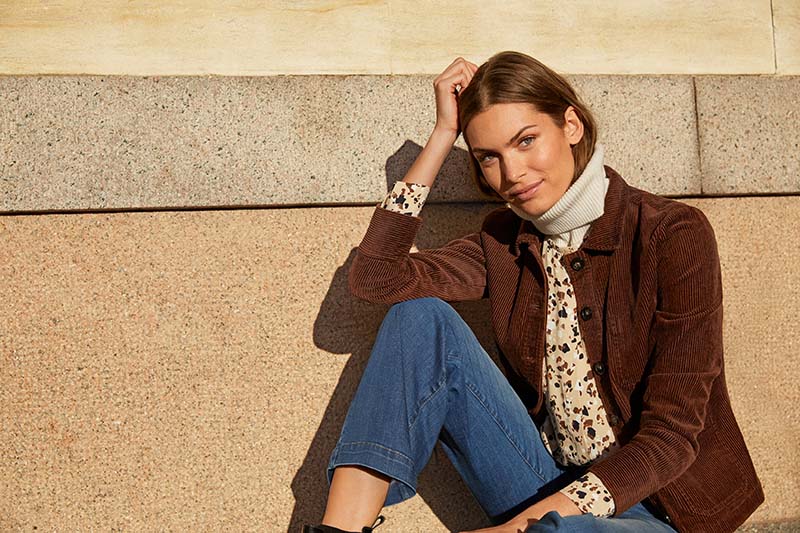 "We can help find outfits for any occasion – and if you call before you visit we may even be able to look out a few we think you'd enjoy.
"In fact, during lockdown we have done door-to-door delivery services to people in Aberdeen who were unable to come to the shop due to shielding."
@hamishmunro also offers a free Click and Collect service and free delivery on all orders.
To find out more, visit @hamishmunro's website, www.something-for-me.co.uk.