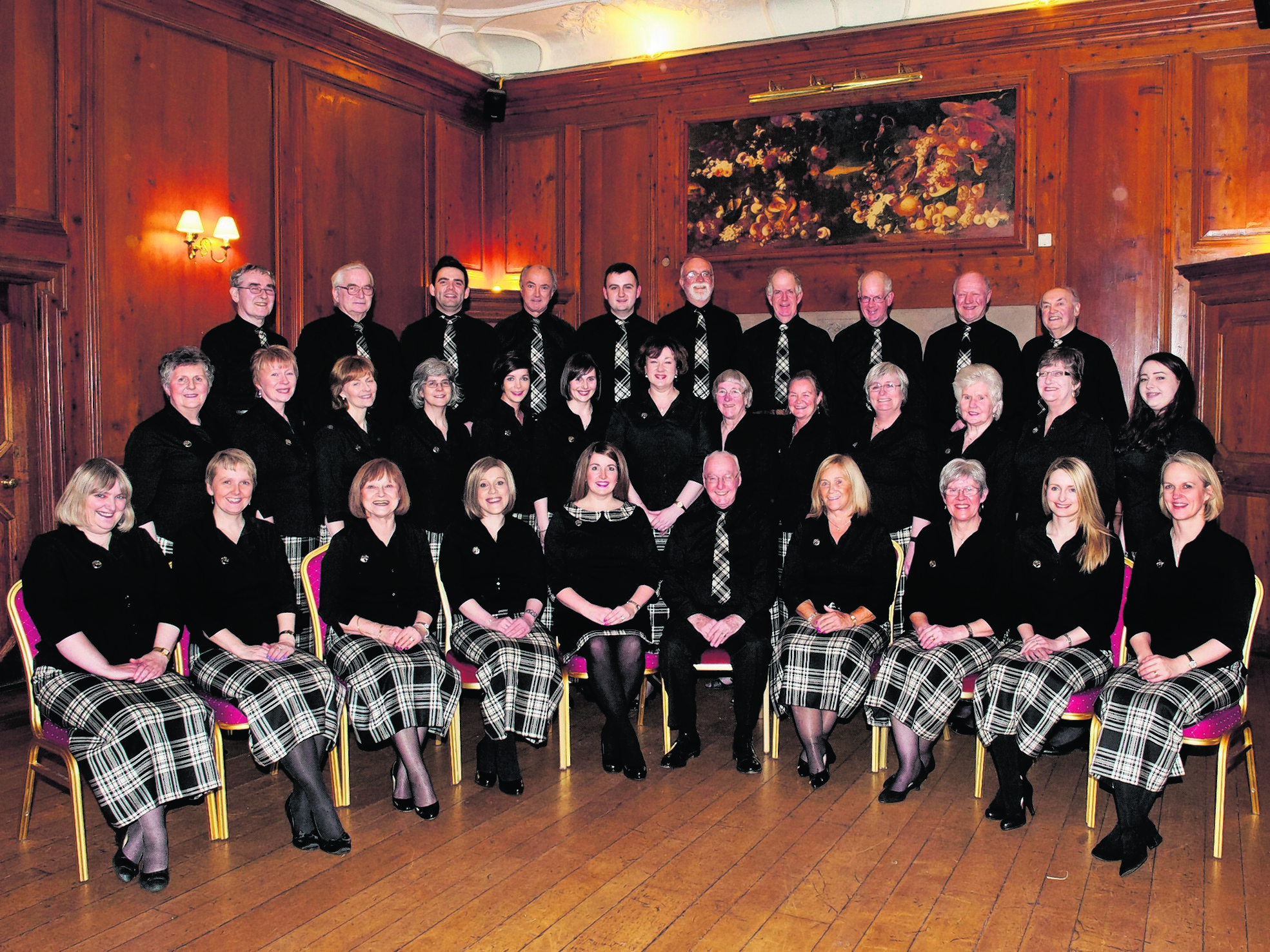 It has been a busy few weeks for the mini-army of volunteers who help run the Inverness Provincial Mod, but their efforts are about to pay off handsomely as the annual event gets under way tomorrow.
The two-day festival has attracted a bumper number of entries, with close to 1,000 children taking part tomorrow alone and more than 100 competitions taking place altogether.
Categories include art and literature, verse speaking, conversation, song, folk groups, choirs and all manner of instruments ranging from bagpipes to accordions.
Organised by An Comunn Gaidhealach, an organisation which encourages the teaching, learning and use of the Gaelic language, the Inverness Mod will whet the appetite of those looking forward to The Royal National Mod, which is to be held in the city in October.
Inverness branch chairman Norman Mackay said: "We replicate what takes place at the National Mod, but at a local level, and are putting on more than 100 competitions which are open to both children and adults.
"Friday is primarily the children's day, while Saturday is when most of the adults compete, so there's plenty going on, from big choir competitions to chanter and piping.
"The total number of entries this year is 1,113.
"The number of entries have been going up considerably for the last six or seven years, which I put down to two things, the first being Highland Council's Gaelic in schools policy.
"The money it has put into Gaelic is showing through now and it's quite clear that whether schools are in Skye, Inverness or Tain, the policy it has adopted is really working well, which is shown in these figures.
"The second thing is making the move from having events in smaller venues across the city to having much of the Mod take place in Eden Court Theatre.
"That's a great attraction for many, especially the children, who can say they've appeared at Eden Court.
"It's never easy organising an event like this, but we have a very good hardworking committee, all of whom are volunteers. But this year, thanks to sponsorship from Inverness Common Good Fund and Tulloch Homes, it has been made a wee bit easier.
"While we have the local Mod every year, I think many competitors, intending to come to the National Mod later in the year, will use this weekend as something of a 'dry run'.
"Professional adjudicators will give them feedback on their performance, which may well prove useful for October."
At the end of proceedings, on Saturday night, there's a ceilidh featuring Mod winners in the British Legion, with Inverness-based Monach Isle Dance Band leading the way.
"This is open to members of the public; the more the merrier," said Norman.
The two-day event takes place in various parts of Eden Court Theatre from 9.30am tomorrow. June 20 Tickets, available on the day, are priced at £3.
Contact www.ancomunn.co.uk or Eden Court Box Office on 01463 234234.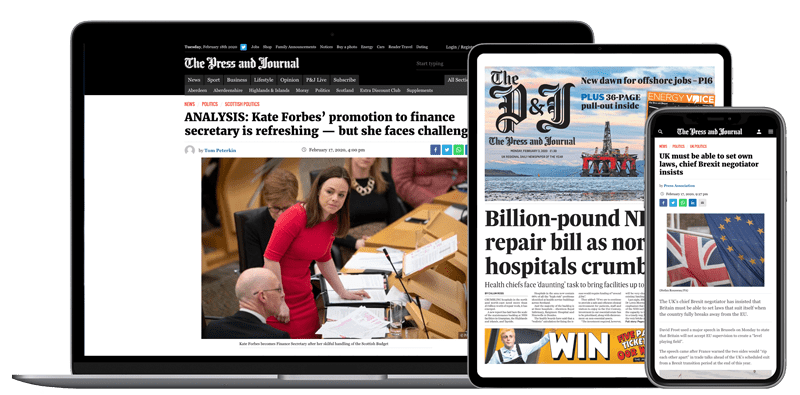 Help support quality local journalism … become a digital subscriber to The Press and Journal
For as little as £5.99 a month you can access all of our content, including Premium articles.
Subscribe