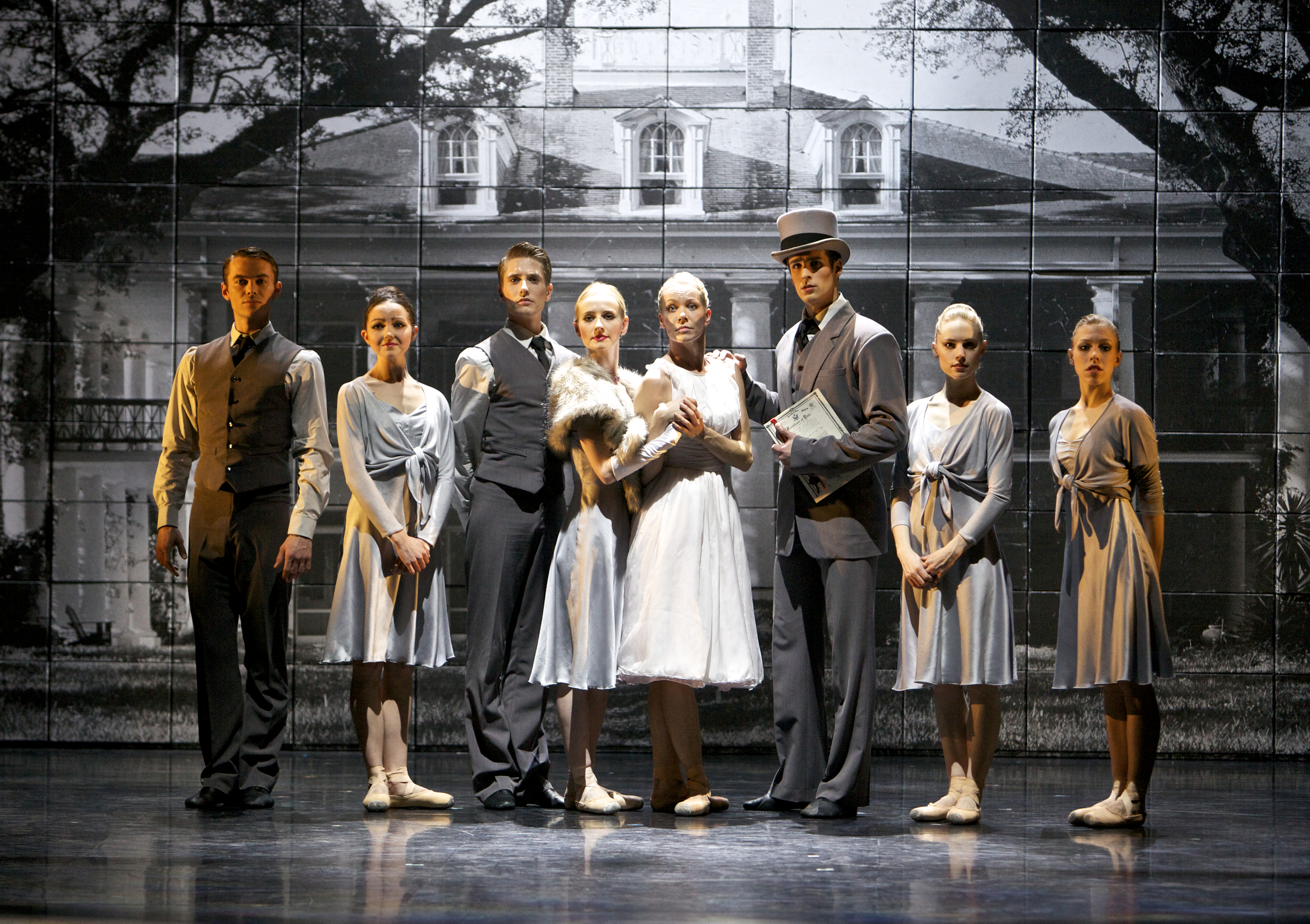 Scottish Ballet made a triumphant return to Eden Court with, A Streetcar Named Desire, turning a chilly March night into one filled with hot, stickiness of a New Orleans' summer.
With only a couple of words spoken, this production brought Tennessee William's classic tale flying off the page on to a stage dripping with tension.
The story is told from the beginning starting with the wedding of Blanche DuBois who, on what should be the happiest day of her life discovers her husband is in love with a man. After losing the family home, her life goes into a downward spiral. Desperately lonely she finds comfort in drink and the company of strangers.
Eve Mutso gave a stunning performance as the elegant but fragile Blanche, as did Sophie Martin as Stella, her younger sister married to the handsome but brutish Stanley, performed by Erik Cavallari with just the right balance of arrogance and sex appeal.
The dancers do a fantastic job of telling a story that has everything from sibling rivalry and hope to heartbreak and rape. There's moves that will make your emotions feel as though they're on a rollercoaster ride and a wonderful jazz-inspired score played by a superb live orchestra.
Not suitable for young dance fans, but for those who want to see Scottish Ballet at its best, this spellbinding show is a must-see.
A Streetcar Named Desire is at Eden Court Theatre, Inverness until Saturday, March 14.