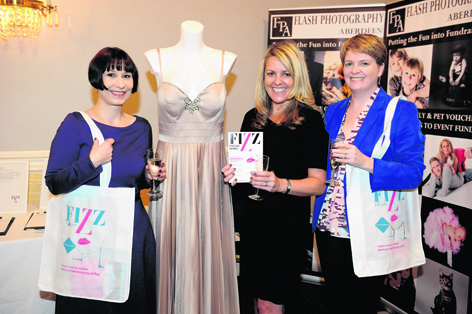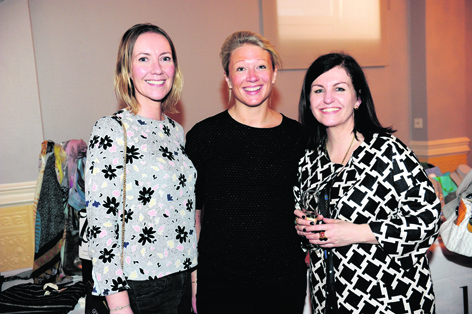 What: Cornerstone Fizz Friday.
Where: Copthorne Hotel, Aberdeen.
Who: One hundred people attended the event.
Why: The event was held to help raise money for Connections, a new pilot project by local charity Cornerstone, which will support young people with disabilities to develop their self-esteem and become a valued member of their community.
A raffle and silent auction of a dress donated by Scottish entrepreneur Michelle Mone, plus a mulberry handbag helped to raise £3,500.