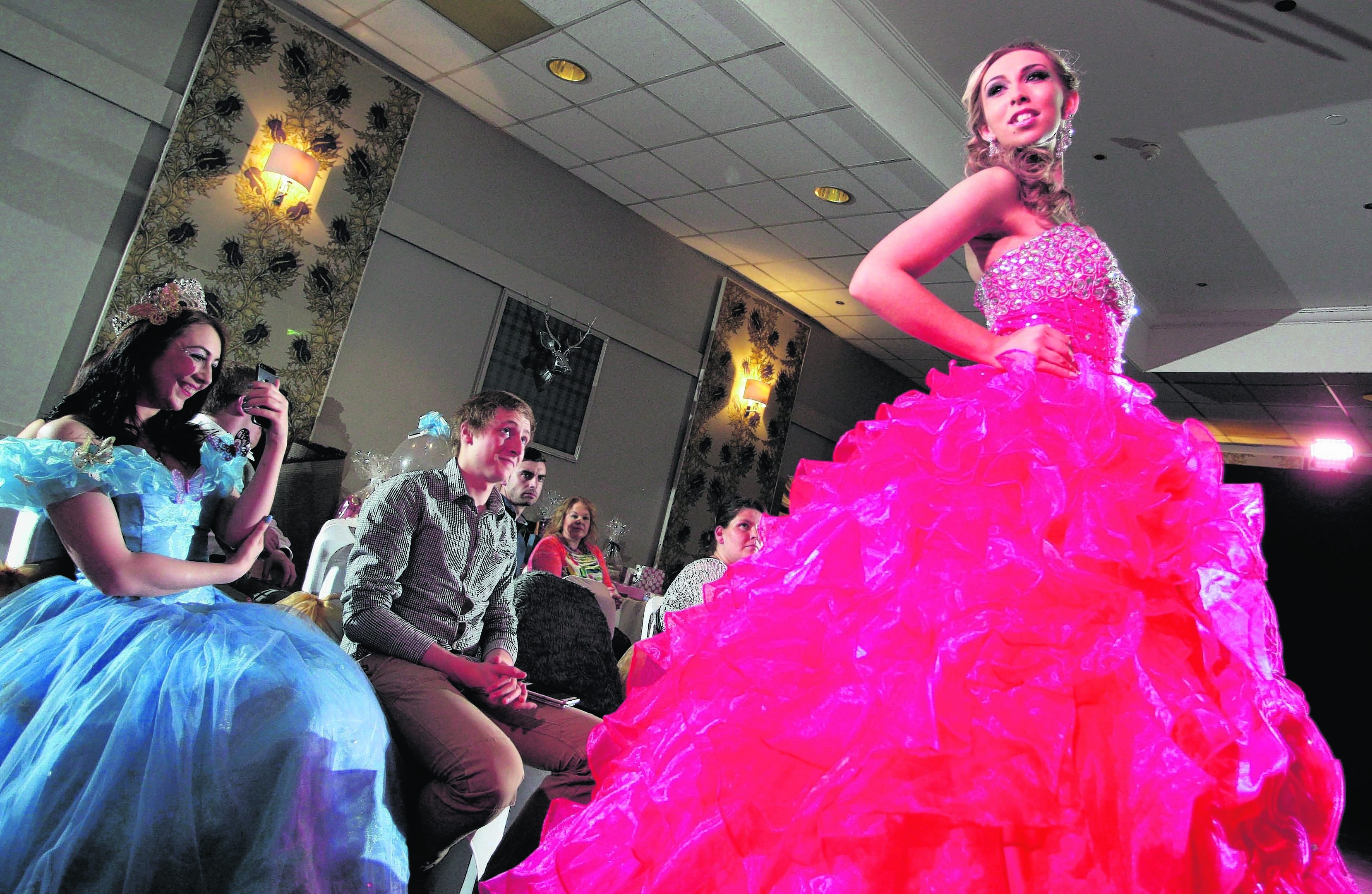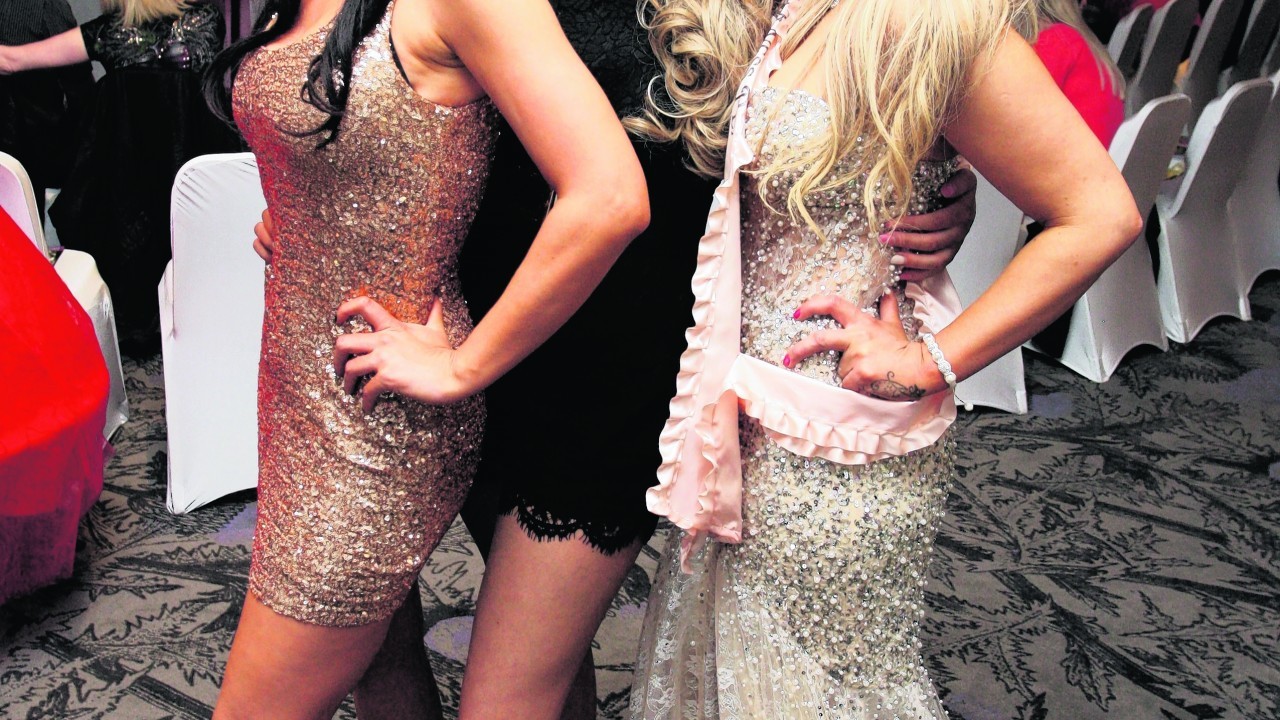 What: Miss Inverness Platinum 2015.
Where: Mercure Hotel, Inverness.
Who: Guests were made up of contestants' friends and family, local fans of the event and existing/previous title holders.
Why: The events are designed to give local females aged 11 to 30+ a platform to get noticed, feel special, boost confidence and meet new people. The organisers, Platinum Promotions, want to empower women of all backgrounds, shapes, sizes and ages to come forward to take the opportunity to be the best versions of themselves and feel accomplished.