Woodend Hospital is one of Aberdeen's most recognisable buildings with its attractive facade and striking central water tower.
Behind the decorative granite, lie vast corridors flooded with natural light, where for more than a century, doctors, nurses and ancillary staff have been busy providing care.
B-listed Woodend Hospital was originally opened as Oldmill Poorhouse in May 1907 – one of the last to be built in Scotland – to replace two poorhouses in the city.
Prior to that, the site had been occupied by Aberdeen Reformatory for Boys, a cross between a school and prison for troubled boys under the age of 16.
The reformatory was demolished to make way for the new poorhouse, its 650 inmates and medical staff around 1902.
An article about its construction in the Press and Journal reported how the children's wing at Oldmill was built to have "pleasing" views over the countryside.
It had views towards Rubislaw quarries to the east, Hazlehead woods to the south and the farmhouses of the Lang Stracht to the north.
A nurses' home was also constructed to the front of the main building.
On-site accommodation to provide rest and recreation for staff was unusual at the time and considered a very modern idea.
But when the First World War broke out, the hospital was reluctantly handed over to the war effort by the parish council becoming Oldmill Military Hospital.
Hospital trains full of injured soldiers came to Aberdeen from the front line, and troops convalesced in the pleasant surroundings of the hospital.
After the war, it was taken over by the city council and became Woodend Municipal Hospital in 1927. It was a general hospital but did have a special block for treating infections like pneumonia.
Come 1940, the entire site at Woodend was commandeered by the government in the Second World War as an emergency hospital.
But finally, it returned to peacetime hospital duties in 1948, when it was handed over to the new National Health Service when it launched in Aberdeen.
Accommodation was desperately needed for geriatric patients at Woodend, and the poorhouse element of the site was taken on by the NHS in 1959 and re-named Glenburn Wing.
Within the last 40 years, Woodend has changed from being a general hospital, instead specialising in care of the elderly, stroke rehabilitation, audiology, orthopaedics, and ear nose and throat.
Our archive photos from the last few decades reflect the fundraising efforts from staff and the community to pay for new features like a hydroptherapy pool.
Perhaps you'll recognise familiar faces among our gallery of Woodend Hospital memories.
Gallery: Memories of Woodend Hospital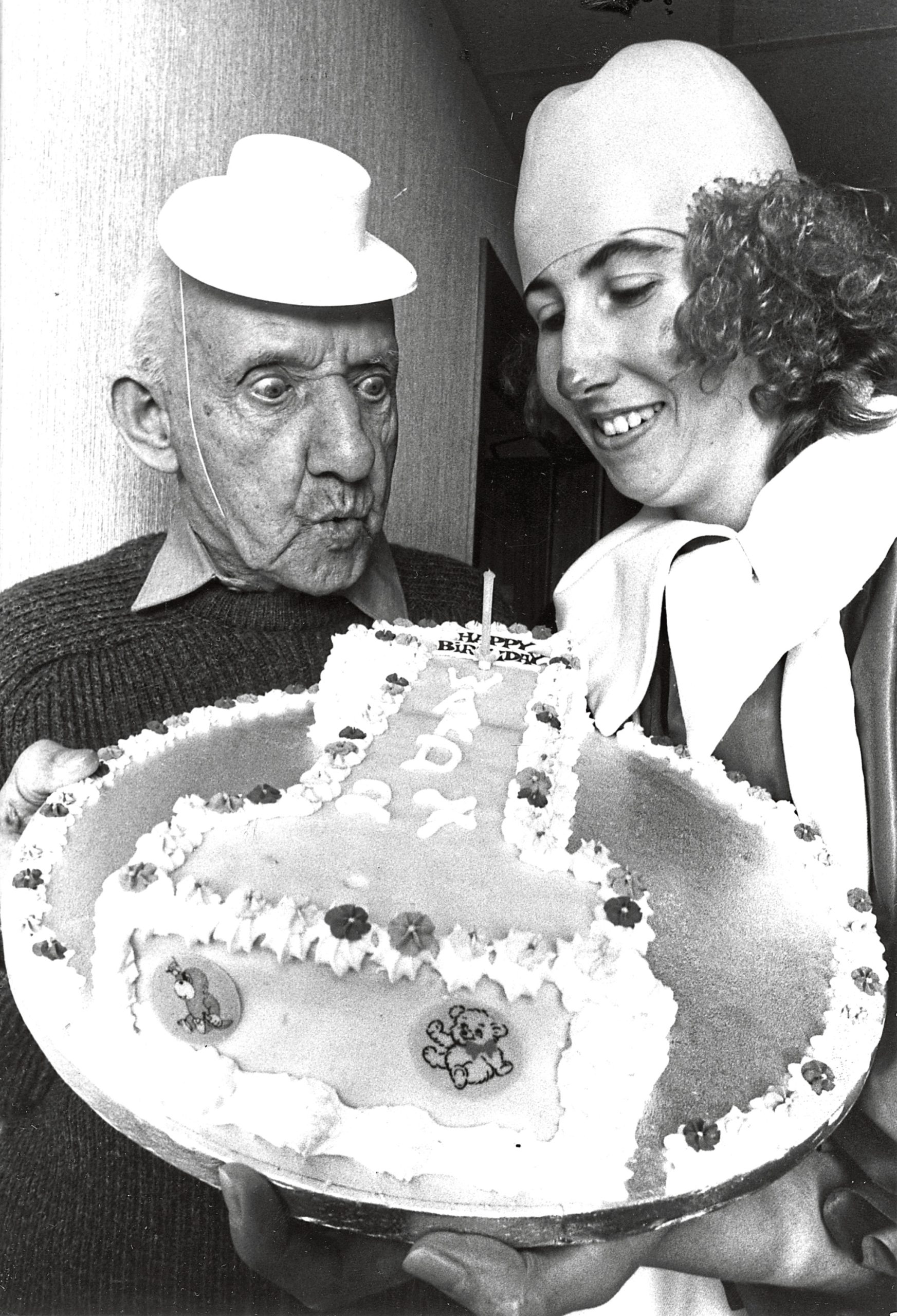 If you liked this, you might like: