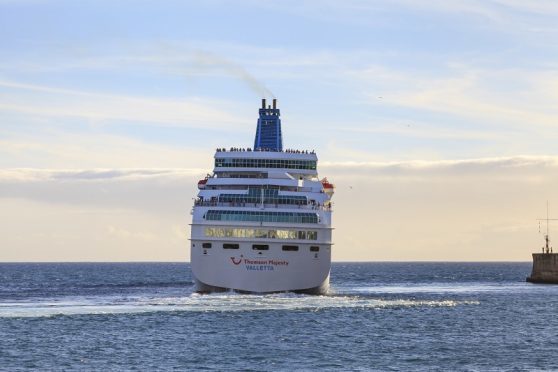 We've found the perfect way of seeing some of Europe and North Africa's most scenic ports of call. Why not head off on a spring adventure onboard Thomson Majesty next April?
This stunning voyage will take in the some beautiful destinations as you sail away on a holiday fit for a King on this elegant ship.
Visit the sun drenched ports of the Canary Islands, Madeira and Morocco or choose to stay onboard and soak up the sun and enjoy the non-stop activities and entertainment lined up for you.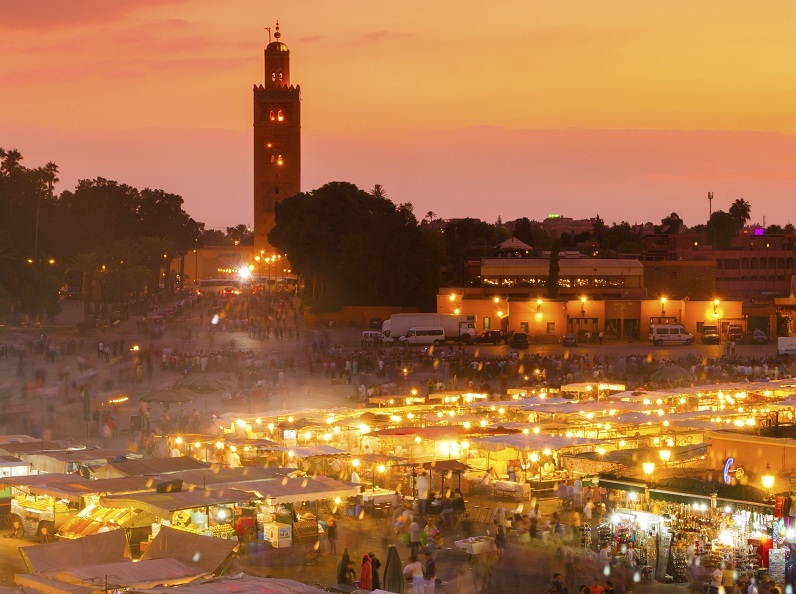 As well as seeing some beautiful places, a cruise really does pack a punch where entertainment is concerned. Round the clock, there's something going on in just about every corner of the Thomson Majesty.
Choose from deck parties, cabaret-style acts, a late-night disco where you can dance the night away, and live gigs from the resident band. There really is something for everyone and all ages!
Many of these ships are like floating palaces and offer stylish bars and restaurants, sports, sun decks and swimming pools plus glitzy cabaret shows.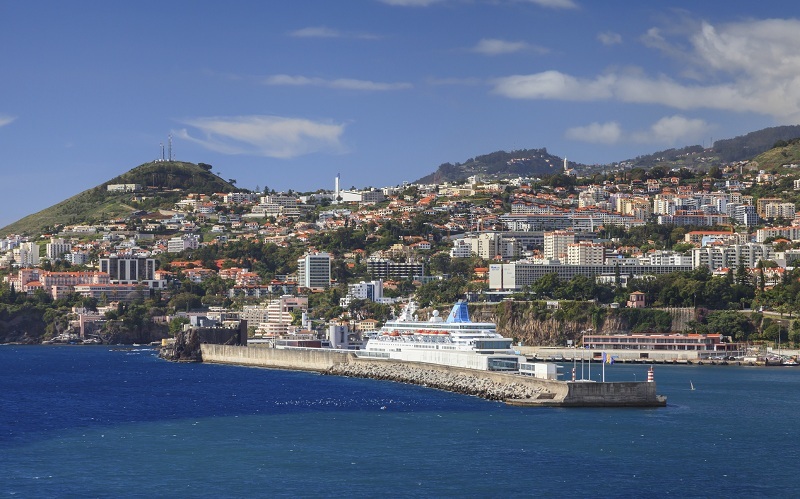 On a cruise like this, you can simply board the ship and sail away, leaving your troubles behind.
You can collect them again on your way home but for seven nights, just soak it all up and create magical memories to last a lifetime.
Cruise Deals
Here's an amazing cruise deal from talkholiday.com with Edinburgh flights included, and you can upgrade to all-inclusive from just £10pp per night.
Talkholiday.com bringing you lots of great deals and ideas and you can join up for free to enjoy handy hints and tips on all things travel.