 Published by Bantam Press
Andy McNab's latest action thriller For Valour is the next adventure for former SAS trooper Nick Stone.
Still reeling after leaving his family in Moscow, convinced that they are safer there, and the loss of his friend Harry during a botched operation in Sweden, he is informed of a murder that has taken place at the Regiment's Killing House.
A young recruit is killed during a training exercise and while the finger is pointed at one of Harry's son, Sam, Nick knows this is just the beginning of an investigation that means he must expose establishment he once fought hard to protect.
This highly charged novel puts you right in the middle of every life or death decision, and although the action is thick and fast, there is a lot of emotion in the writing that gives it a very human touch.
Difficult to put down, impossible to forget.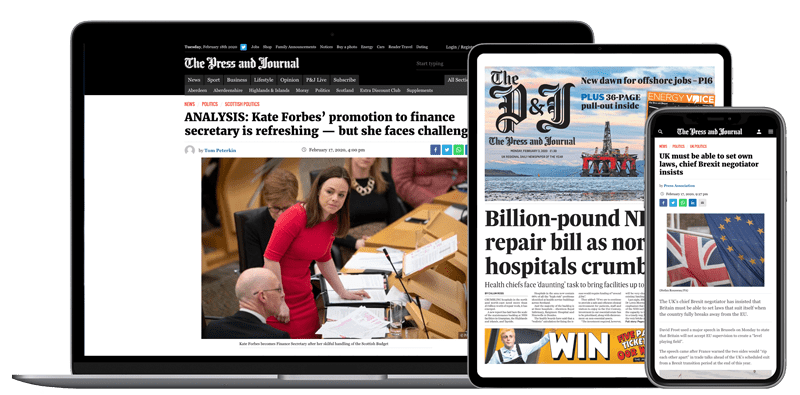 Help support quality local journalism … become a digital subscriber to The Press and Journal
For as little as £5.99 a month you can access all of our content, including Premium articles.
Subscribe