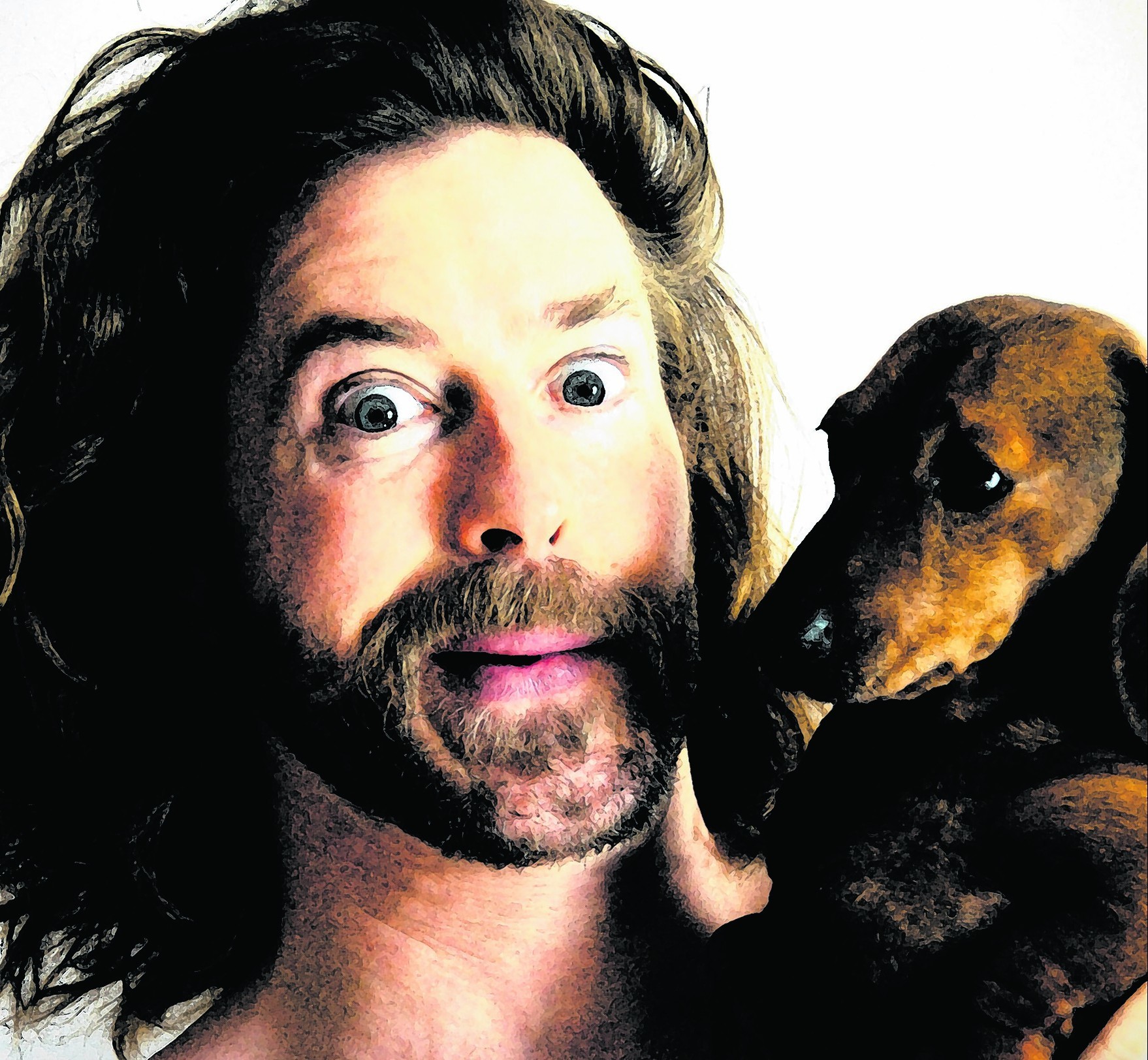 Former MP Ann Widdecombe leads the merry dance of top writers, musicians and artists making their way north for the 12th annual Nairn Book and Arts Festival, writes Susan Welsh
If Nairn Book and Arts Festival was a book it would be a bestseller, a surprise hit picked up by readers from all walks of life. Once again, the festival is punching well above its weight and attracting a huge number of household names to the small Highland seaside town.
Organisers deserve a massive pat on the back, because the programme is hugely impressive; it's this sort of dedication to putting on a good festival that has helped put Nairn on the literary festival map.
Opening the festival, which runs from September 1-6, is the colourful former politician, one-time shadow home secretary and Strictly Come Dancing star Ann Widdecombe, herself an accomplished author.
"I'm looking forward to visiting Nairn; everyone loves Scotland, don't they," she said.
"For the first half of my show, I'll give a talk during which I'll cover several topics such as politics, TV appearances and books. Then, for the second half, I'll take questions from the audience.
"Questions put to me vary greatly from audience to audience," said Ann.
"Sometimes, they want to talk about politics; other times, they want to know about things like my time on Strictly Come Dancing, and sometimes they just want to ask me questions about my cats. You just don't know what you're going to be asked, which is what keeps it fresh, unpredictable and interesting. The only time I've been stuck for an answer was when somebody asked me why anybody would want to have an affair with John Prescott. I really was stumped – and still would be," said Ann.
Also appearing are former member of the Corries and Scots national treasure Ronnie Browne, political journalist and author Lesley Riddoch, authors Christopher Brookmyre and Roger Hutchinson, genealogist Dr Bruce Durie, crime writer James Oswald and comedian Craig Campbell.
David Godden, chairman of the Nairn Book and Arts Festival, said: "Some of the nation's best-loved authors, musicians, poets and artists, many of whom enjoy international reputations, are coming to the festival this year. Highland culture and history is a strong thread throughout the programme, represented through poetry, storytelling, music, photography and painting.
"Free activities for children on Seashore Saturday celebrate Nairn's uniquely beautiful shoreline, and we are keen to encourage the public to feel part of festival activities, with a wide range of workshops, competitions and a massed singing event. We're particularly grateful to Creative Scotland, the Highland Council and all our sponsors for their support – the festival wouldn't be possible without it."
The festival's popular Wine and Crime afternoon features some of Scotland's best-known crime writers – James Oswald, Professor Dave Barclay, who is one half of famous crime writing duo A.D. Garrett, and Caro Ramsay, who is so Gothic she even has an embalming tank named after her.
The musical line-up is equally impressive and includes big-band classics from Glasgow's That Swing Sensation, while some of the best musicians from either side of the Moray Firth, including Anna Massie, Mike Vass and Hamish Napier, come together for Both Sides the Firth, an evening of traditional music. A Son et Lumiere evening at Nairn Museum will combine projected images from Nairn's past with live music from James Ross and Robert Wallace. Poet, composer, musicologist and broadcaster John Purser – former McVitie Scottish Writer of the Year and author of Scotland's Music and BBC radio play Carver – presents a selection of his written and musical work.
The popular Saturday comedy night returns with Wildnight Comedy, featuring former Scottish Comedian of the Year Ro Campbell and internationally acclaimed stand-up and master storyteller Craig Campbell, while young festivalgoers will enjoy Seashore Saturday, which takes place on September 5 on the beach and includes a petting
tank, creating mandalas and mosaics, a magician and making musical instruments from trash. The ever-popular silent film The Navigator, with Buster Keaton, will be screened, with the unstoppable Andy May accompanying on piano.
Diversity is always a key element of the festival and this year is no different. Topics covered will range from the exploration of Iona and St Kilda to a Q&A session with Bafta Scotland shortlisted Claire Lamond ahead of the screening of three of her films. Director of the V&A Museum of Design Dundee Philip Long will discuss the vision for the UK's only design museum outside London, while the work of the unsung canine heroes of Afghanistan is brought to life by award-winning journalist Stephen Paul Stewart in his talk on military dogs and their handlers.
Author Tim Clayton will bring Waterloo to Fort George as he discusses his widely acclaimed book Waterloo: Four Days that Changed Europe's Destiny, while Antiques Question Time gives audiences the chance to bring in their own precious objects for a professional opinion from a panel of experts.
Other festival highlights include an exclusive trip by vintage bus to Darnaway Castle to tour the beautiful art collection there, guided by the Earl of Moray, daily lunchtime poetry reading sessions and an extensive array of arts workshops.
The Nairn Book and Arts Festival runs from September 1-6. For full details visit: www.nairnfestival.co.uk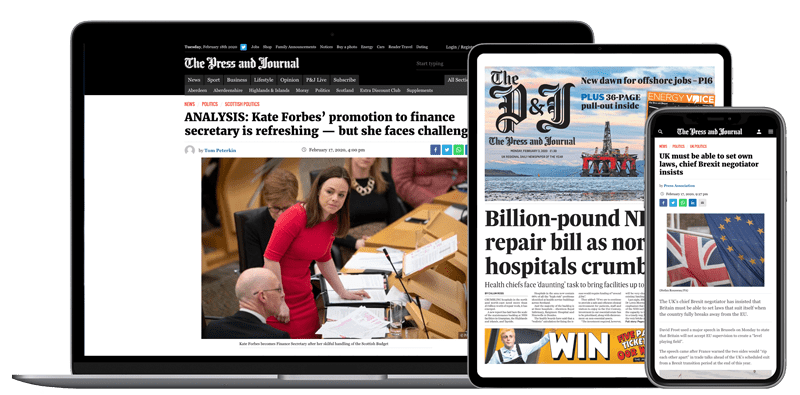 Help support quality local journalism … become a digital subscriber to The Press and Journal
For as little as £5.99 a month you can access all of our content, including Premium articles.
Subscribe