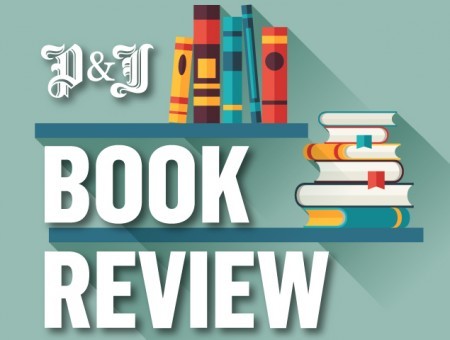 Paperback by Canongate Books, £9.99 (ebook £5.70)
Russell Brand reworks the old legend of the Pied Piper of Hamelin, with plenty of gore and gross-out humour, in his first book for children, illustrated by the new children's laureate Chris Riddell and now available in paperback.
The first of his Trickster Tales, it casts the piper, dressed in harlequin black and white and bearing a striking resemblance to the controversial comic, as the 'saviour' of Hamelin, ridding them not only of a rat invasion, but also of their over-fed, over-pampered, self-centred children. All but one, called Sam, who is bullied by all the other kids for having one leg thinner than the other – and is naturally a saint.
Filled with strikingly detailed images and caricatures of modern society, that could have come from the pen of Roald Dahl – including the biggest bully, Fat Bob and his snarling dad, Sexist Dave and Noreen the bony mayor, whose "high-status job made her feel better about her knees and lack of husband" – and a torrent of references to bodily fluids, Brand's book aims to be an indictment of our myopic society, but seems little more than a vanity project along the lines of last year's Revolution and his electioneering this spring.
"They say cometh the hour, cometh the man", but like the piper, Brand might just lead our kids astray.