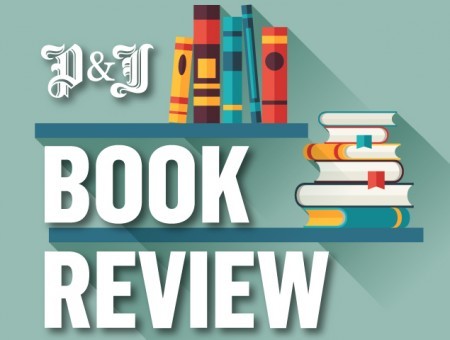 Hardback by Bloomsbury, £16.99 (ebook £10.79)
Rob Doyle pulls no punches with his uncompromising writing style. The award-winning author of Here 
Are The Young Men, Doyle singles out a series of eclectic topics for this collection of short stories. Each one deals with the less than appealing aspects of people's lives, which makes their tales all the more interesting.
Ireland and the Irish form a large part of Doyle's subject matter, a clear case of the writer writing about what he knows best. From the pronounced profanities of John-Paul Finnegan, who is introduced on a ferry trip to Ireland, Doyle skips to the disparate lives of Ireland's vanished literary outlaw Killian Turner, a woman taking part in a sleep experiment whilst escaping a relationship, a depressed young man encountering a tramp on a Dublin industrial estate and a man's fixation with his girlfriend's red shoes.
Sketching out the lives of his various subjects across a plethora of European cities, Doyle saves his grittiest prose and most unflinching descriptions for his native Ireland. His hard-hitting style will appeal as much to some as it alienates others, but if you like your reading with a healthy dollop of realism and don't flinch at the liberal use of colourful language, Doyle's newest offering will find a happy home on your bookshelf.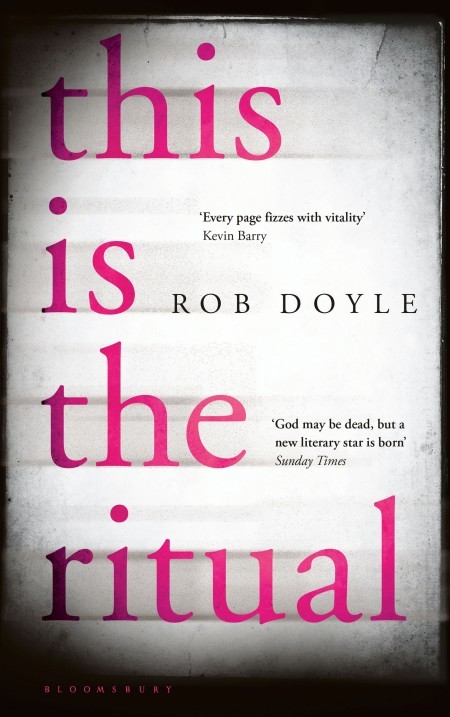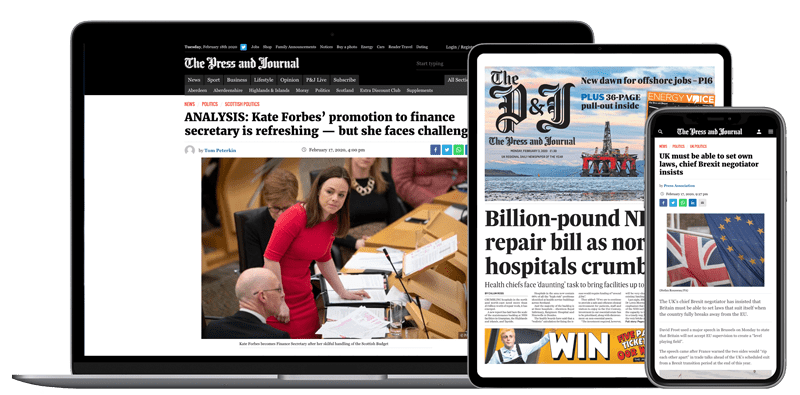 Help support quality local journalism … become a digital subscriber to The Press and Journal
For as little as £5.99 a month you can access all of our content, including Premium articles.
Subscribe