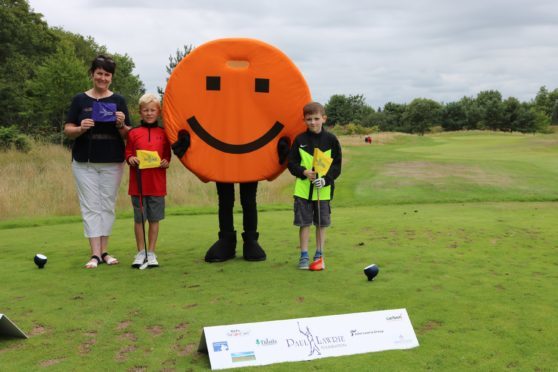 Dozens of good causes have benefitted from an Aberdeen firm's new charitable initiative.
Over the last 18 months staff at Anderson Anderson & Brown (AAB) have donated more than 3,300 volunteer hours to raise £100,000 for 57 organisations.
The fund has provided support to a wide range of causes including scholarships, sports kits, research and care equipment.
It has also boosted golf pro Paul Lawrie's scheme to encourage youngsters from all backgrounds to try picking up a set of clubs and taking part in the sport.
Sheena Anderson, chairwoman  of the Anderson Anderson & Brown Charitable Initiative board of trustees, said: "As trustees, we can only decide on the charities we work with because of our staff – it is incredible to see what they have achieved in such a short space of time.
"A huge thank you goes out to them as without them the work we do simply wouldn't be possible.
"The funds donated and volunteer hours are quite remarkable, but it truly is the feedback we get from charities and their user groups which makes the work really hit home."
The initiative remains open to applications for donations, grants and volunteer time.