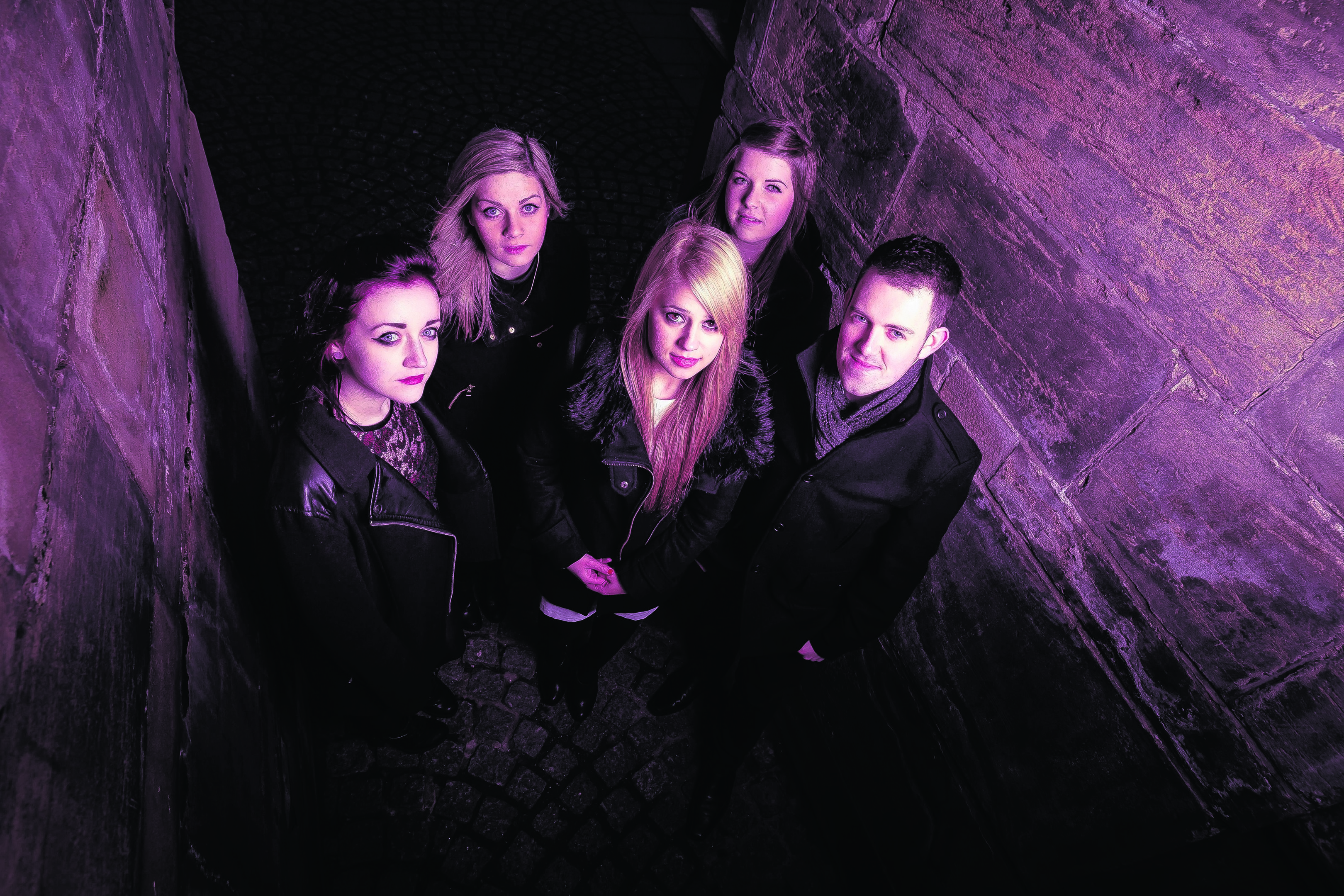 World premieres, punk singers, jazz and rock pool safaris – it's all on offer in Skye this summer, writes Susan Welsh
They may still sing about going "over the sea to Skye", but let there be no doubt that Skye is no sleepy backwater.
Apart from the fact that you've been able to drive there over the bridge for almost two decades, the island is seen as a cultural hub of the Highlands.
Proof of this comes in the form of a world premiere taking place next week when the Skye Festival opens with Aiseag, a composition by Mary Ann Kennedy, with co-creators Canadian composer Scott Macmillan, Gaelic poet Aonghas MacNeacail and Lochaber-based Watercolour Music audio designer and producer Nick Turner.
A PRS Foundation New Music Biennial commission and part of the Commonwealth Games Cultural Programme, Aiseag is inspired by the network of small ferries that ply the west coast of Scotland and Nova Scotia – an area of Canada that's home to a huge number of Gaelic speakers.
A major production, Aiseag will bring together the sweet voices of Inverness Gaelic choir and the strings of the Scottish Festival Orchestra and meld them with the sounds of traditional musicians, electronic and real-world sound.
The Skye Festival (Fèis an Eilein) takes place during the whole of July and August in the Sleat Peninsula in the south of the island and has been organised by SEALL (Skye Events for All).
This voluntary arts promoter has been operating for 23 years and does a fantastic job bringing around 45 acts, covering everything from music and dance to theatre, poetry and literature, to Skye each year.
This year's agenda suggests the organisation is continuing to punch above its weight.
As well as a jam-packed programme of traditional music and ceilidhs featuring well-loved musicians Mary Ann Kennedy, Christine Primrose, Charlie MacKerron and bands Rant and Cherrygrove, the festival also encompasses a wide array of artists from the rest of the UK and abroad.
These include the legendary Glenn Tilbrook, of the band Squeeze, the National Youth Jazz Orchestra of Scotland, Sotho Sounds from Lesotho, and Skip Gorman, from the US, who will all bring their distinctive sounds to venues at Sabhal Mòr Ostaig, Scotland's Gaelic College.
On a practical music-making note, the festival is working with local FOTS records to develop Trash the Orchestra, inviting the public to create instruments from seashore and household junk.
There will be theatre from Dundee Rep, an outdoor walking performance from Magnetic North, storytelling and a number of films including Seach'd – Inaccessible Pinnacle and the recently acclaimed Bridge Rising, about the Skye Bridge.
One of the aims of the festival is to showcase the wealth of creative talent in the area.
Local tourism organisation Visit Sleat has organised a pop-up gallery entitled Made in Sleat, with work for sale from well-known local artists and craft makers.
There will also be an art installation by Hector MacInnes and Kate McMorrine, as well as month-long gallery residencies at Talla Dearg Gallery, Isle Ornsay.
And for the first time, there will be guided minibus tours of the Sleat peninsula available twice weekly, hosted by local taxi company owners Peggy and Donny Nicolson.
And to celebrate the coastal landscape of the area, SEALL has teamed up with Highland Council and will be hosting the Skye and Lochalsh Seashore Festival as part of the wider programme.
Activities include rock pool safaris, storytelling and local-history talks.
Duncan MacInnes, director of SEALL, said: "Sleat has a huge amount to offer as an area, from its scenery to its people and the musical and creative talent which is everywhere.
"This festival gives something just a little bit different. We have some great acts and some unusual venues and a huge amount of community support and involvement.
"There really is something for everyone and we hope the festival gives a good excuse to come and explore."
The world premiere of Aiseag takes place in the main hall of Sabhal Mor Ostaig on Thursday, July 3, at 8pm, before it moves to the South Bank Centre in London before heading to Glasgow and Inverness as part of the Commonwealth Games.
Fans who can't make it along to Skye can hear it being broadcast on BBC Radio 3 on August 3.
Full details of the festival can be found at the website: www.seall.co.uk For tickets contact the box office on 01471 844 207.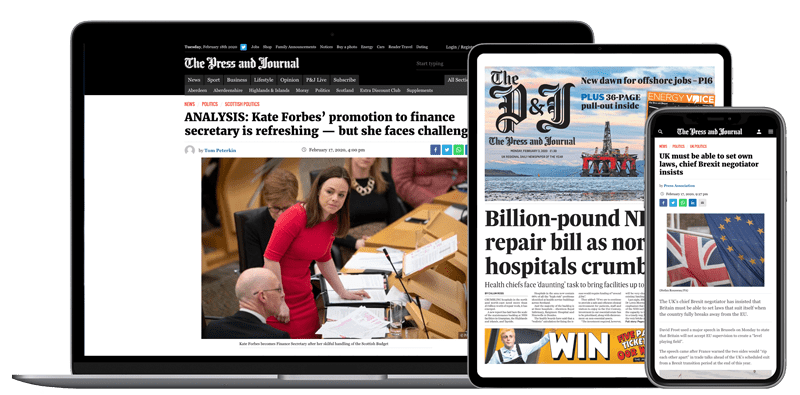 Help support quality local journalism … become a digital subscriber to The Press and Journal
For as little as £5.99 a month you can access all of our content, including Premium articles.
Subscribe