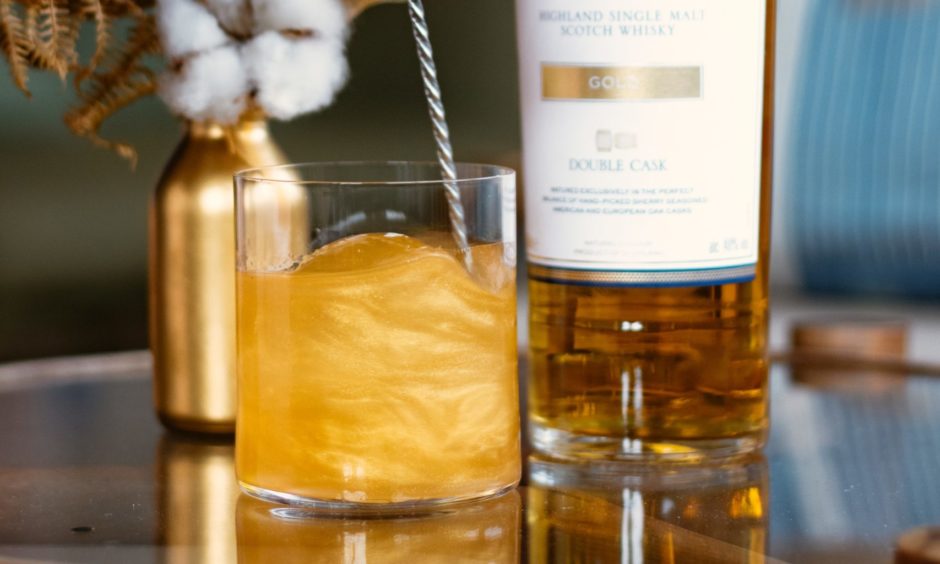 Its World Whisky Day today, so what better way to celebrate than toasting with a dram-inspired cocktail, or two?
Whisky is Scotland's national spirit and has a wide and varied history.
The country's biggest food and drink export, 39 bottles of the grain-based spirit, also sometimes referred to as "the water of life", were shipped overseas every second before lockdown according to statistics by Scotland Food & Drink.
Founded by Scottish whisky writer Blair Bowman, World Whisky Day is a great opportunity for novice and seasoned whisky drinkers to come together and share their experiences.
Whether you like yours on its own, on the rocks, or in a cocktail, there's no wrong way to drink it.
For those looking for some cocktail inspiration, we've pulled together a few drinks which are great for anyone to try out. All you need to do is add your favourite whisky!
---
Glasshouse Highball
Ingredients:
Method:
Add the whisky into a highball glass filled with ice.
Pour in the soda water and stir with a bar spoon.
---
Old Fashioned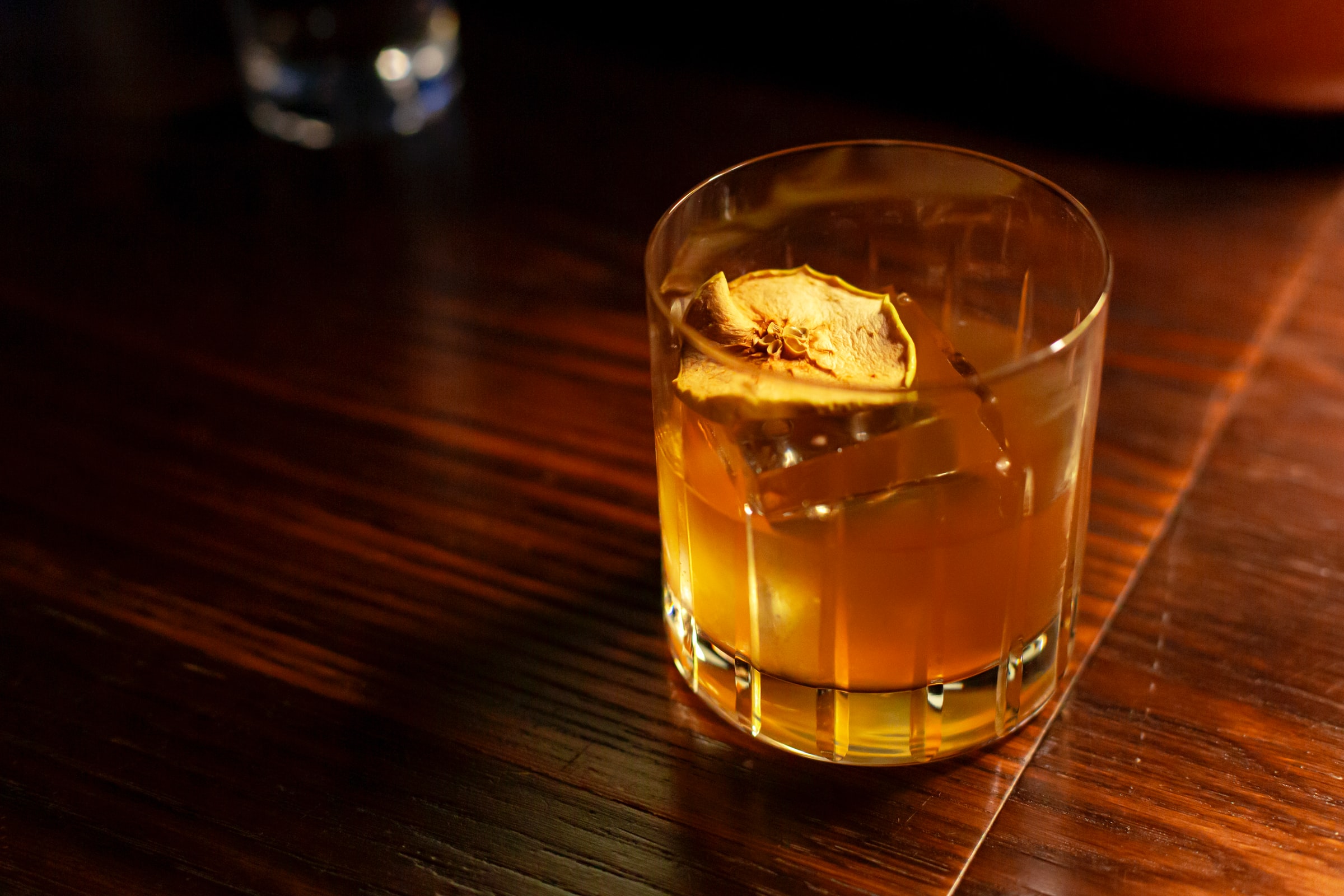 Ingredients:
60ml whisky
1-2 dashes of Angostura bitters or Dr Adam Elmegirab's Spanish bitters
2 tsp sugar syrup (you can swap this for 1 tsp of granulated sugar, stirred in)
Orange slice or twisted peel, to garnish
A dash of soda (optional)
Method:
Add the sugar syrup and the bitters into a tumbler glass. If using granulated sugar, mix together until it dissolves.
Add a large ice cube, or fill your glass with ice.
Pour in the whisky and add a dash of soda, if desired.
Garnish with an orange twist, running it around the rim of the glass to bring those citrus aromas into the mix.
---
Whisky Sour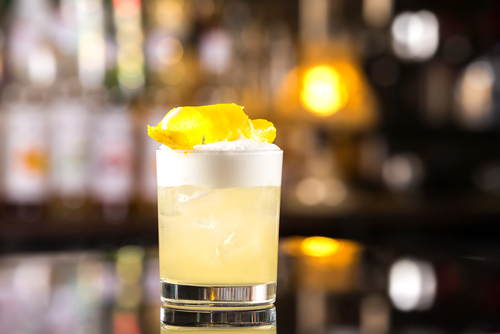 Ingredients:
50ml whisky
30ml lemon juice
12.5ml sugar syrup
½ fresh egg white
Lemon peel twist, to garnish
Method:
Add all of the ingredients (apart from the garnish) into a cocktail shaker with ice and shake hard.
Strain into a tumbler glass with ice. Take the lemon peel around the rim of the glass and twist before adding to the top of the drink.
---
Manhattan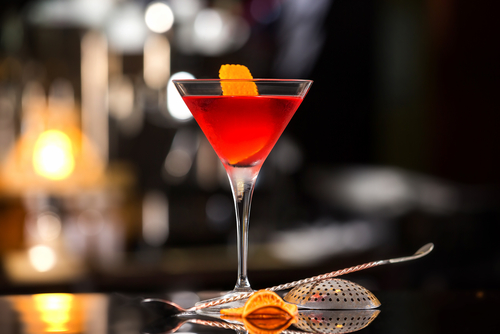 Ingredients:
60ml whisky
30ml sweet vermouth
2-3 dashes of Angostura bitters
Orange peel or brandied cherry, to garnish
Method:
Pour all of the ingredients into a mixing glass and add ice cubes.
Stir well with a bar spoon and then single strain into a cocktail glass (put the glass in the fridge/freezer beforehand to chill it for the ultimate effect).
Garnish with the orange peel or cherry and enjoy.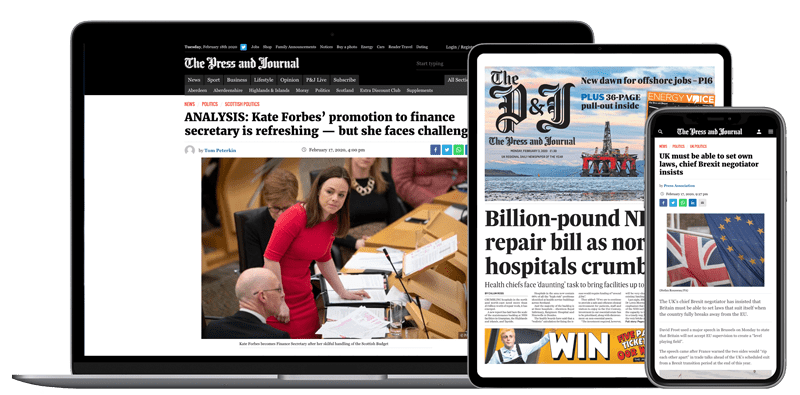 Help support quality local journalism … become a digital subscriber to The Press and Journal
For as little as £5.99 a month you can access all of our content, including Premium articles.
Subscribe