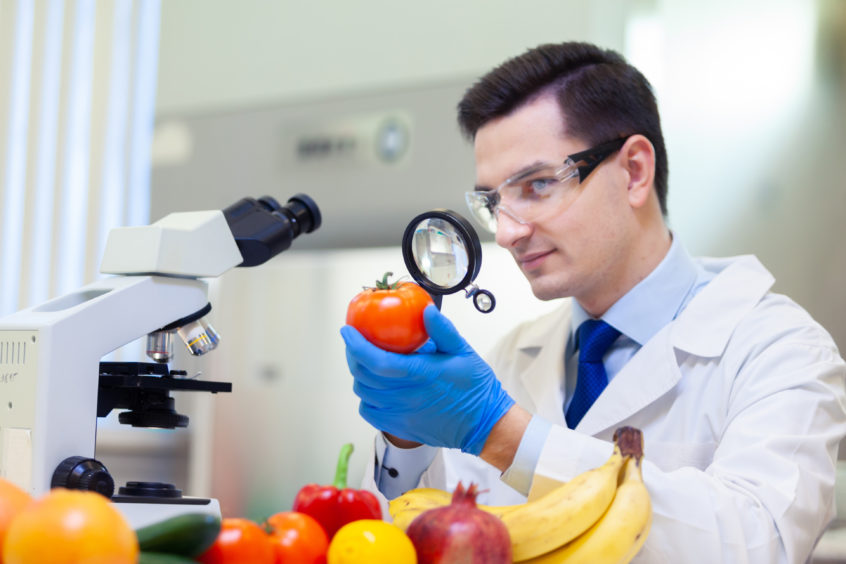 Researchers from Dundee have joined an EU project to explore how our behaviours around food are changing during lockdown, and whether they look set to last.
Recent evidence suggests that people are buying more local produce, while supermarkets and online retailers are experiencing record growth.
That is why researchers at The James Hutton Institute and their colleagues across Europe have launched this large-scale study of the pandemic's impact on how people relate to food, including food waste, during this time of crisis.
Scientists are particularly interested in finding out if people are adopting more sustainable behaviours, and to see if these habits become the norm and continue once the lockdown and pandemic have passed.
A questionnaire has been created here for anyone over the age of 18 and will be open until the end of June, to help with the research.
Dr Liz Dinnie, a social researcher leading the research at the JHI, said: "We are currently experiencing unprecedented circumstances where most people are forced to spend much more time at home.
"That also means many people eat more meals at home than before the lockdown. So far, we have no idea what consequences that has, e.g. in terms of how balanced the diets are, or how food systems in rural and urban areas might be affected."
Data from Google Trends shows that searches in Scotland for chocolate and cakes have increased during the lockdown period, with takeaway searches also proving popular, while searches for healthy eating have declined.
Dr Dinnie added: "There are many contradictory trends, for instance a focus on healthy eating for strengthening the immune system, yet an increase in the sales of sweets, chocolate and snacks.
"With our research, we want to find out how food-related habits are changing in the population and what this means more widely, particularly in terms of food systems, sustainability and for tackling food poverty.
"We hope the results will give recommendations to decision makers in the food sector and at policy level on how to respond to changes and make food systems fit for future food-related habits following the current pandemic. In Scotland this will include recommendations under the Good Food Nation Bill, which aims to put social justice and sustainability at the heart of Scotland's food systems."
Recent government research on the impact of the pandemic on British people shows that just over 45% of people say that cooking has been helping them to cope while at home, while 65% said that the impact of coronavirus has made them worried about the future.
Professor Colin Campbell, the JHI's chief executive, commented: "Our food systems need to change if we are to change our trajectory on climate change. We also need a new relationship with food for the sake of our health.
"As the current pandemic has shown, underlying health is critical to how we come through this, so we desperately need to know what people think and how they are changing if at all. It is only through understanding the changes taking place at this time that we can help to design food systems and value chains that are both socially just and environmentally sustainable."