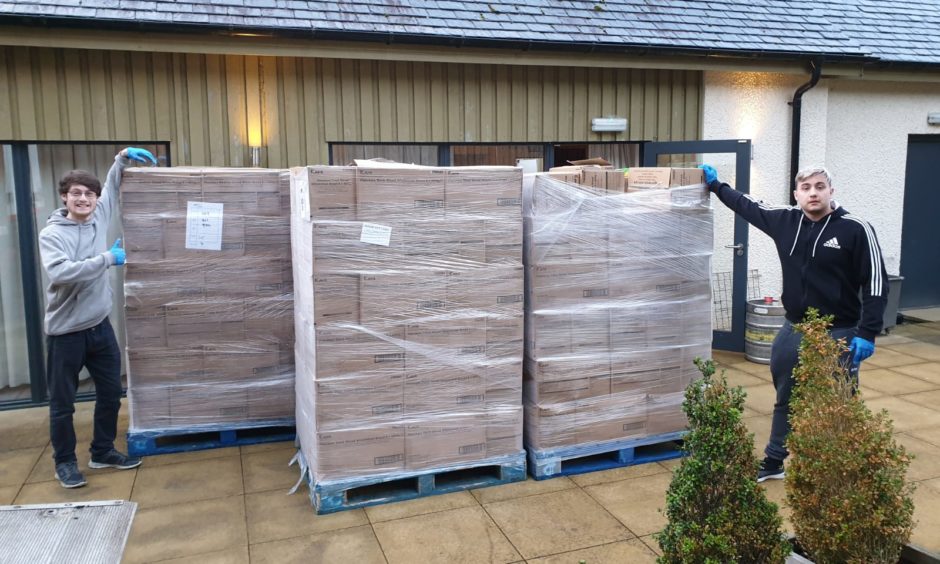 Chef bought in huge amounts of fresh produce for food boxes to help keep wholesalers operating throughout lockdown.
A Highlands head chef's quick thinking helped keep the venue he works at operating during the coronavirus lockdown by launching an online store.
Adam Dwyer who has worked at Loch Ness Country House in Inverness for nine years, jumped into action after realising the wholesale trade he highly depends on for his day-to-day produce, was in jeopardy.
Adam turned to Facebook for inspiration, stumbling across a post by a local fruit and veg wholesaler who had shared information about their veg boxes.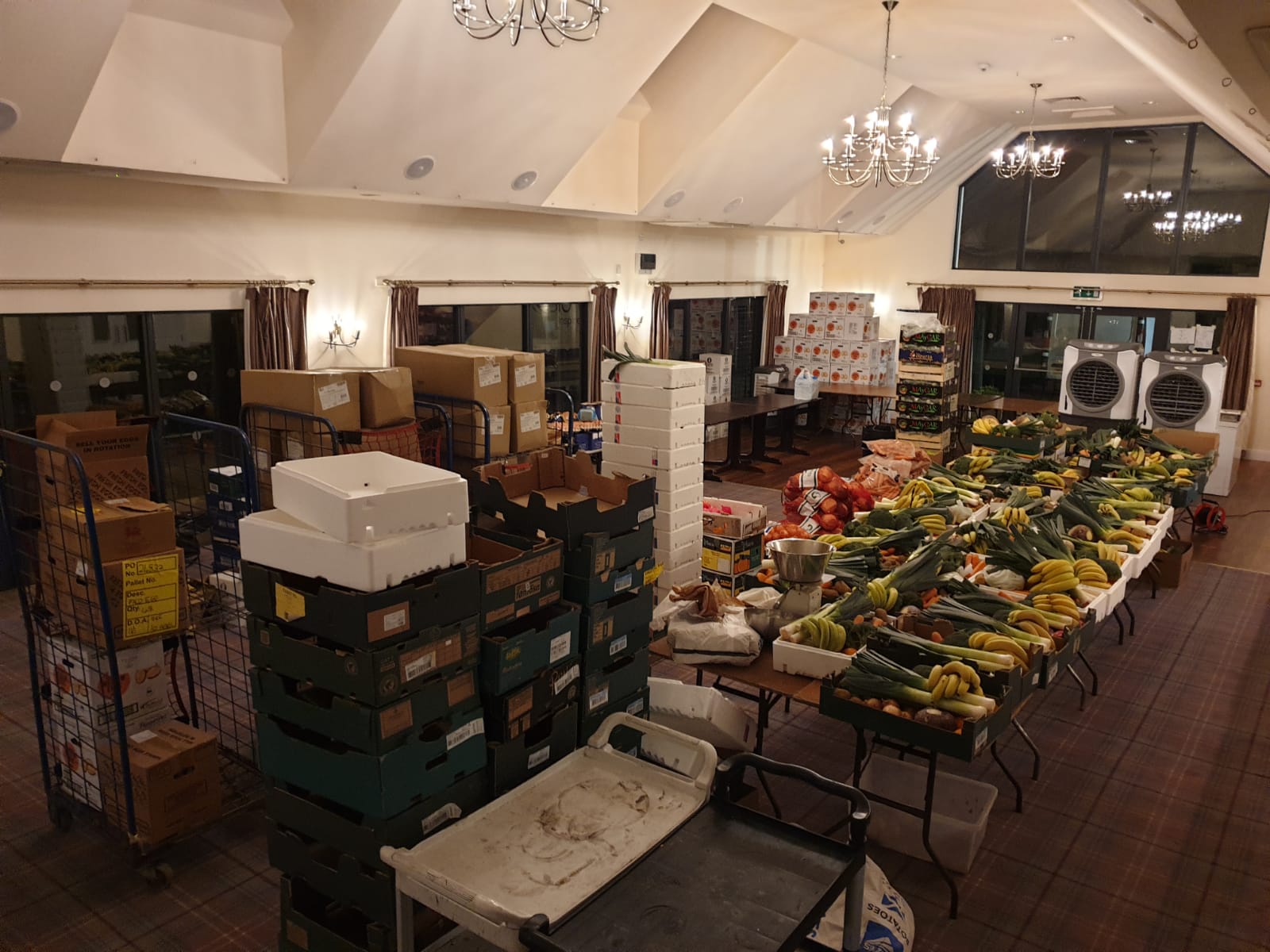 After seeing the initial reaction and calls for more services like this on the post comments, Adam got to work and launched the veg and meat boxes, calling on his wholesale contacts and placing orders to not only help get quality food to local people who were in desperate need of it, but to keep the wholesale firm's staff in jobs, too.
He said: "A week or two before lockdown business really dried up in general. I saw a post on Munro's Fruit Merchants in Tain's Facebook page and they were offering veg boxes for people to collect. Every post they published was getting hundreds of comments.
"I had a think about how we could make money to survive if lockdown kicked in and I called him to find out if he wanted to run a veg market in our hotel car park if the hotel was to close. However, he said he was too busy to do it. As soon as he said that, I thought, 'maybe we could do that instead'."
Getting high-quality fresh produce at lower prices than most supermarkets, Adam started purchasing products by the tonne, something he has never done before.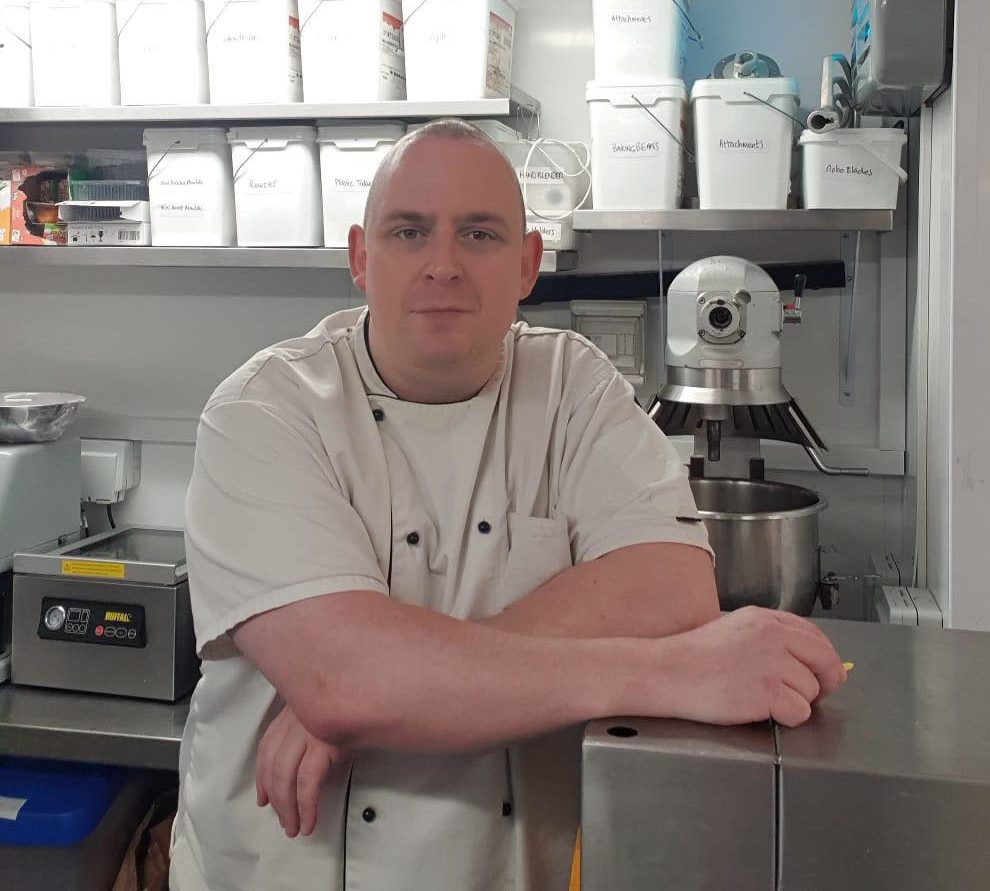 He added: "I went back to the office and started buying produce which I could get cheaper than the supermarkets. I contacted suppliers about buying heaps of veg. At the start we were buying everything by the tonne and were getting really good prices. No one could understand why we were buying things like 100 times more than usual – I'd never seen a tonne of carrots before!
"I was progressing a lot with veg and meat suppliers and then we hit lockdown. All of my suppliers were really in trouble as no one in hospitality was buying from them. I put a post on Facebook for a competition for one of our hampers which had around £180 worth of pasta, meat and other goods in it.
"There were a lot of people stuck at home having to self isolate out in the countryside who couldn't get to the shop, and within 20 minutes of the competition going live, we had around 1,000 comments and likes – the phones went off the hook. We had to bring phones from the bedrooms down to build a little call centre in the lounge."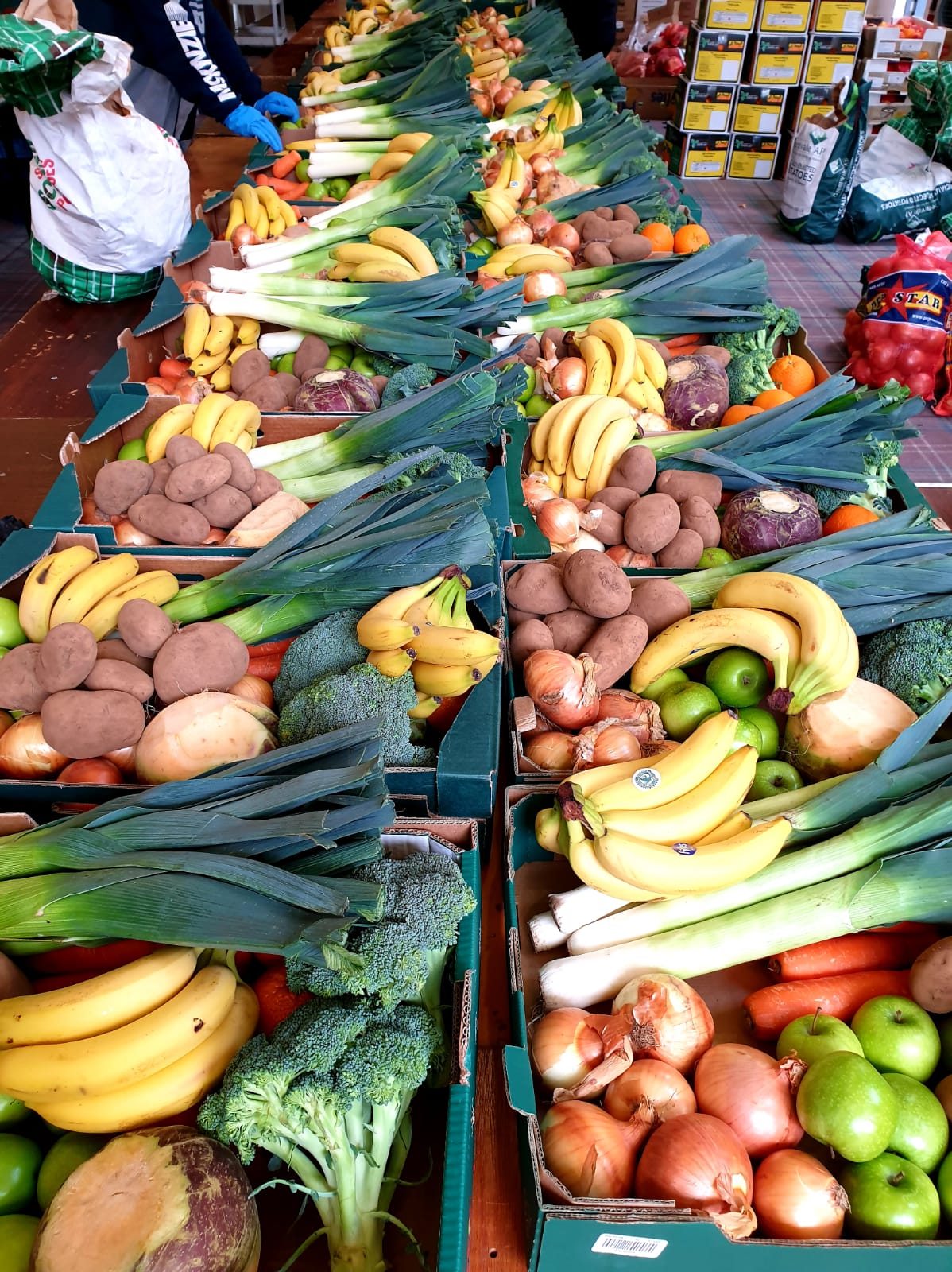 The meat and veg boxes proved extremely popular with hundreds of people placing orders online for collection, or be delivered within the 25-mile delivery radius. And as a result Adam and his small team were under immense pressure to get their hands on produce so customers could continue to purchase the boxes regularly.
As a result, the wedding ballroom at the venue ended up operating as a food store and was the area which all of the veg boxes were assembled.
I'd never seen a tonne of carrots before!
Head chef of Loch Ness Country House, Adam Dwyer.
Due to the continued demand, he ended up with around five fridge and freezer food lorries plugged into the venue's grid to be able to service customers needs and keep the items fresh.
He added: "For the first three days it was so busy. The first month we had various big fridge and freezer lorries for food hard wired into the grid to stock the food as there was so much demand. We didn't have enough storage space and had to turn the wedding room into a veg box room.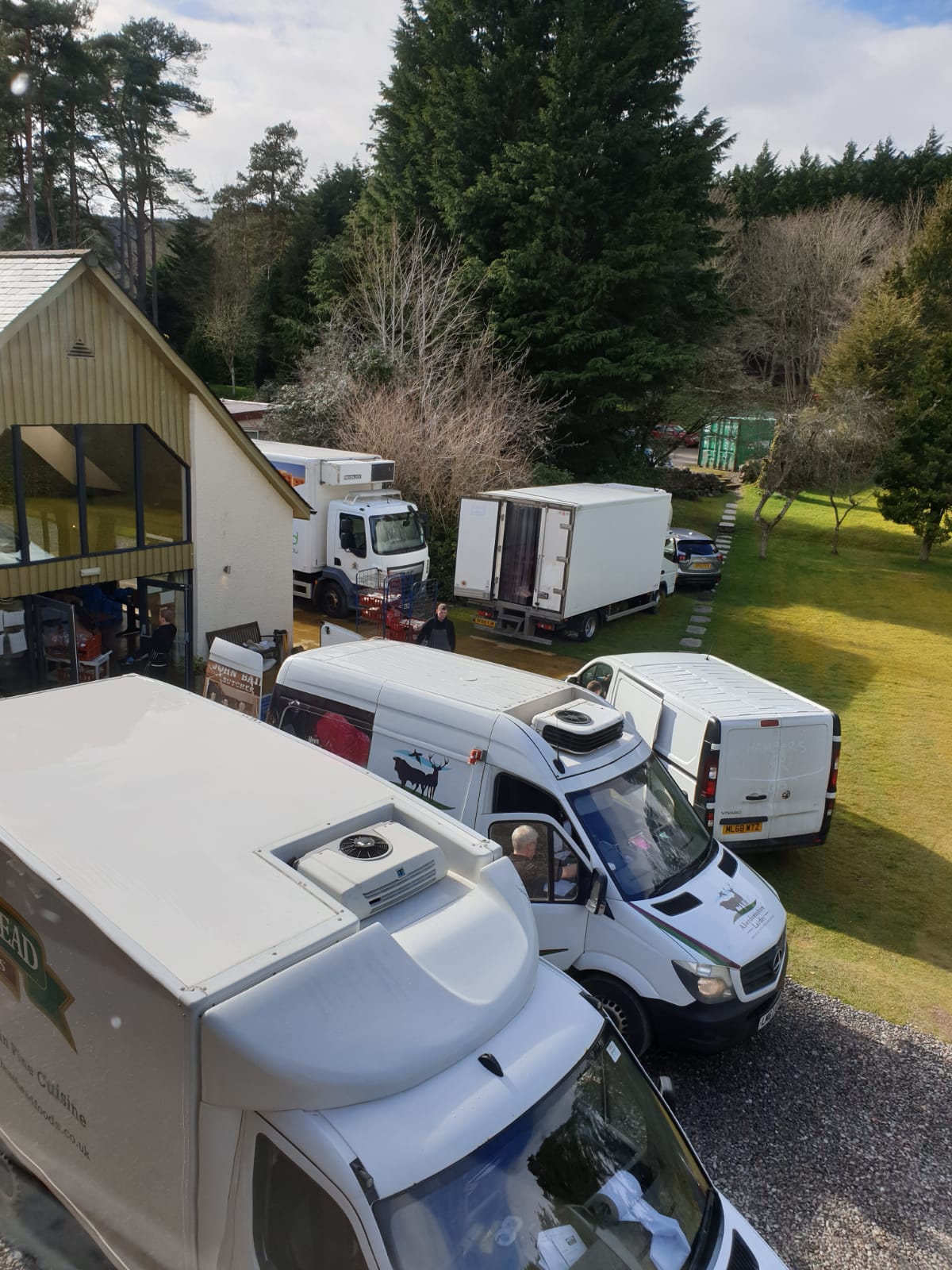 "We did something like 6,000 sales in three days. We built an online shop and did meat boxes, afternoon teas and that sort of thing. When the shops started opening again we started doing more chef-style things like shellfish boxes, cheese platters, and so on.
"The online shop is still running and we offer the service for collection or delivery one day a week now as the hotel is open and is also really busy. The online shop is there as a safety net just in case we go into lockdown before Christmas again."
We did something like 6,000 sales in three days.
Running the operation initially with the full Loch Ness Country House team, Adam was left with three members of staff two weeks in to help him when the rest of the workforce were placed on furlough throughout lockdown to help safeguard the business.
"It kept us all in jobs. Our industry has been hit the hardest," said Adam.
"For the first few days we had most of the staff involved. The housekeepers were packing the veg boxes and then within two weeks there was just four of us as everyone else was put on furlough.
"The four of us all moved into the hotel for four months and worked every hour. It was so hard, but until everyone else started doing similar stuff and offering similar things, it was really rewarding to be able to help get products out to the people in the community.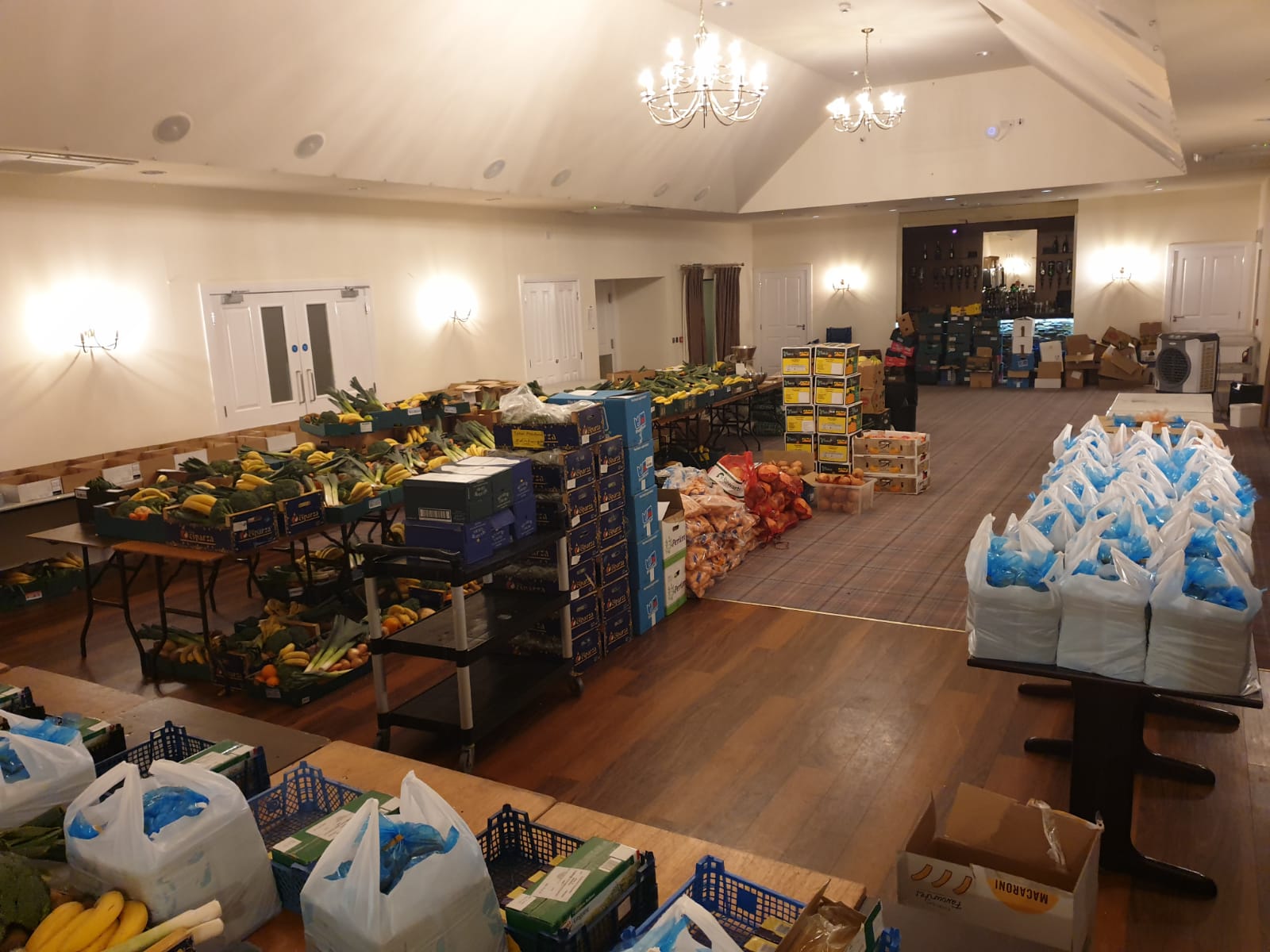 "We had really good feedback from the service – people were sending cards and boxes of chocolates. Customers were thanking us for helping their parents as they were self isolating and were really worried about them being in the country and isolated.
"We went out and cooked an 80th birthday meal for a gentleman who lives in a remote area around Loch Ness throughout the period, too. We put candles through the window for him and everything just to make it a bit special. We got great feedback and were just trying to do out bit for people and to help out."