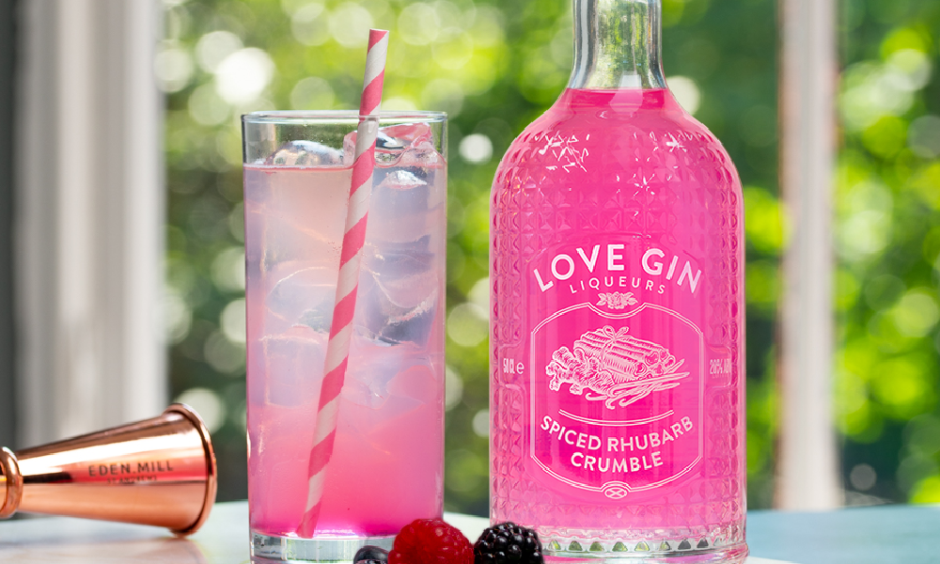 Mixing up cocktails doesn't have to take all night, you can make and enjoy this drink in minutes.
Eden Mill Gin has been a popular drink of choice across Scotland throughout lockdown as a result of the brand's virtual gin tastings taking off.
Launching a new seasonal liqueur, rhubard is very much at the centre of this spiced rhubard crumble release.
For this week's Cocktail of the Week, we've added a little lemon juice and ginger beer into the mix to create a balanced drink that can be enjoyed on many occasions.
From barbecues to parties, not to mention a tipple in front of the sofa, or as an after-dinner drink, this Spiced Rhubarb Crumble Love Mule is bound to hit the spot with guests, too.
With just four ingredients, there will be less mucking around in the kitchen on your own and more socialising with friends.
---
Eden Mill's Spiced Rhubarb Crumble Love Mule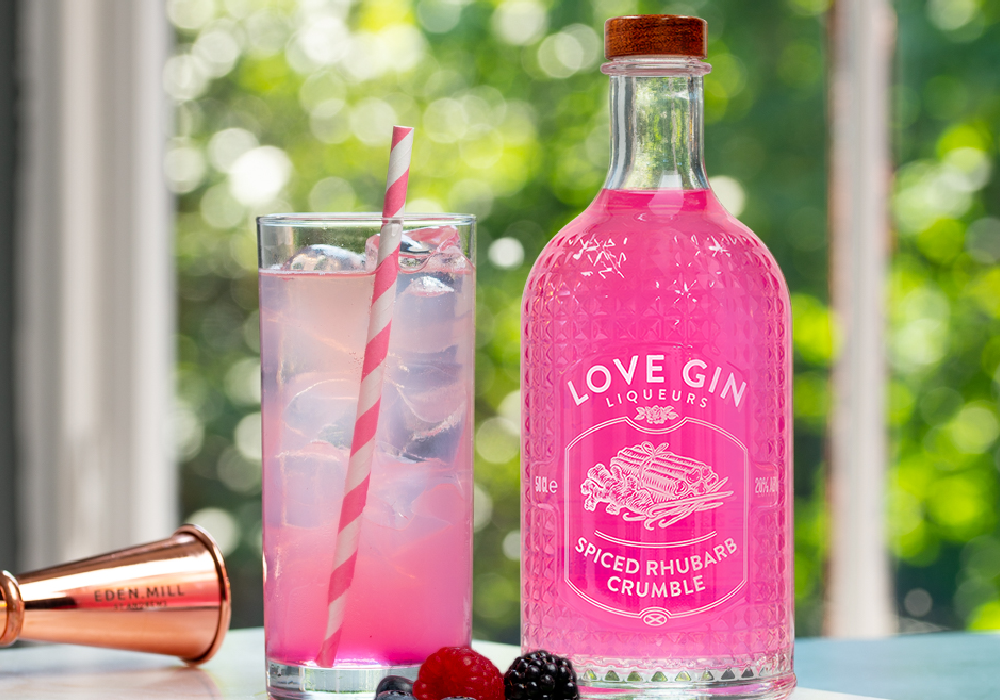 Ingredients
100ml Spiced Rhubarb Crumble Love Gin Liqueur
100ml lemon juice
400ml ginger beer
4 dashes Angostura bitters
Method
Add the Spiced Rhubarb Crumble Liqueur, Lemon juice and Angostura bitters to a cocktail shaker (or a jam jar if you don't have a shaker) and shake vigorously.
Strain into a highball glass over cubed ice.
Top up with ginger beer and garnish with a lemon wedge.
---
For more in this series…
Cocktail of the Week: Frosé you say? Here's how to make a batch with tasty raspberry vodka
Cocktail of the week: Try this lush gin cocktail with a tasty shortbread garnish