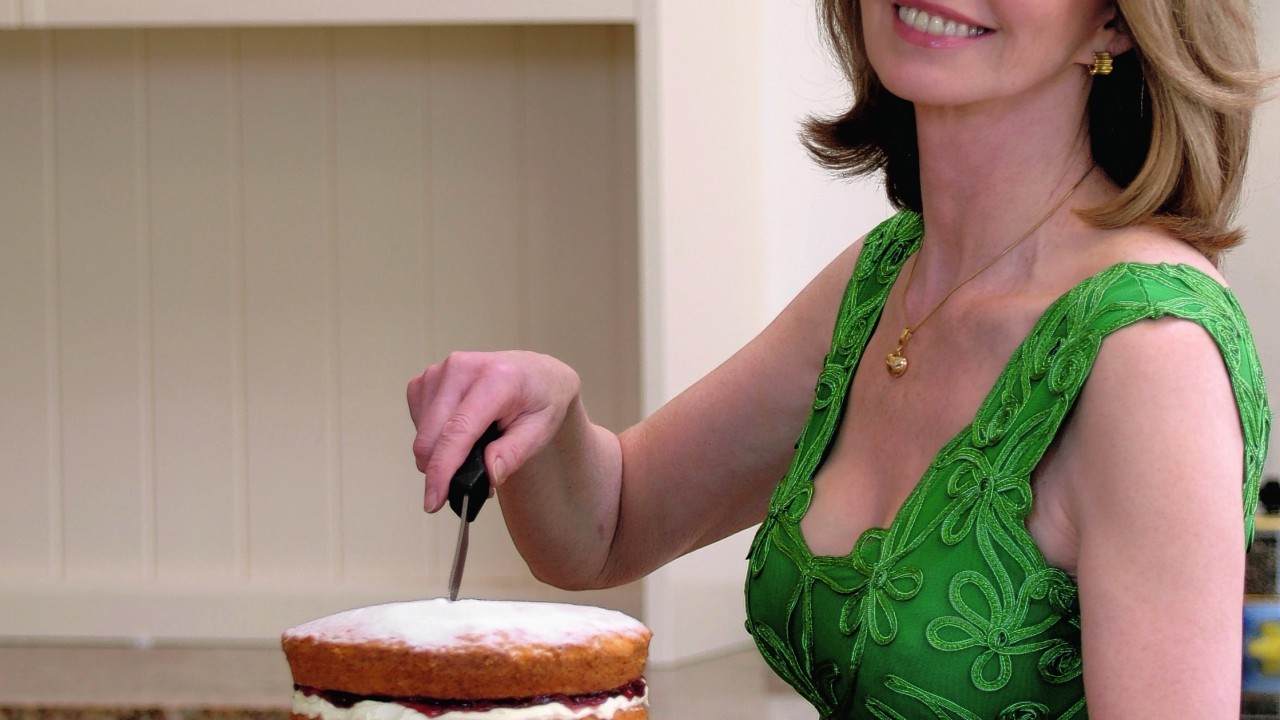 Leading charity Breakthrough Breast Cancer is calling on bakers across the UK to bake cakes and help save lives for this year's super-sweet Breakthrough Bake Off.
Now in its second year, the Bake Off is back and bigger than ever, challenging those with flour power to help fund Breakthrough's life-saving research. With every hour that passes, another woman in the UK loses her life to breast cancer – so the need for Breakthrough's work has never been greater in order to stop breast cancer for good.
Taking part couldn't be easier; whether you're a master-baker or a practicing pâtissier, all you need to do is gather friends, family and colleagues to share some home-baked goodies and raise some cash. For the more competitive cooks, why not make the baking bonanza a prize challenge and invite someone to judge the creations?
Whether it's a bake sale in the boardroom, competition in the kitchen or scrumptious snacks at school, the most important thing is that everyone takes part and raises some money.
This year's Bake Off day is October 17, but you can hold a Breakthrough Bake Off anytime, anywhere, during October's Breast Cancer Awareness Month. It begins with 4oz of flour… and a whole lot of fun!
Jane Asher, baking expert and ambassador for Breakthrough Breast Cancer, said: "Everybody knows someone affected by breast cancer – so I'm urging everyone to join in on October 17 and get baking to help support this fantastic organisation. Simply ask your friends and family to bring their homemade treats, make a donation and decide whose bake is best. As well as having lots of fun, it'll be satisfying to know that all the money you raise will go towards Breakthrough Breast Cancer's vital work.
"Here is a really easy, quick all-in-one bake, but absolutely delicious. Perfect for sharing with your friends on Great Pink Bake Off day!"
JANE ASHER'S COFFEE AND CHOCOLATE TRAYBAKE
225g spreadable butter
225g castor sugar
4 medium eggs
300g self-raising cake flour
1 tsp baking powder
1 tbsp good strong instant coffee granules or powder, dissolved in 2 tbsps hot water
125g milk chocolate drops
Or 125g chopped hazelnuts or walnuts
METHOD
1. Pre-heat the oven to 180°C (160°C fan assisted, 350°F, gas mark 4). Grease a 12″x9″ baking tray and line the bottom
2. Simply put all the ingredients into a mixing bowl and beat well together.
3. Turn the mix into the baking tray and bake for 35-40 minutes until risen and golden brown. Let the cake cool in the tray.
DECORATION IDEAS
1. Melt 50g butter in a small pan (or in the microwave) and beat into it 225g sieved icing sugar. Dissolve 1 dsp of instant coffee in a little hot water and add it to the icing, stirring well. Spread the icing over the traybake and sprinkle with chocolate vermicelli. Once set, cut the traybake into 16 pieces.
2. Make a thick white glace icing and spread over the cake. Mark the cake into 16 slices, and add a chocolate 'coffee bean' to the top of each.
3. Use walnuts instead of chocolate chips in the cake mix. Spread coffee glace icing on top, and decorate each slice with a half walnut.
Sign up today to receive your very own Breakthrough Bake Off fundraising kit, jam-packed with tips, tools and tasty recipes. Visit breakthrough.org.uk/bakeoff or call Breakthrough's Bake Off team on 08080 100 200.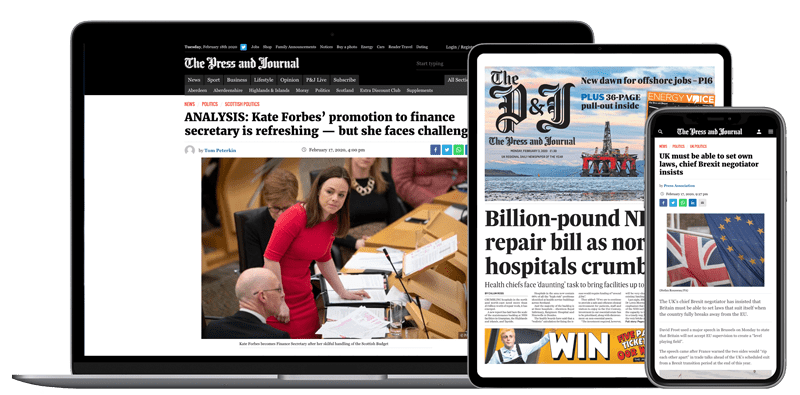 Help support quality local journalism … become a digital subscriber to The Press and Journal
For as little as £5.99 a month you can access all of our content, including Premium articles.
Subscribe