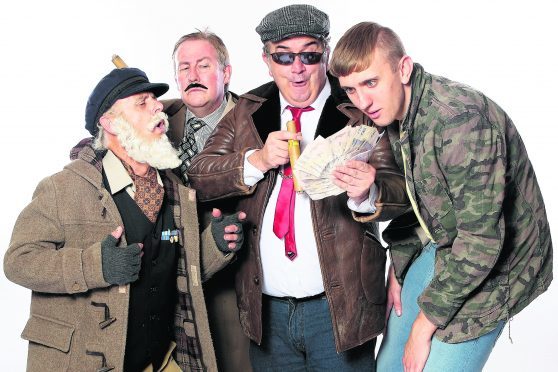 Get ready for a 'lovely jubbly' night out in Strathpeffer, writes Susan Welsh
Over the next few days, there's a chance to indulge in some festive fun in the Highlands at different ends of the scale, with a nostalgic dining experience and a brand-new, never-seen-before show on the cards.
Good food and gales of laughter don't normally come together, but a special comedy dinner show taking place in Strathpeffer could well leave those attending thinking they've just had an experience that's the "creme de la menthe".
That misquote is a big clue as to what is going to make this dinner and sitcom experience a night out like no other. Laughlines Comedy Entertainment presents Del & Rodney, The Comedy Dinner Show – a hilarious parody comedy show relating to the hugely popular sitcom Only Fools and Horses, at the Strathpeffer Pavilion on Friday, December 18, and Saturday, December 19.
Your hosts for the evening are the crème brulee of Peckham and look like Del Boy, Rodney and Uncle Albert, plus their pals Trigger and Boycie. "We started doing comedy dinner shows 19 years ago," said director Michael Wilson Green, whose background includes numerous theatre and TV work.
"The show is a parody of a much-loved British sitcom and will feature classic phrases and jokes.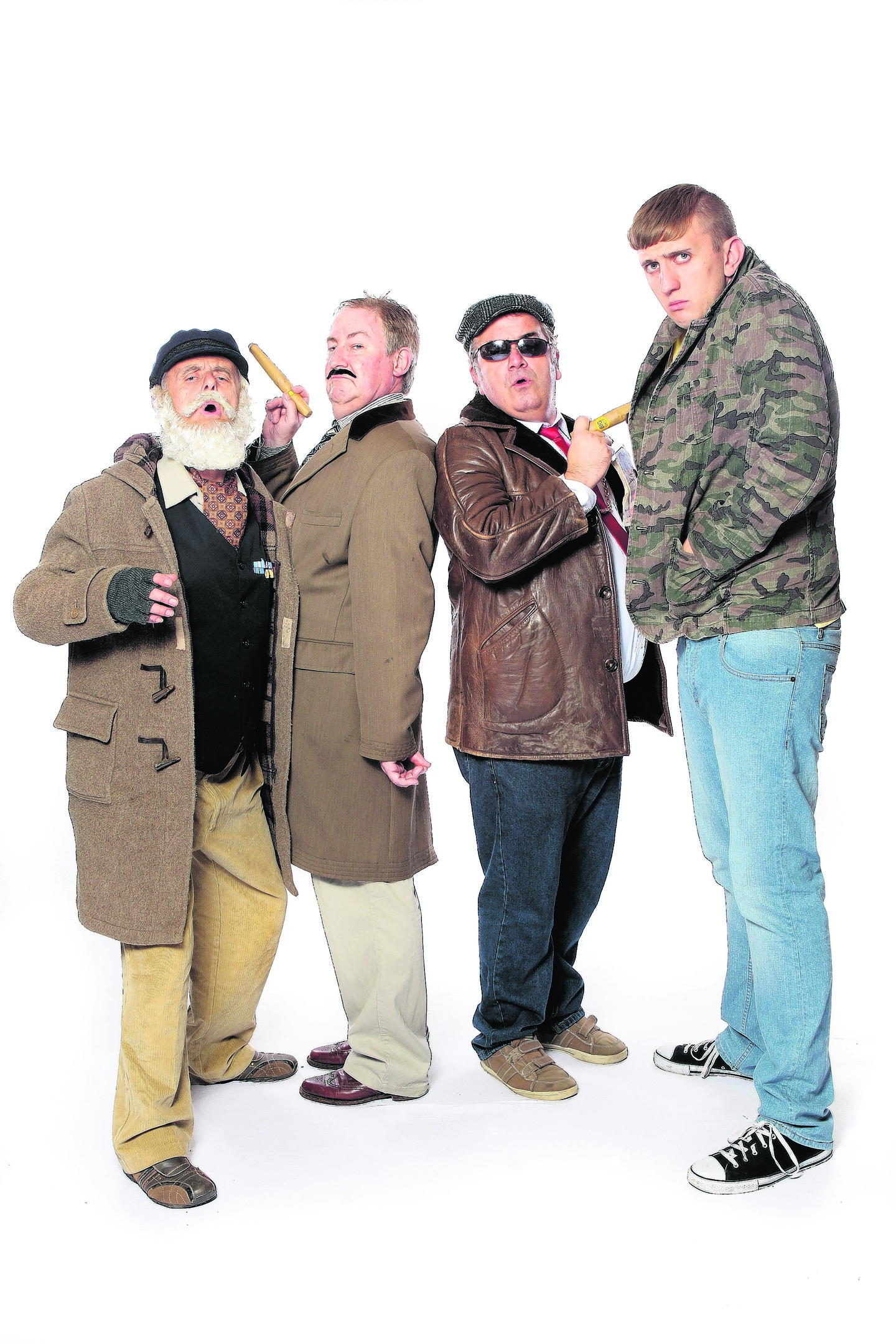 "The storyline revolves around Del being up to no good as usual and fraudulently claiming his mother's pension, even though she's been dead for years. Rodney finds out and there's fireworks; then they learn their mother had been having an affair, which leads to all sorts of funny complications.
"It's a very funny story written by well-known writer David Payne, who is very good at comedy writing and now writes for EastEnders. As well as laughs, there's a few musical numbers and a very high-energy finish – and a good three-course dinner to be enjoyed.
"It's pretty interactive, but if you just want to sit and enjoy the action that's fine. But if you want to get involved, there's plenty of opportunities to do so, with, for example, Del Boy coming round at half time selling things out of a bag."
The fast-paced show, which unfolds in real time, offers a delicious night out of pure nostalgic fun and stars John Tearney as Del, Philip McGuinness as Rodney, Nigel Collins as Uncle Albert and Graham Hornsby as Trigger/Boycie.
Performances for both nights start at 7.30pm and tickets are priced at £35 each, which includes a tasty three-course dinner. As well as the two-hour show, the bar is staying open afterwards until 12.30am on both nights, so if you're looking for a great night out with a difference this Christmas, Del Boy & Rodney: The Comedy Dinner Show is just the ticket.
Contact 01997 420124 or visit strathpefferpavilion.org