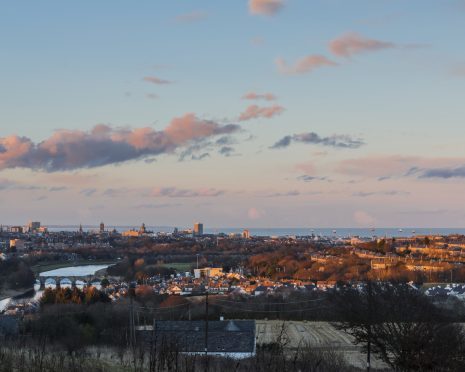 The 12th edition of the popular travel guide, Scotland the Best, was published last month, providing locals and visitors to the north-east with inspiration on where to eat, stay, shop and visit.
Author Peter Irvine has picked a few of his favourite places to eat and stay, whether you are new to the area or a regular looking for something just that wee bit special.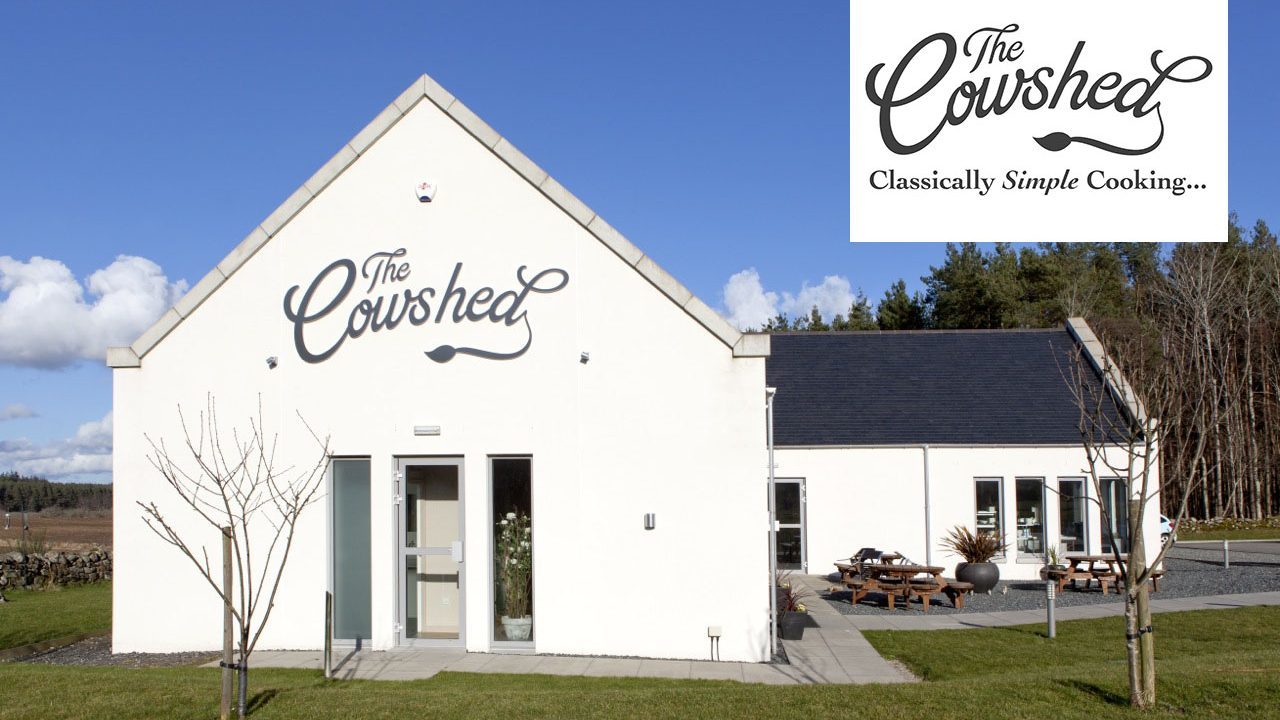 Just outside this expanding Deeside hub on Raemoir Road, essentially in the country – you look to the hills.
Graham Buchan's light, big-windowed restaurant and take-away has a no-frills menu. Some chefs just accord with one's taste and Graham does. I could eat just about everything on this light and easy-to-love menu.
Local and lovely. Open 7 days a week.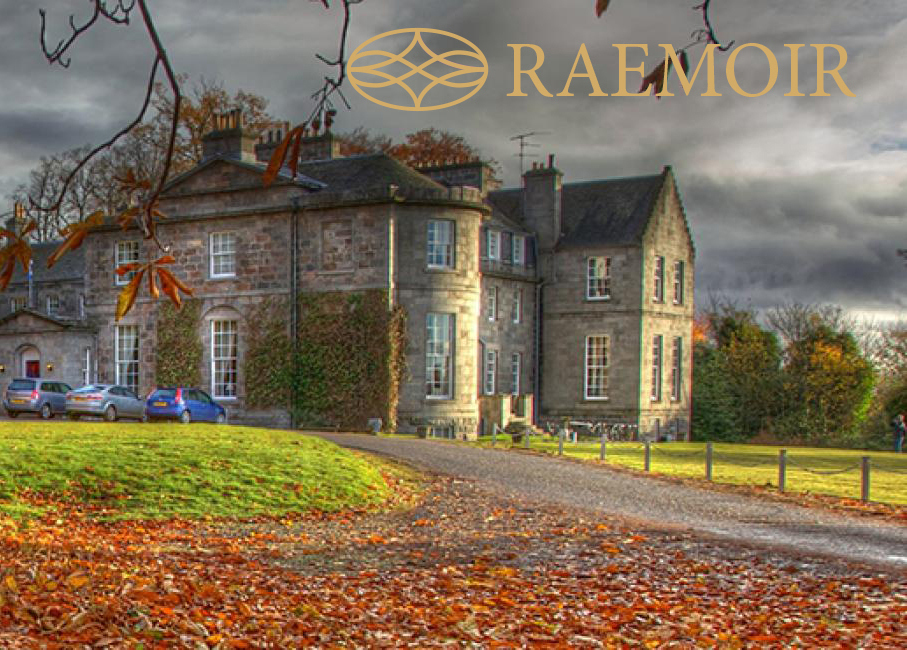 Romantic, quirky country mansion with old-fashioned, very individual comfy rooms given contemporary details.
Flowers, pictures, candles at night. TheHa'Hoose (from 1715) behind predates the hotel. Extensive grounds (helicopter pad). Owner Neil Rae is very hands-on, with a great team; you will be looked after.
From the kitchen uncomplicated, delicious dining (new chef since I was there). There's lots of public space to slouch in.
Staff largely local and all friendly. This place has the perfect peace and quiet and is decidedly Deeside.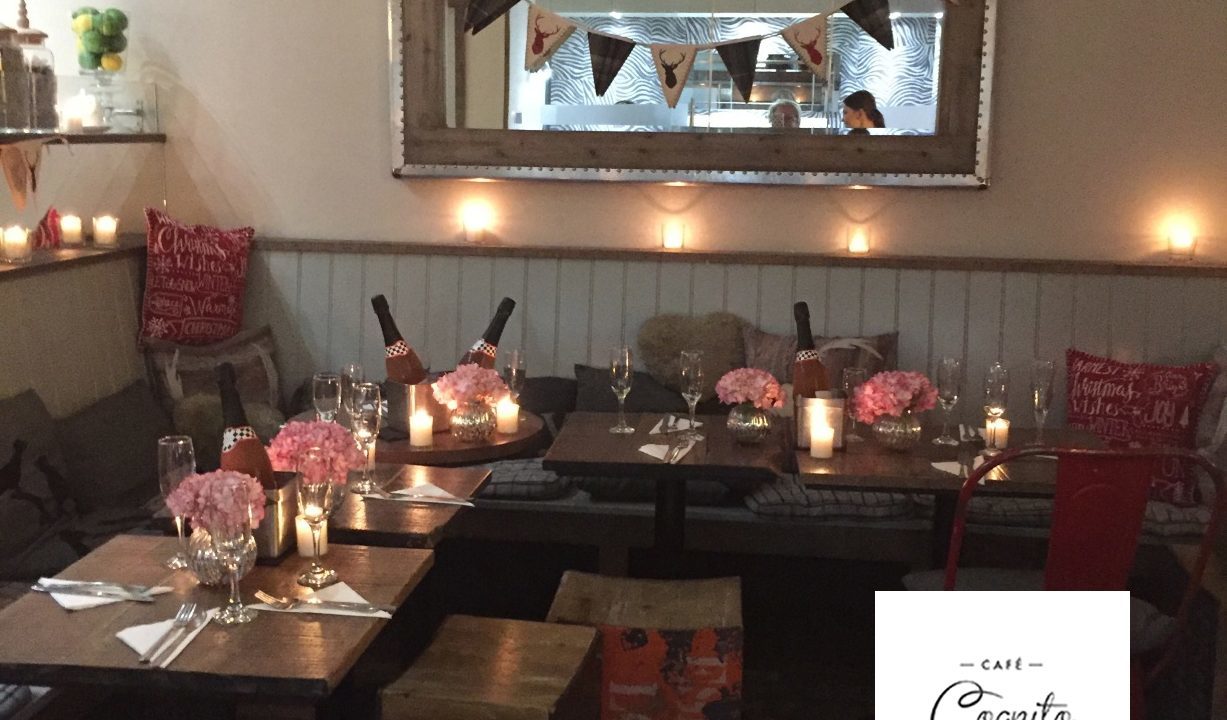 Unlikely sharing of premises with a nail bar, where ladies have their nails done in a kind of pod at the side.
Doesn't detract though from this buzzy, popular café from breakfast through lunch to supper. So busy it is that sometimes a tad cramped through the back (I say get rid of the nails).
One of the few places you can get an actual Aberdeen buttery (you must try) for your brekkie (better than croissants).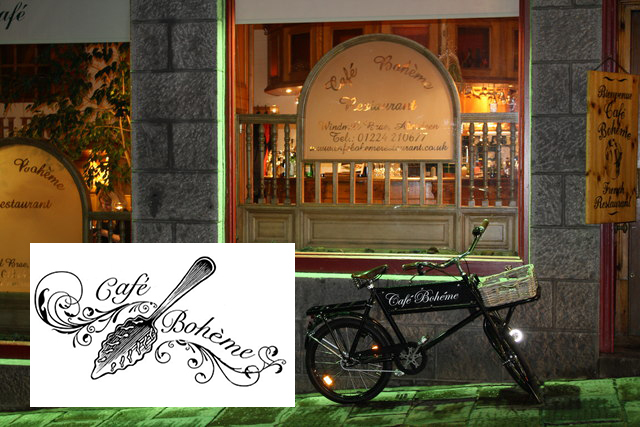 Authentic French bistro, atmosphere and food in an area that gets drunk at weekends.
Here, all is calm with style and good service. Food proper French from chef John Pattillo, à la carte and plats du jour (especially seafood).
Best place to eat by far in this part of the city centre.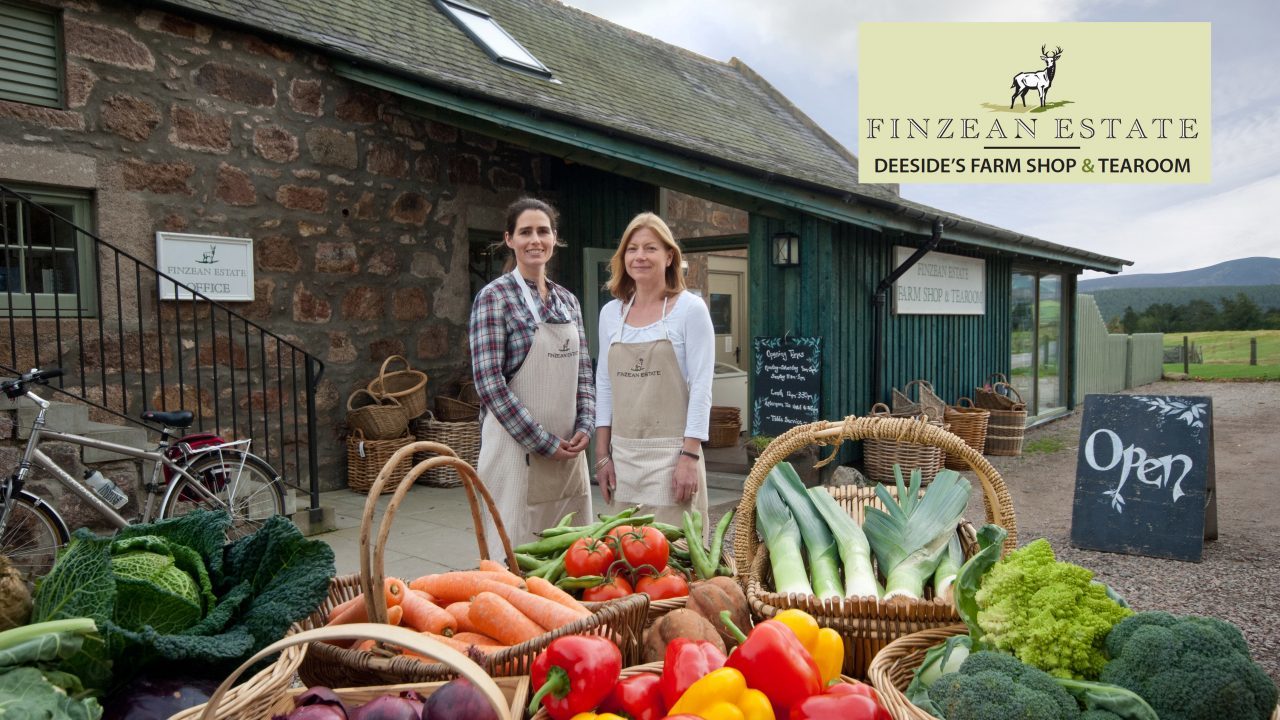 Finzean Farm Shop & Tearoom, Deeside
On the south side of the river on B976 between Banchory and Aboyne on the Farquharson family's Finzean estate.
Kate and Catriona's foodie haven, a showcase for local suppliers, in glorious open countryside with views to the hills from the terrace. Local and carefully sourced produce beautifully presented fresh and frozen. Meat and game from the estate.
Cool cookbooks. Hot dishes till 3pm. Cakes that don't rely on cream, and the mother-in-law's Victoria sponge. Book first.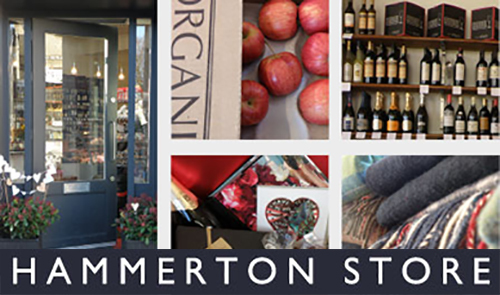 On road west to Deeside somewhere in a suburb.
Susan Watson's love affair with Aberdeen and life. Not only a deli, more a superior provider where essentials include art, travelling rugs, cool pottery, cookery books and mine.
Susan properly selects and sources everything. Provenance is not an idle gesture – she goes to Gigha and brings back the halibut. Tables outside where you can snack and reflect how nice it would be to have a place like this in your neighbourhood.
There are a lot of artisan gins in that cabinet to get through.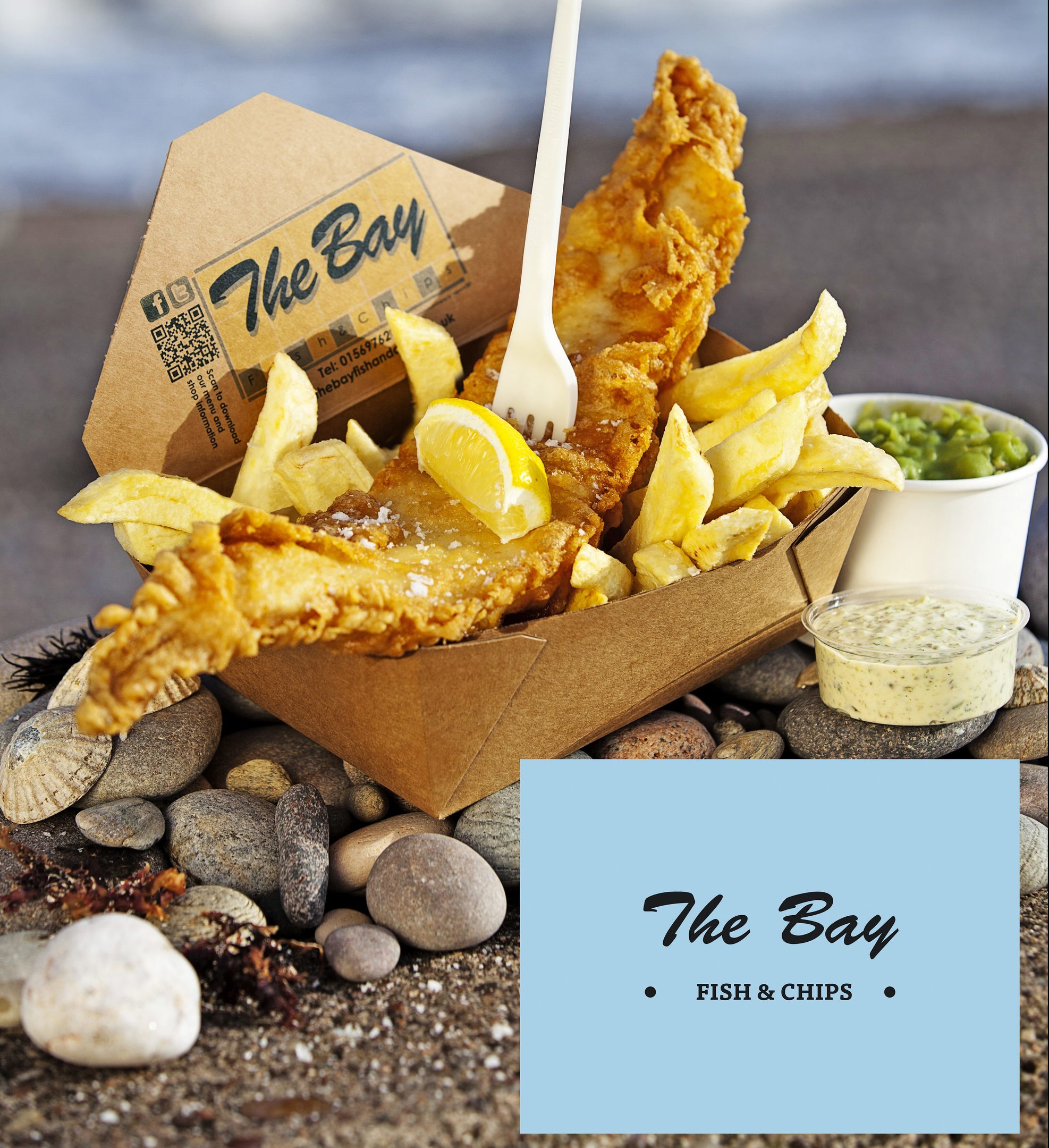 The Bay Fish and Chips, Stonehaven
On the prom towards the open-air pool, just look for the queue almost always there.
They really do come from miles away (and to Aunty Betty's ice-cream shop next door).
All food is cooked to order. You wait and walk on the front – perfect!
The Bay wins many awards.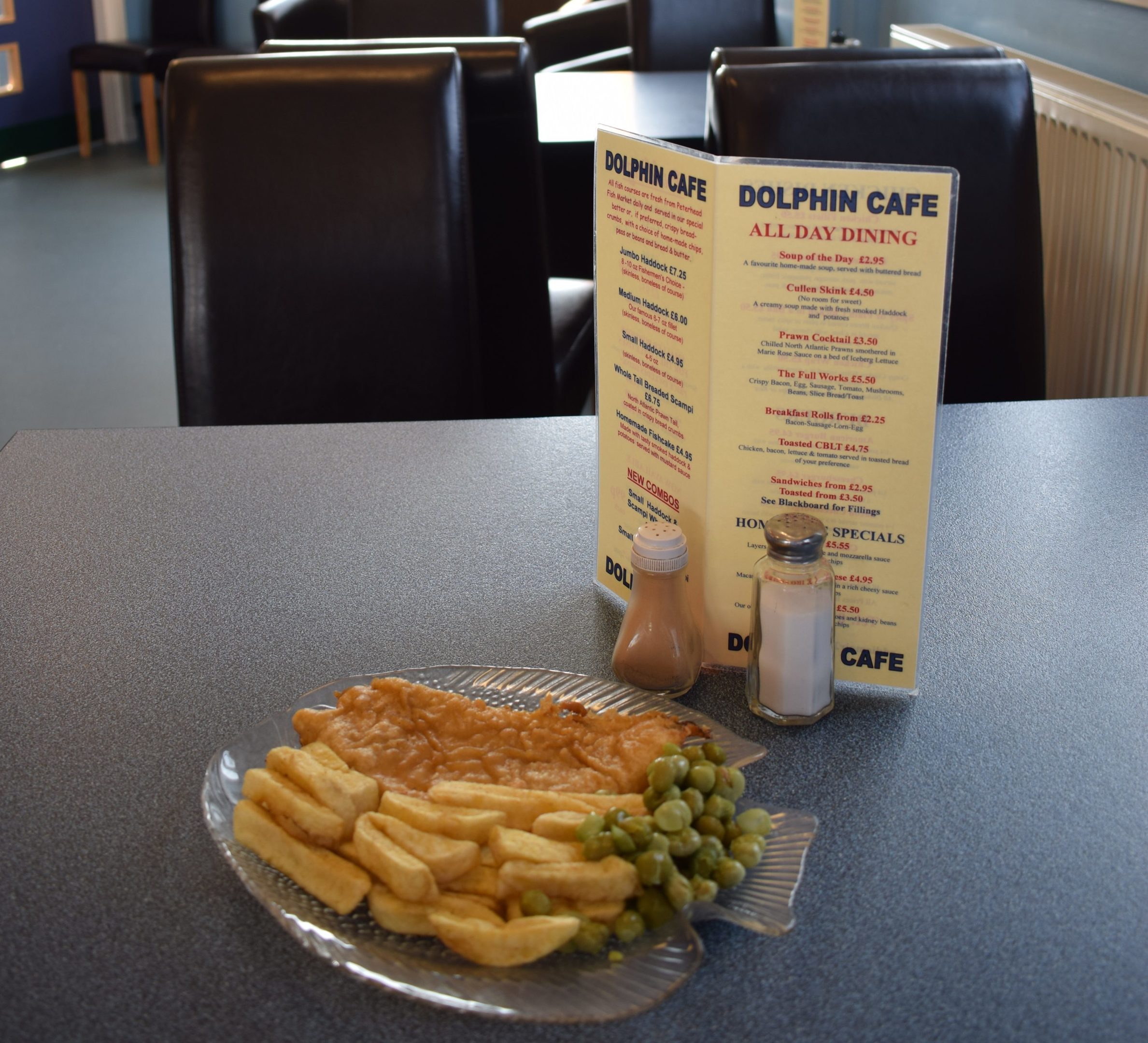 By the harbour, where the fish come from, so you don't get closer to the source than this.
Serving the fishermen (from 5am), as well as us; it's a community thing.
The cold North Sea outside (no, we wouldn't want to go there).