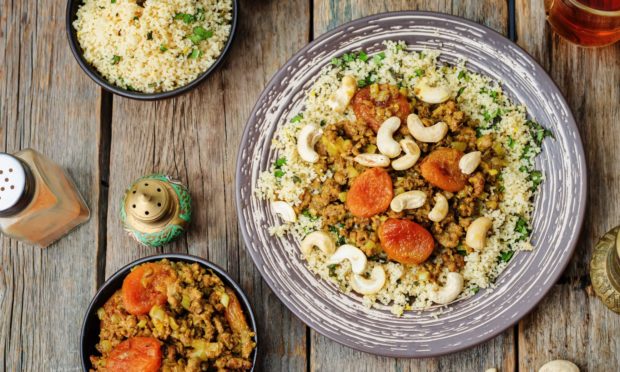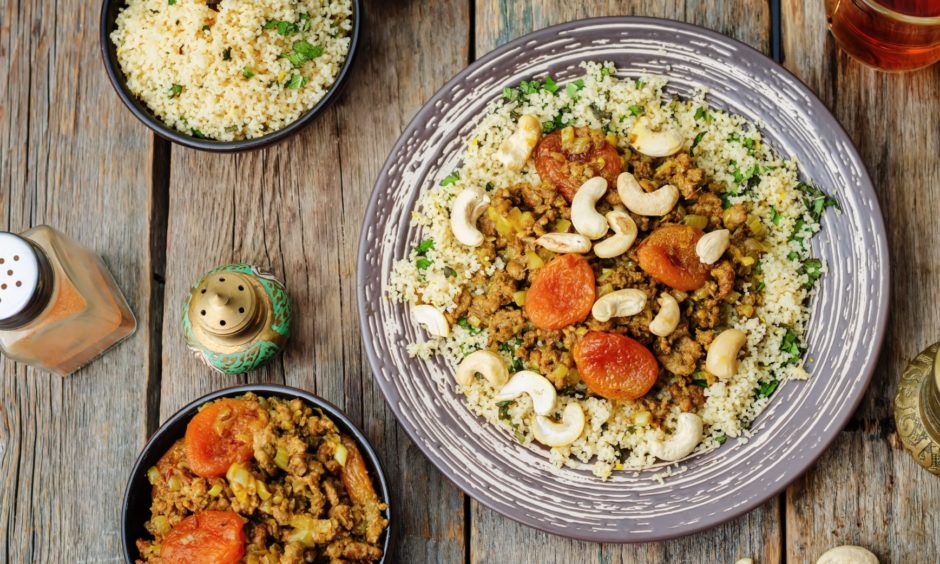 Clare Johnston demonstrates just how quick this tasty and versatile lamb dish is to make.
For years I overlooked lamb mince in my cooking, saving it only for Shepherd's Pie which my kids loved.
One day it dawned on me that the reason the pie was such a family favourite was because everyone enjoyed the flavour of the mince so much.
There is a distinctive and hearty taste to lamb, and it lends itself so well to rich tomato-based sauces.
This recipe – which is ridiculously easy even by my own standards – includes chopped apricot which adds a sweetness to the lamb that kids can't resist. If you have fussy eaters, chop the apricot really finely and they are not likely to notice its presence.
I add a tin of chickpeas in at the end, but you could add other veg like chopped carrots, peas, or other family favourites if you want to pack the greatest nutritional punch you can into this dish.
It's incredibly versatile so you can play around with it, holding back on the spices or adding in chilli flakes for a little kick.
Moroccan Minced Lamb Recipe
(Serves four)
Ingredients
1 tbsp oil for cooking
1 tsp ground cumin
1 tsp tumeric
1 tsp ground cinnamon
1 onion, chopped
500g lamb mince
250ml Bouillon made with 1tsp (or you could use veg or lamb stock)
1 tin chopped tomatoes
125g dried apricots, chopped
1 tin chickpeas (or you can use kidney beans)
Method
Heat your oil in a deep-based pan before adding in your spices, followed by the chopped onion. Cook the onion until it has browned and then add in the mince and cook for a couple of minutes.
Next stir in the Bouillon or stock then add your tin of chopped tomatoes and the chopped apricots and let it reduce over a medium heat for at least 10 minutes.
Now stir in the chickpeas, cook for a further five minutes and season to taste.
I like to serve with rice or couscous, with a little fresh coriander scattered on top.