This year, the two "hot" trends for autumn and winter are seductive sanctuary and rustic retreat. You can be a purist and opt for one or the other, or simply reflect elements of each in a room – both will conjure instant warmth, comfort and luxury.
Those are, of course, the vital ingredients of hygge (pronounced 'hu-gah'), the Danish word for cosy, peaceful wellbeing, which is having a bit of a moment right now.
"Hygge can be described as a state of being and of finding joy in the simple pleasures of everyday life," says Johnny Jackson, co-author of The Art Of Hygge: How To Bring Danish Cosiness Into Your Life (Summersdale, £9.99).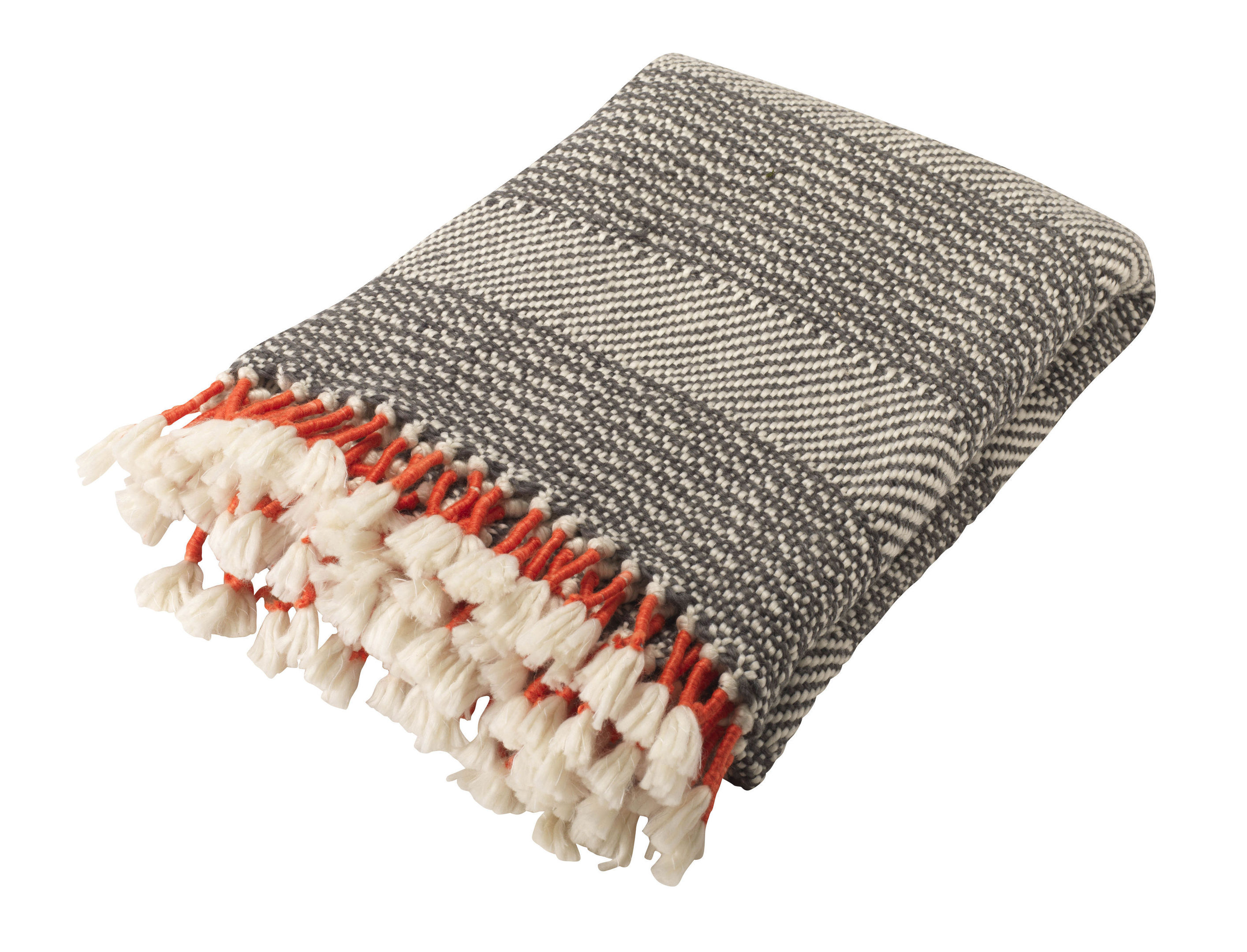 "Help yourself enjoy it by making your home a sanctuary and a delight to the senses, with soft furnishings made of luxurious fabrics, and it will be a place where you can unwind and feel completely rested. When it's cold outside, there's nothing lovelier than curling up on a sofa, sitting in front of a flickering fire, or snuggling under a cosy blanket or quilt."
SEDUCTIVE SANCTUARY
A pared-back setting allows elegant pieces to star and conjures a sophisticated tranquil space, where distracting clutter is banished.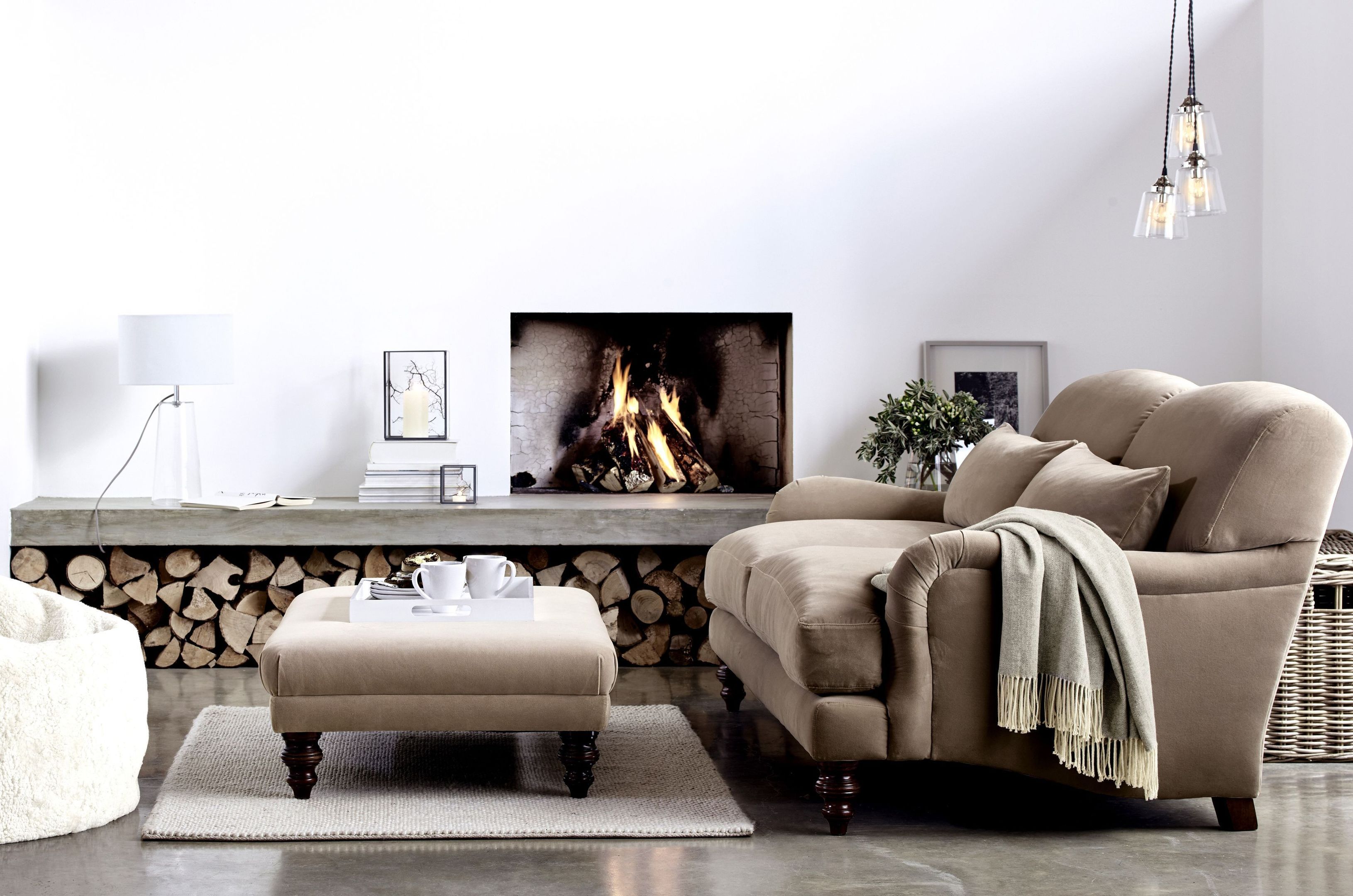 Neutral schemes are the perfect backdrop for this look and can be layered up with subtle patterns and textures, such as wool, velvet, mohair, tweed or herringbone. Cushions and throws on chairs and sofas positively invite winter lounging, table lights conjure attractive pools of light zoning spaces, and a setting feels even more intimate if, beside a chair, there's a low side table and candlelight."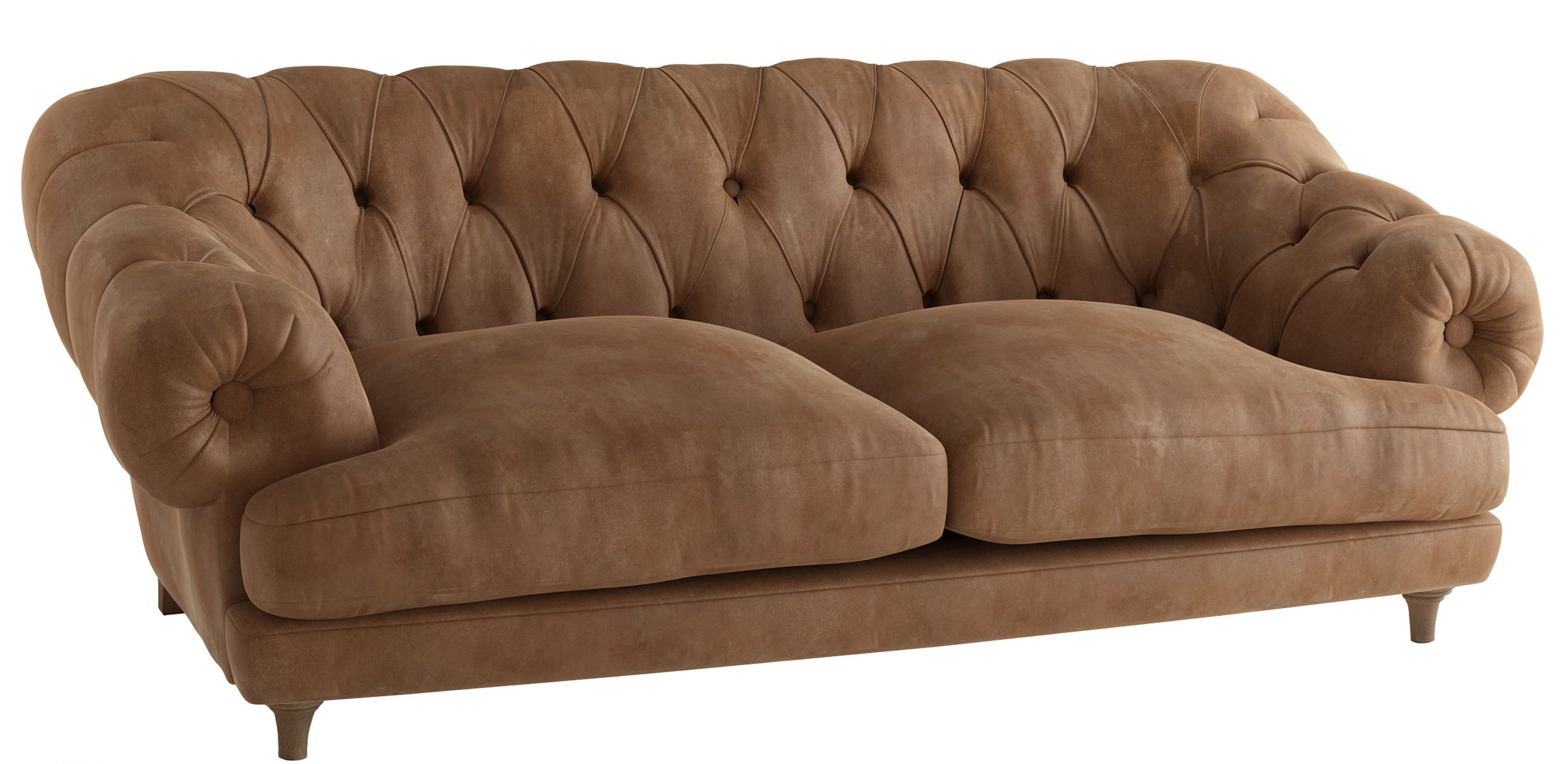 RUSTIC RETREAT
A log-cabin-meets-loft style is ideal for those who like a more rugged, macho decor, where informality rules. Fusing exposed materials, worn leather and industrial fixtures, this trend embodies urban style at its best. This utilitarian look can be achieved in any space, on any scale. Opting for reclaimed furniture helps emphasise the raw and unique essence of this trend, while metallic accents will inject warmth and hints of luxury to a scheme.