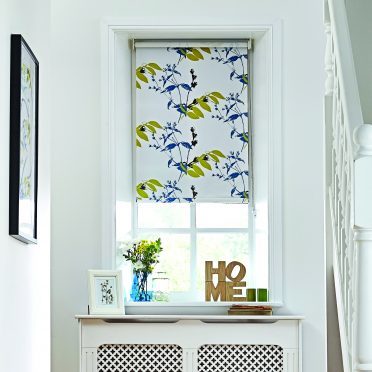 Spring is the season to revive the home with a fresh new look, and with Apollo Blinds' gorgeous range of floral blinds, a spring interior revamp has never been easier.
Bright, fresh and beautifully botanical, Apollo's stunning range of floral prints are bang on trend for 2017.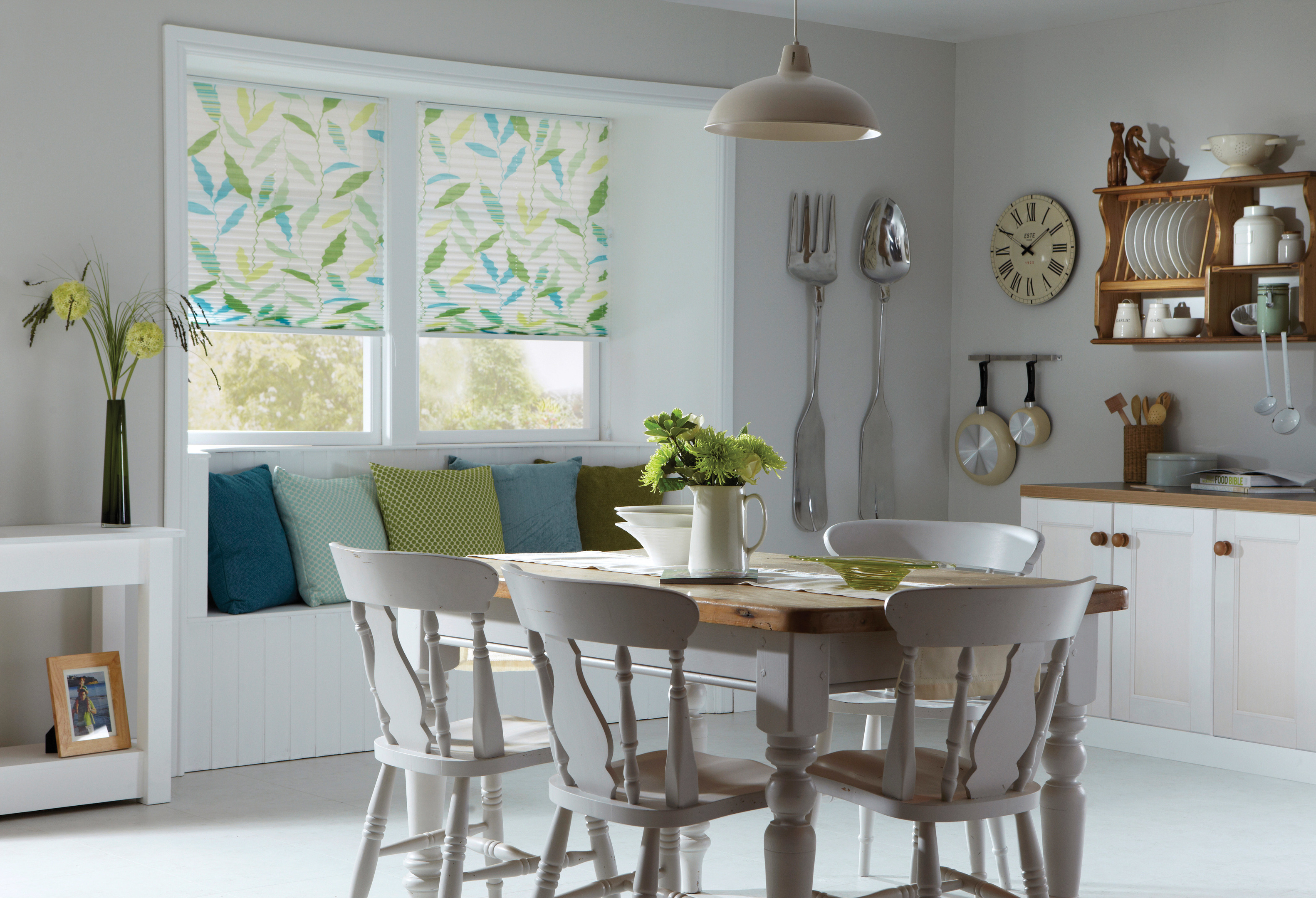 Evolving the trend to "bring the outside in", spring florals are greener and more organic than ever. Encompassing delicate prints, mossy leaf motifs and bold blooms, green is a key colour for 2017 (it is also Pantone's choice for the colour of the year) and florals are the perfect way to bring the great outdoors into the home for a fresh natural look.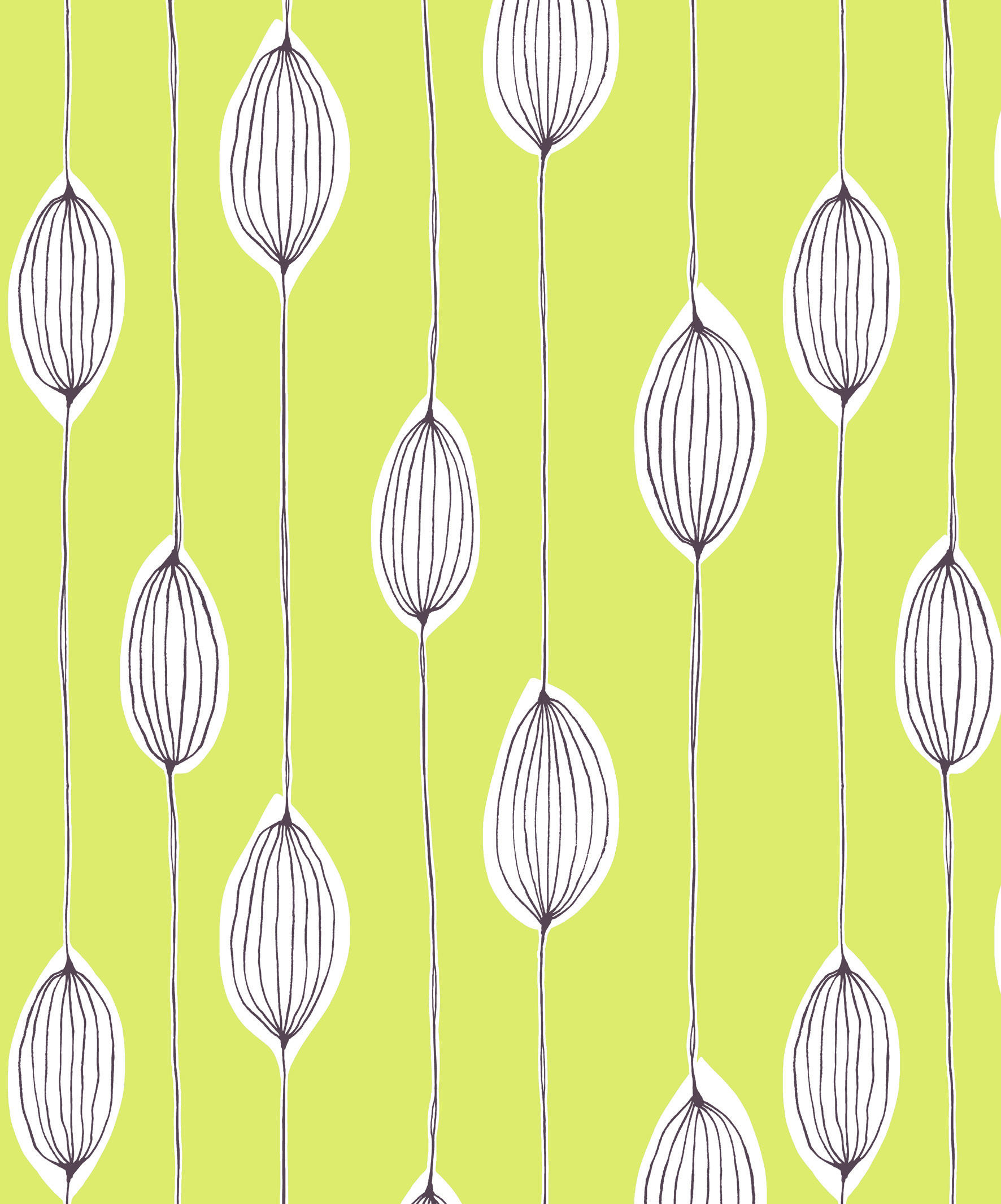 Roller blinds: Prices start at £72 for a 610mm x 610mm made-to-measure roller blind.
Roman blinds: Prices start at £123 for a 600mm x 750mm made-to-measure roman blind.
Pleated blinds: Prices start at £88 for a 400mm x 600mm made-to-measure pleated blind.
Contact: www.apollo-blinds.co.uk or call 01924 413048.