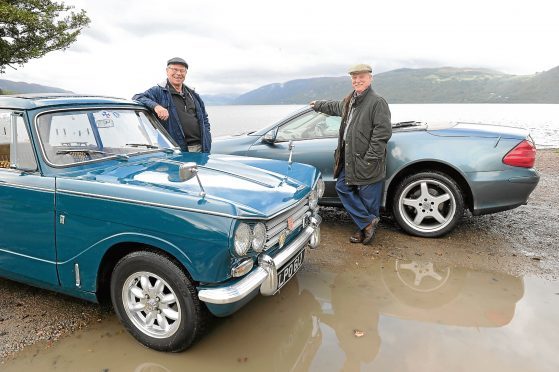 An urgent plea has been made to classic car owners in the Highlands in an effort to get drivers to complete a stunning loop of Loch Ness for charity.
Nicol Manson and Ormond Smith had hoped people would be eager to sign up for the first Loch Ness classic car tour, but uptake numbers have so far been slow.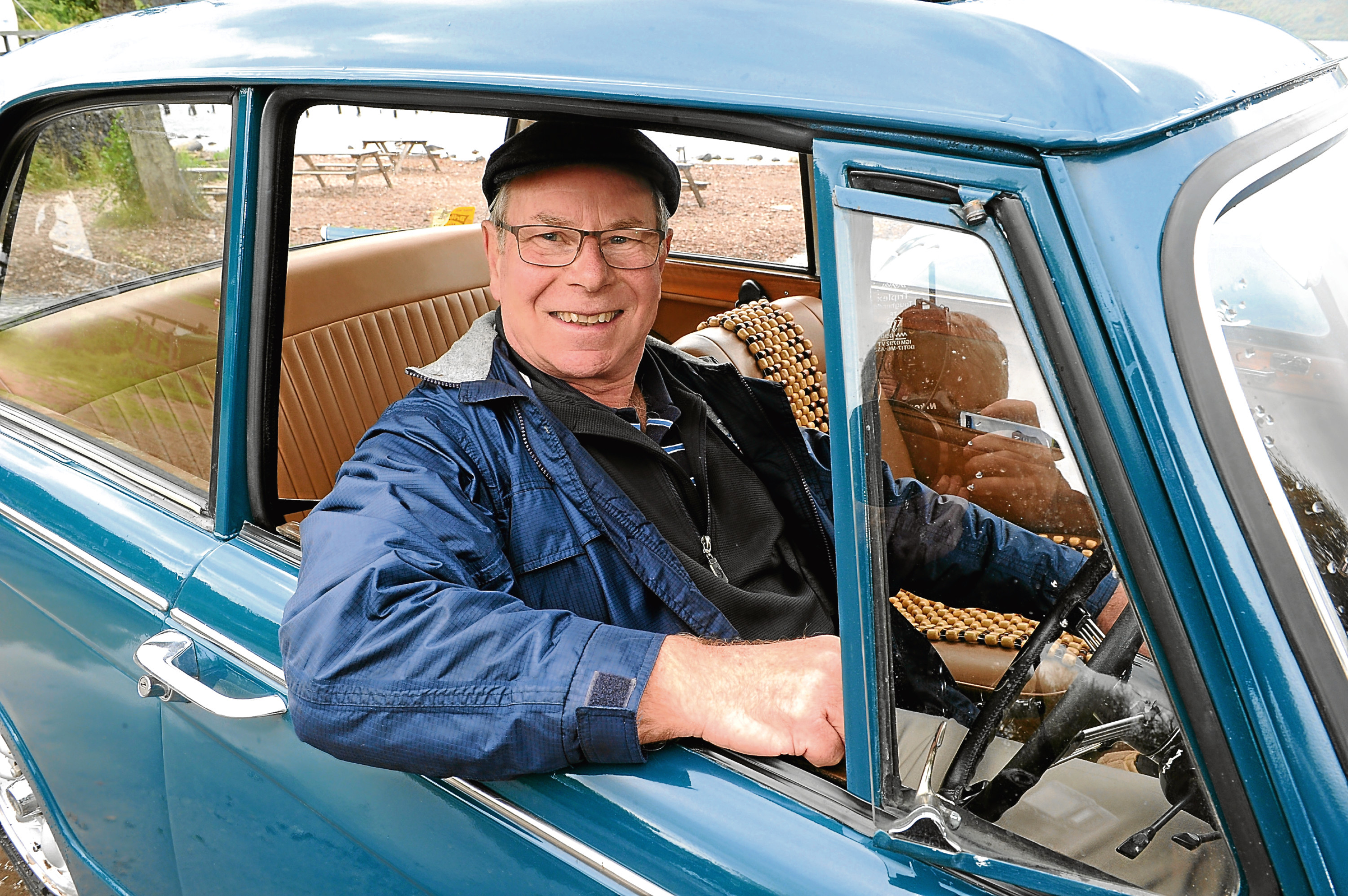 The event, set to be held next month will raise money for RNLI inshore lifeboats on Loch Ness and at Kessock, alongside other local charities.
From scenic roads to a beautiful stop for lunch, Nicol and Ormond believe this is a brilliant opportunity for classic car enthusiasts to come together on one final autumn run of the year.
The day has been organised by Inverness and Loch Ness Rotary club of which Nicol is former president, and the club is the second oldest in Inverness with 27 years of history.
There are still dozens of spaces and although there is no entry fee, drivers must raise sponsorship of £100.
Nicol hopes there may be a last minute push after the RNLI experienced yet another busy summer rescuing people in dangerous situations.
"I think the thing which makes the Loch Ness Tour different is the fact that it's non-competitive, it's all about enjoying the drive," said Nicol.
"We thought this would be a different way to raise funds for some very deserving charities, I know the RNLI has had a very busy spring and summer with more and more call-outs.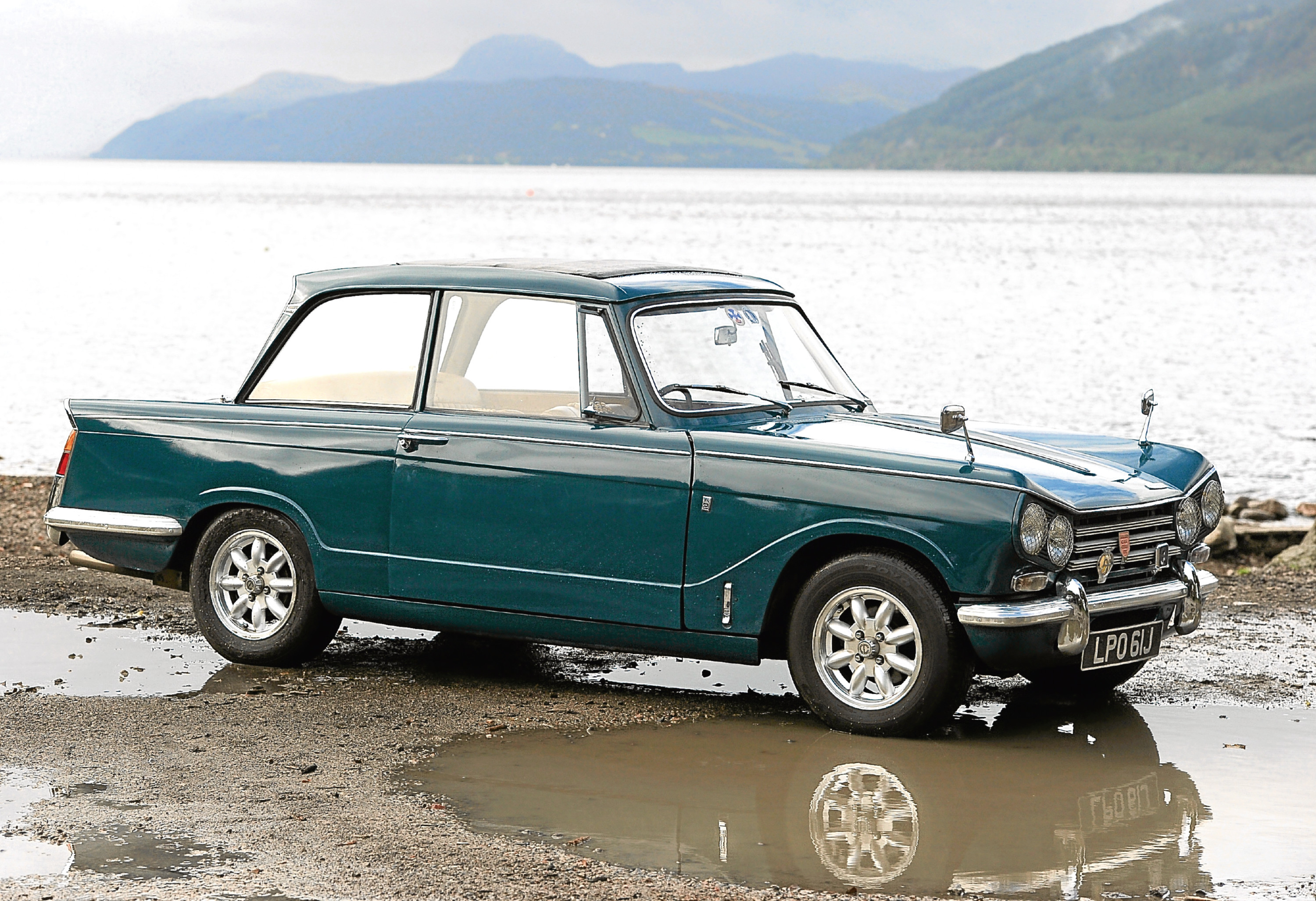 "Many of us in the club are passionate about classic cars, I have what I would call a modern classic – a Mercedes SL 500 from 2003.
"Ormond owns a Triumph Vitesse from 1979 which is far more classic and a really lovely car.
"I have been amazed by how many car events there are in the Highlands and there is certainly no shortage of classic car owners.
"When I look back over the years I've owned plenty of classic cars but I've never kept them, at the time they weren't considered classic!
"We have amazing roads on our doorstep but we've been disappointed with how many spaces we have left for the tour.
"The sponsorship has been lowered from £200 to £100 and we hope we raise around £4,000 for charity from the event.
"I think many people obviously view the classic car season as starting properly in June and finishing in October.
"Classics are put away to hibernate but I would urge people to come forward and enjoy one last autumn run before winter sets in.
"The route we have chosen goes right up into the hills and we're using a lot of B roads so this really is a tour with a difference.
"It'll be an awful lot of fun for both drivers and passengers and we'll be starting off at Inverness Ice Rink, although I hasten to add that we won't be on the ice.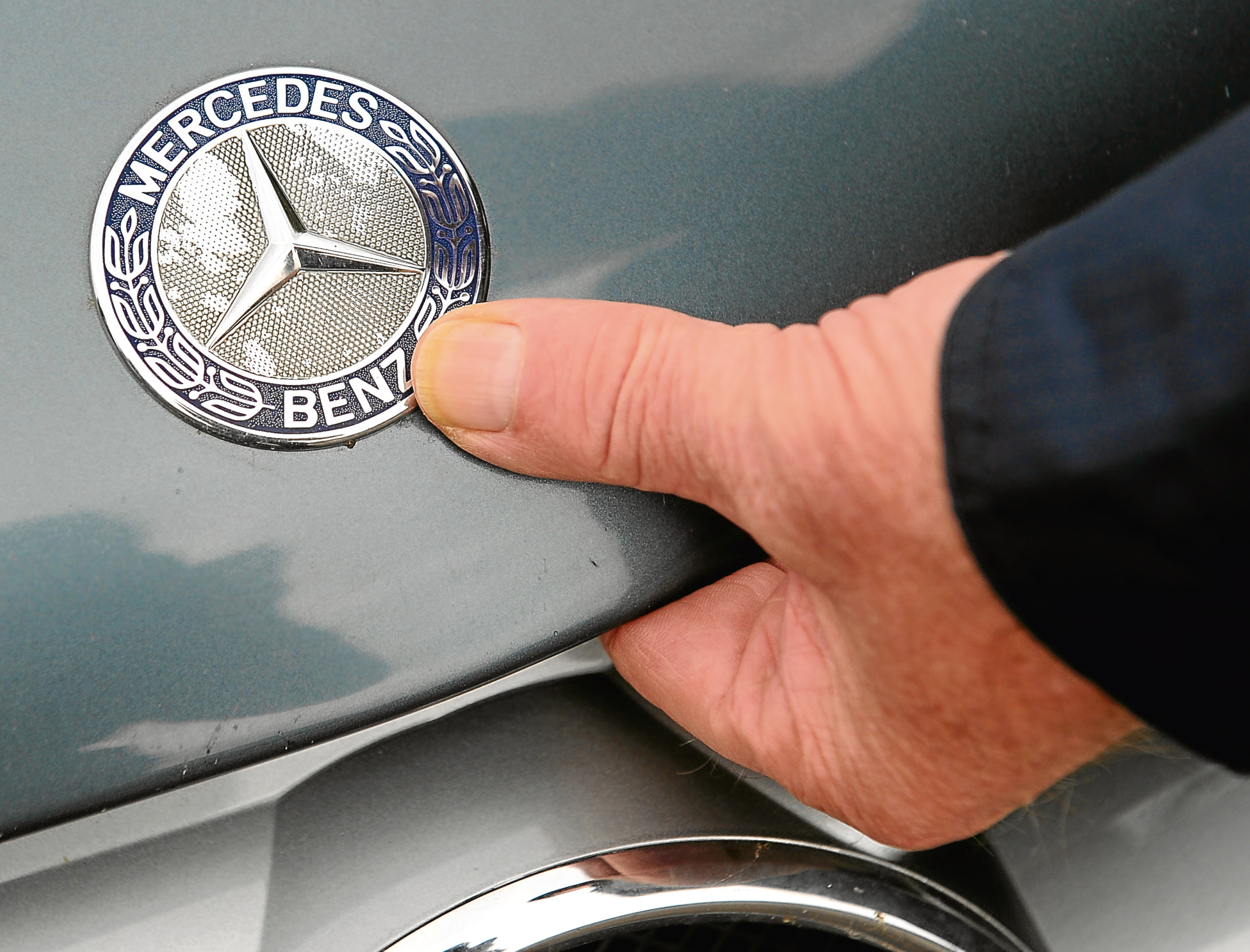 "Our lunch stop will be at Fort Augustus and the route is 140 miles in total, we are very lucky to have been sponsored by Tesco in the community for the event.
"We'll be making time for some Nessie spotting, the whole thing is very relaxed.
"We've got space for 65 cars and entries can range from classic to vintage and we also welcome cars of a sporting nature.
"Getting to take to the road and in such stunning surroundings is all part of the joy of owning a classic car and we really believe in the charities we're supporting.
"I'm sure we will look quite the sight setting off so I would urge any classic car drivers to put their vehicle forward for one last hurrah in 2017."
Drivers can sign up by visiting www.lochness
classiccartour.weebly.com/sign-up.html
or by contacting Nicol Manson on 07774 695640.