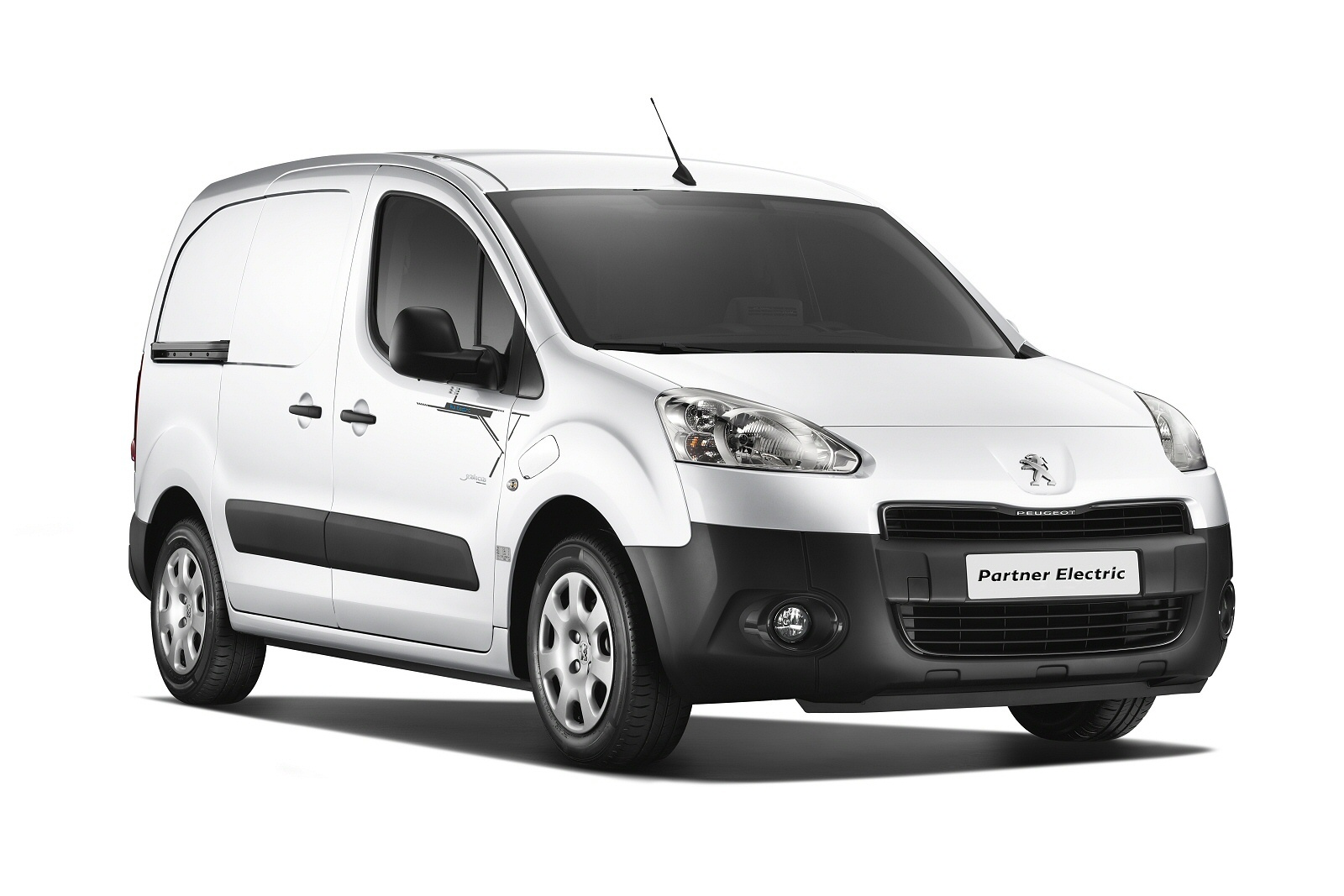 Electrically-powered vans look to be the way forward for urban deliveries and Peugeot is right in the vanguard with its Partner Electric. Andy Enright reports
The Partner Electric does away with the usual diesel engine and instead features a combination of permanent magnet synchronous 49kW electric motor and a 22.5kW lithium ion battery pack. This gives the Partner Electric the potential for up to 106 miles, as tested on the New European Drive Cycle (NEDC) although in real terms you're probably looking at around 70 miles reliably. This, combined with eco-driving control systems, allows the driver to limit energy consumption to a range compatible with the requirements of small van customers, 70 per cent of whom mostly make daily journeys of less than 60 miles. It's not at home on a motorway as its top speed of 68mph means it's struggling a bit but then motorways aren't really home turf for electric vehicles.
In town it's a whole lot happier and the instant pickup from the electric motor coupled with the refinement and ease of use (there's no gear changing required) will take much of the stress out of city driving. You'll just have to watch out for pedestrians who don't hear it coming.
Competitively priced to customers at just over £21,000 plus VAT, the Partner Electric qualifies for the 20% Plug in Van Grant which reduces the cost to around £17,000 including OTR (On-The-Road) costs, excluding VAT. Unlike Renault's Kangoo ZE, this model's main competitor, the Partner Electric is presented as an "all-inclusive" proposal which includes the vehicle, the battery, a 3-year/60,000 mile vehicle manufacturer warranty and a 5-year/40,000 mile drive-train and battery manufacturer warranty.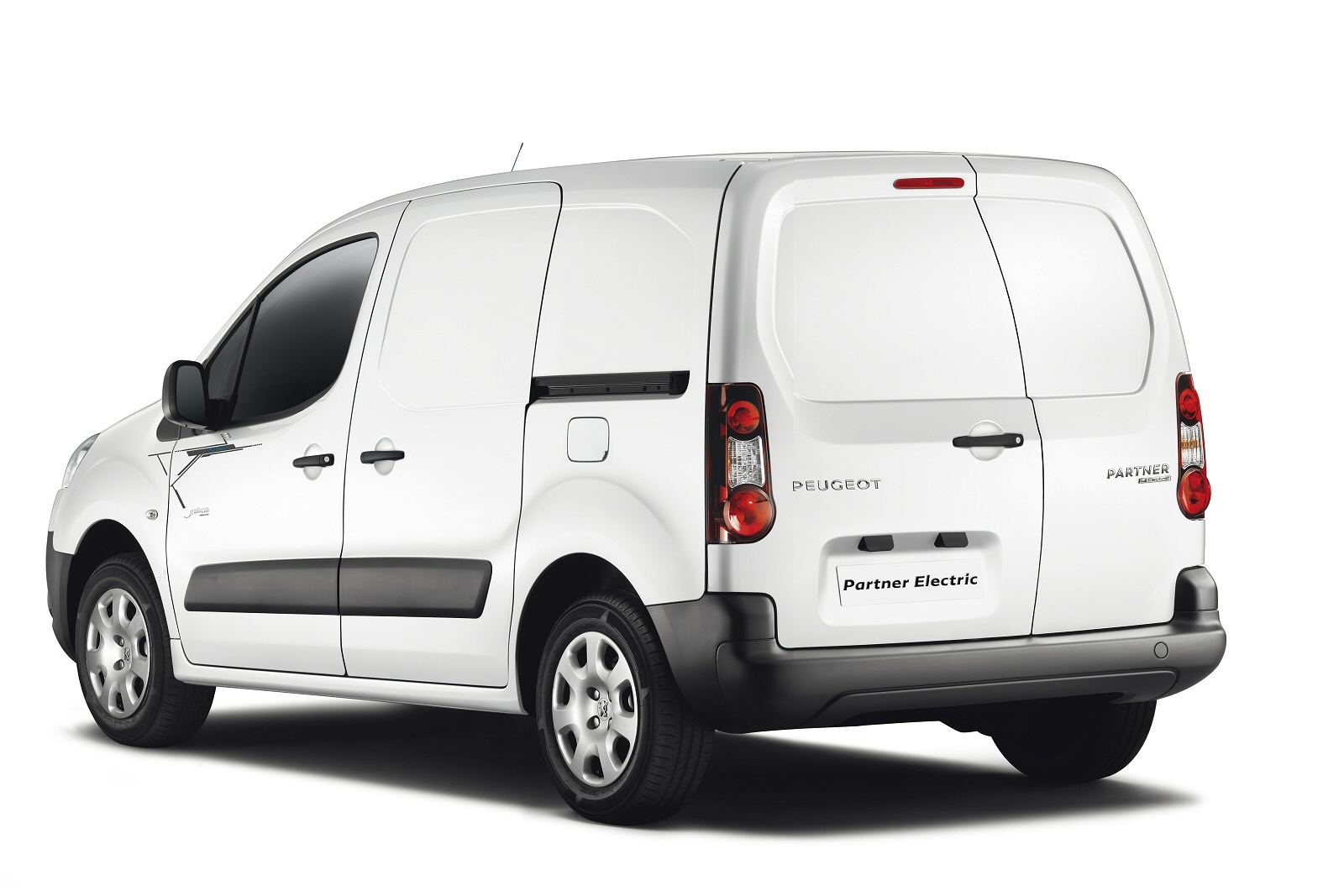 Key standard features include ABS brakes including electronic brake force distribution, air conditioning, an athermic (glare and temperature reflecting) windscreen, remote central door locking, one-touch electric windows and door mirrors, a durable plastic floor covering and left-hand sliding door as well as ESC (Electronic Stability Control) and Hill Assist.
As it emits zero tailpipe emissions, the Partner Electric benefits from being exempt from paying any VED tax, and will also be exempt from paying the congestion charge in central London. Combined with the lower cost of electricity compared to diesel or petrol, these incentives to choosing an electric van help make the running costs particularly low. The length of warranty provided also helps maximise the vehicle's future residual value.
The Partner Electric offers two types of battery charging. Fast charging can be handled by a special charging station supplied with 3-phase 400V and takes about 20 minutes to reach 50% of the capacity of the battery or approximately 35 minutes for 80%, so you're never going to be stuck without juice for too long. Normal charging is carried out using the single-phase 230V mains power supply. Using an approved conventional socket, a 100% charge takes 12 hours. Using a 16-amp domestic wall box station via an optional cable, a 100% charge takes around 7 hours 30 minutes.
This is an interesting one. Nobody buys a light commercial vehicle for warm, fuzzy reasons. They're expendable workhorses and always need to justify themselves in terms of pounds and pence. Therefore the idea of an electric van like the Peugeot Partner Electric might at first seem a bit of a non-starter. After all, at around £17,000, it's at least £3,500 more than a 1.6 diesel model. The thing is, it's cheaper to fuel, cheaper to tax, is congestion charge free and offers massively superior resale value three years down the road. Suddenly that £3,500 doesn't look such an insurmountable hurdle even if you don't apply the congestion charge no-brainer.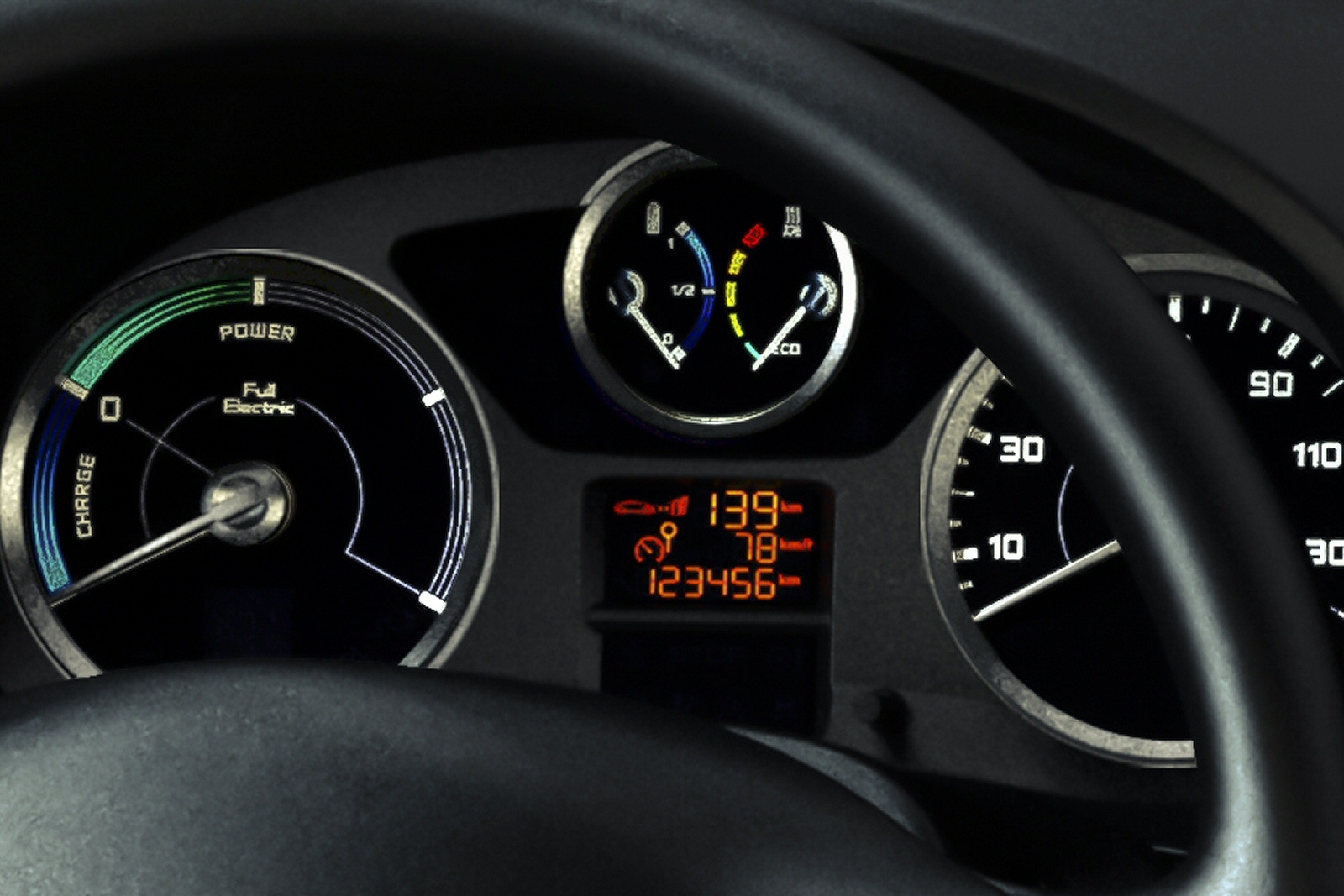 Even setting aside all the basic financials, the Partner Electric also makes sense in terms of image for your company. An electric van says that your business looks to the future, is a responsible neighbour and citizen and cares for the environment. We could argue at length about the actual "green" benefits or otherwise of moving pollution from tailpipe to power station but that's perhaps not the pressing issue here. Both perception and pecuniary advantages accrue with this electric van. No wonder Peugeot seems so confident about its prospects.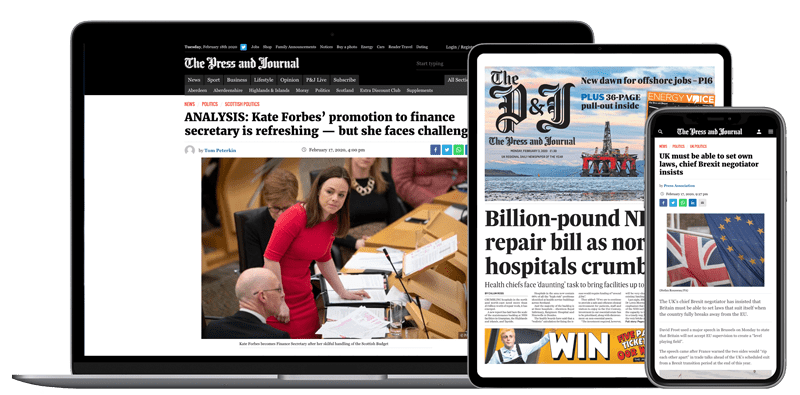 Help support quality local journalism … become a digital subscriber to The Press and Journal
For as little as £5.99 a month you can access all of our content, including Premium articles.
Subscribe