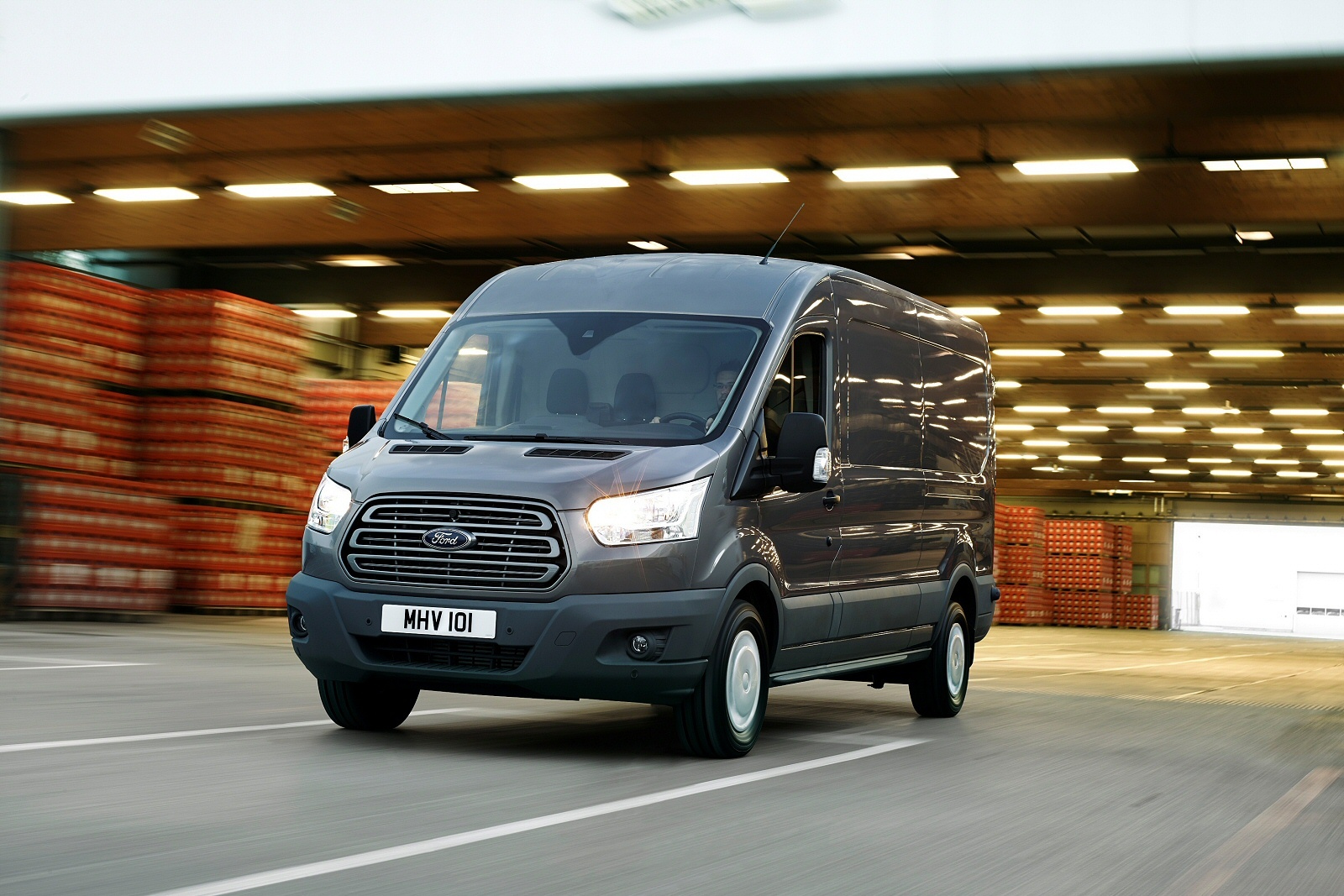 The Ford Transit has evolved. Andy Enright takes a look at what you can expect from the brand's biggest van in terms of this sixth-generation model
With a chassis that's designed from a clean sheet of paper, the sixth generation Ford Transit is powered by a 122bhp 2.2-litre Duratorq TDCi diesel from Dagenham.
The range now extends to six van models with gross vehicle mass (GVMs) of up to 3.5tonnes.
The standard Transit powertrain features the 2.2-litre diesel with a choice of three power ratings. The entry-level output is 98bhp, and this can be stepped up to 122 and then 152bhp.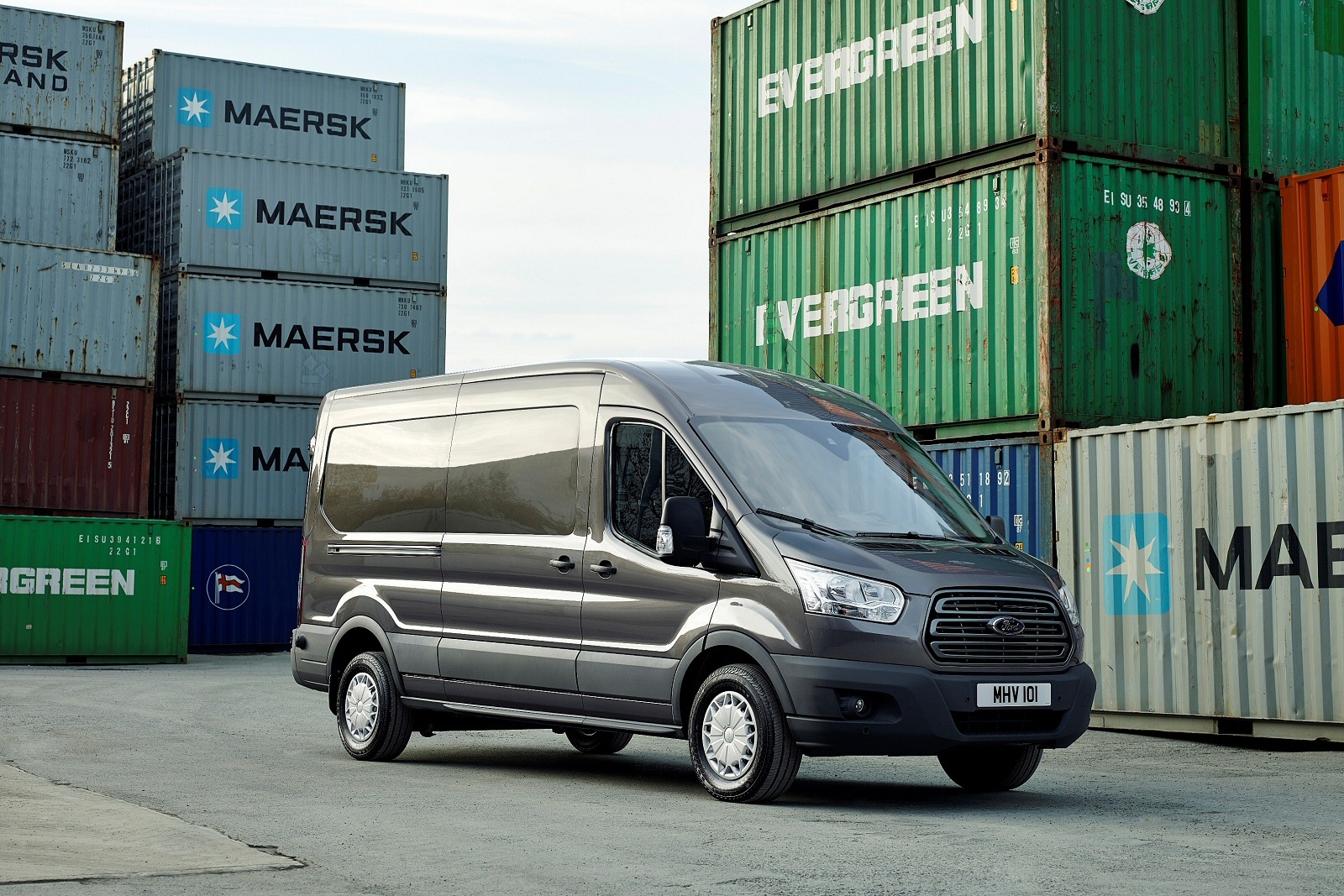 By its definition, a panel van needs to be a big box on wheels, so there's only so much stylists can do to differentiate them externally. Nevertheless, Ford has done quite a good job with this Transit.
The front end doesn't immediately look like a Ford product. Previous Transit generations have usually tried to crib whatever the current trend in Ford passenger car styling is and adapt it, more or less successfully, to the bluff front end of a commercial vehicle.
But while that may work with the smaller Courier, Connect and Custom lines, the latest fully fledged Transit is a big thing and it looks a bit different.
The huge front grille has echoes of the Aston Martin lookalike front end sported by some Ford cars, but, thankfully, the stylists haven't tried to force the theme.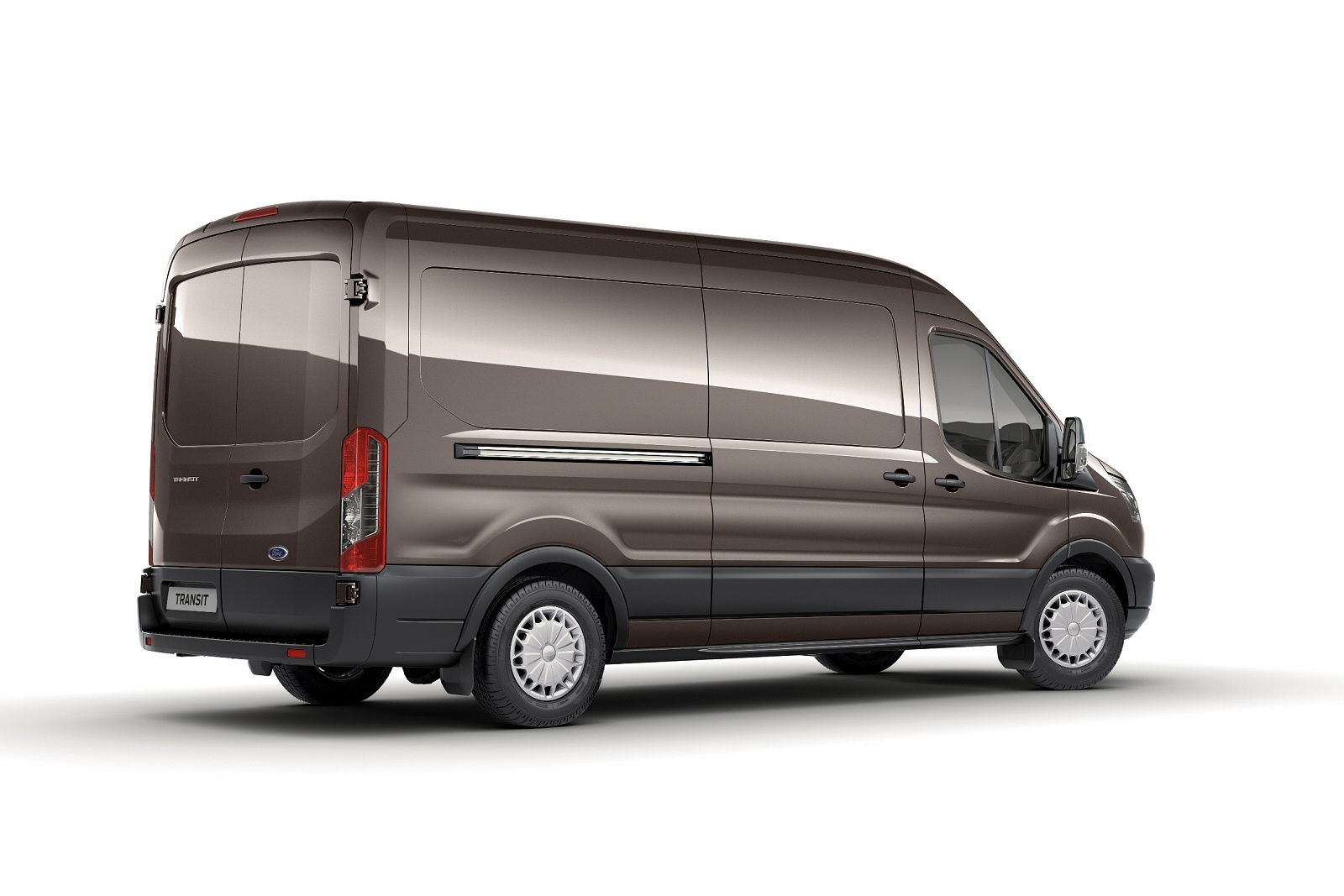 Expect pricing to be broadly in line with the outgoing model.
The permutations of body styles are huge. As well as the normal van body, Ford will sell you a double cab in van, a Kombi, a chassis cab and a minibus.
We'll stick with just the van body here to save getting too complex. Here, you get a choice of three wheelbases; L2 (medium), L3 (long), and L4 (long extended).
There are also two roof heights on offer; H2 (medium roof) and H3 (high roof).
In the cargo bay, side-wall angles have been revised to make them more upright and the roof raised slightly to maximise useful space. Plus all versions of this van are around 300mm longer to ensure the load length suits all standard-length pipes, boards, rolls of carpet and ladders.
A wide, high-grip step is integrated into the rear bumper, making it easier to step into the cargo area and more convenient when loading by-hand.
Side wall-mounted tie-down points help keep the load floor clear and are both DIN and ISO compliant, as is the full steel bulkhead that's fitted as standard.
Load space lamps are far brighter than previous models and are fitted as standard. You can also specify the option of ultra-bright LED lighting if required. In a vehicle of this size, it's a smart and highly practical feature.
When you've got this much load space side doors are vital, and because they're often used a lot the whole mechanism is built to maximise ease of use and durability. A double-action release handle makes for smooth opening and closing, a "positive check" latch secures the door when open and a warning beep sounds if the side door isn't shut or locked correctly.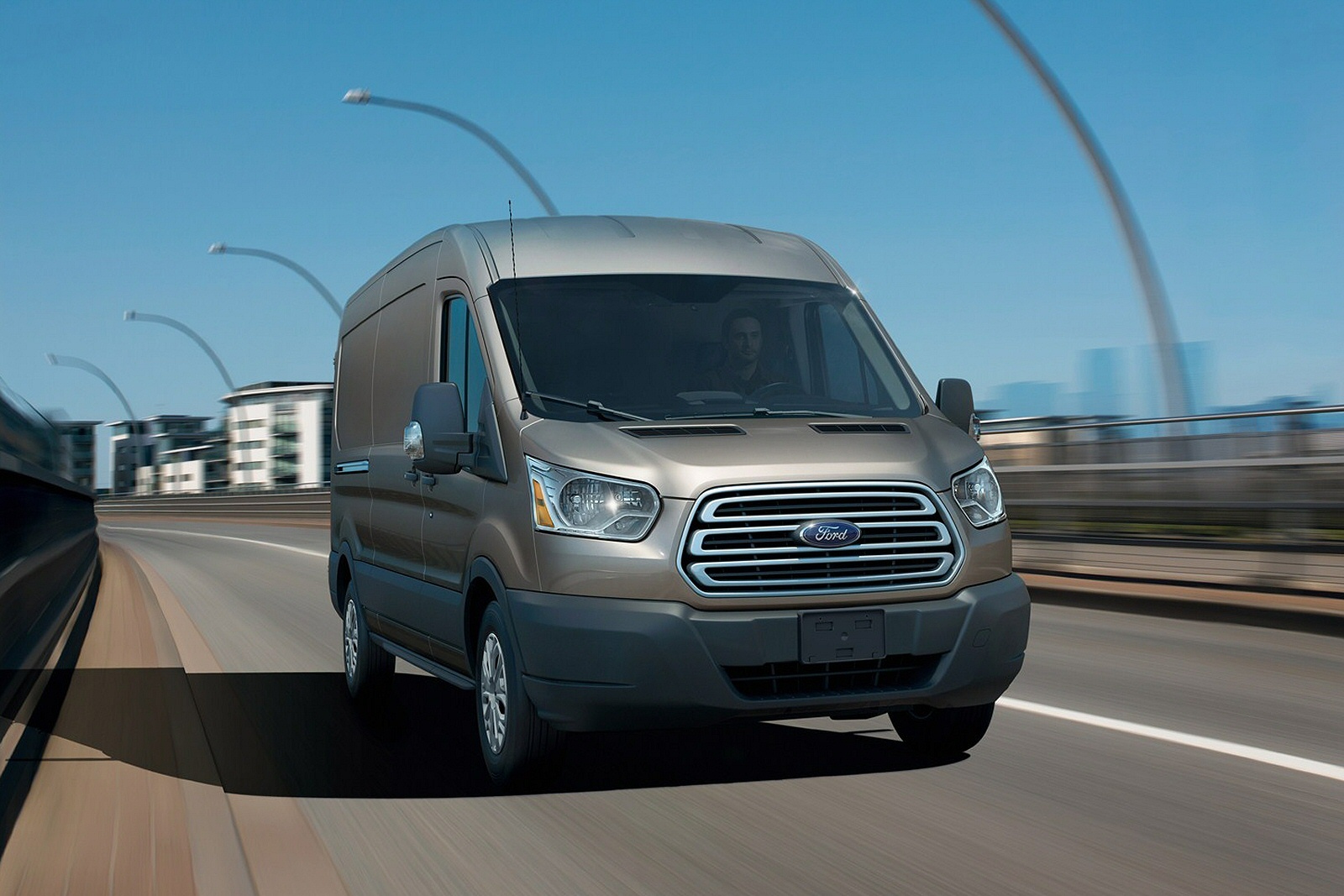 Ford has helped drive down the cost of ownership by setting service intervals at 30,000 miles or two years.
Day-to-day running costs are lower too, thanks to technology like Smart Regenerative Charging which charges the battery only when it needs it.
Auto-Start-Stop uses around 10% less fuel in typical town driving, while the Ford Eco Mode system continually assesses the effects of your driving behaviour on your fuel consumption and advises you on how to improve fuel economy.
Choose the alternative ECOnetic model and you'll get a 7% increase in gear ratios that means longer gearing. You'll also benefit from reduced emissions which are as low as 169g/km.
Acceleration control helps to control the van's rate of acceleration according to whether it's unladen or part laden. As a result, you can expect to lower your fuel consumption by up to 15%, depending on your driving style. There's also a shift indicator for fuel-efficient gear changes.
The Ford Transit cannot rely on customer goodwill to maintain its UK market share, that much is clear. Much of that has evaporated with the company's decision to up sticks to Turkey to build the vehicle.
Instead, the Transit needs to unambiguously better its key rivals in terms of practicality, running costs and ease of use. It's hard to argue that this latest model doesn't do exactly that.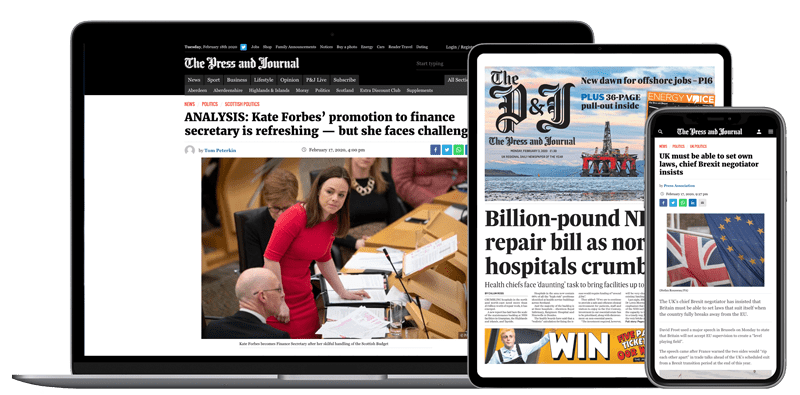 Help support quality local journalism … become a digital subscriber to The Press and Journal
For as little as £5.99 a month you can access all of our content, including Premium articles.
Subscribe