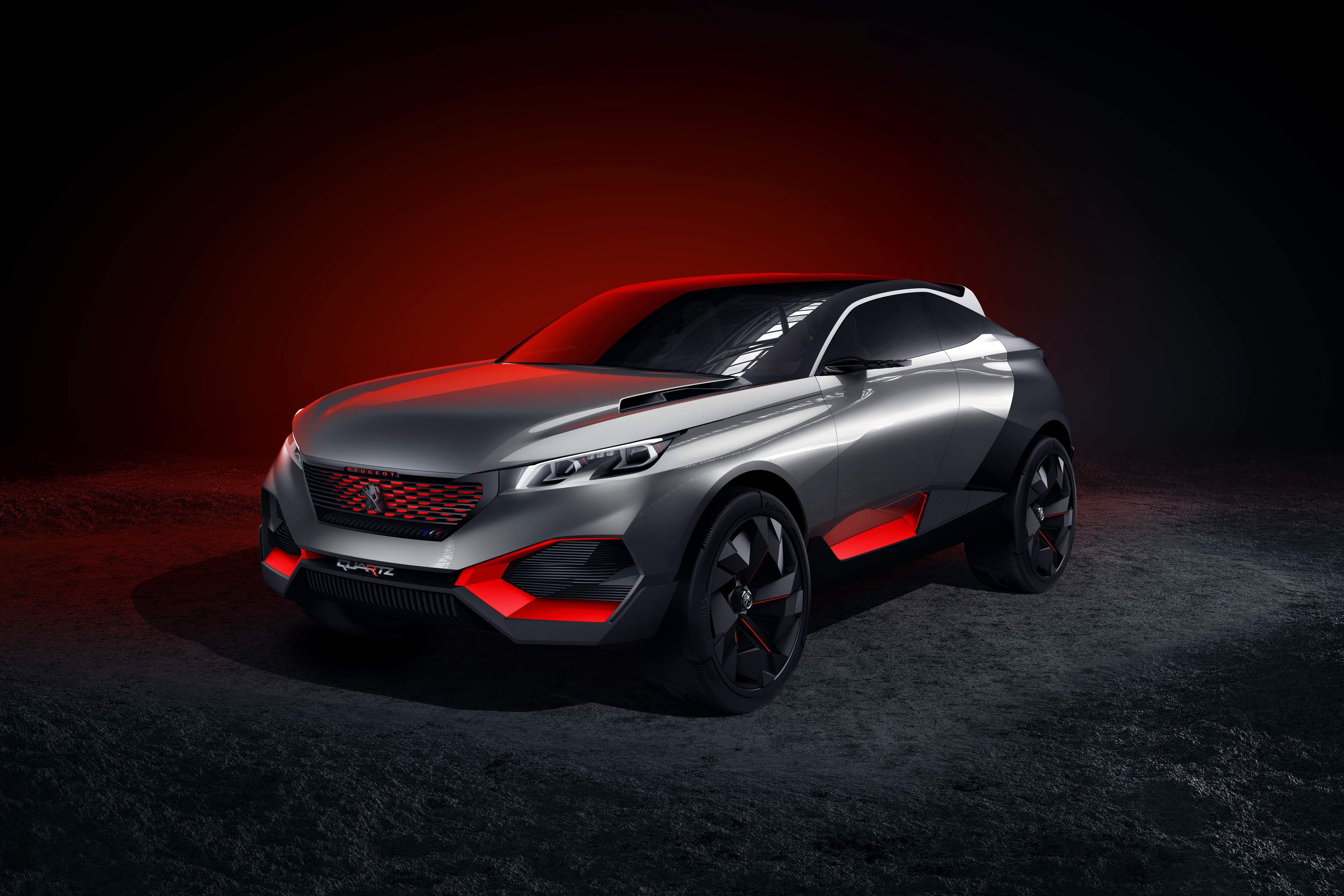 The Peugeot QuartzConcept unveils a new vision for the Crossover segment at the 2014 Paris Motor Show.
This next-generation SUV blends dazzling design with innovative materials and a powerful hybrid drivetrain to create the ultimate luxury family car.
The QuartzConcept combines the body of an SUV with the cabin of a saloon. Sleek lines convey a dynamic feel that's further accentuated by short over-hangs and the 23in wheels.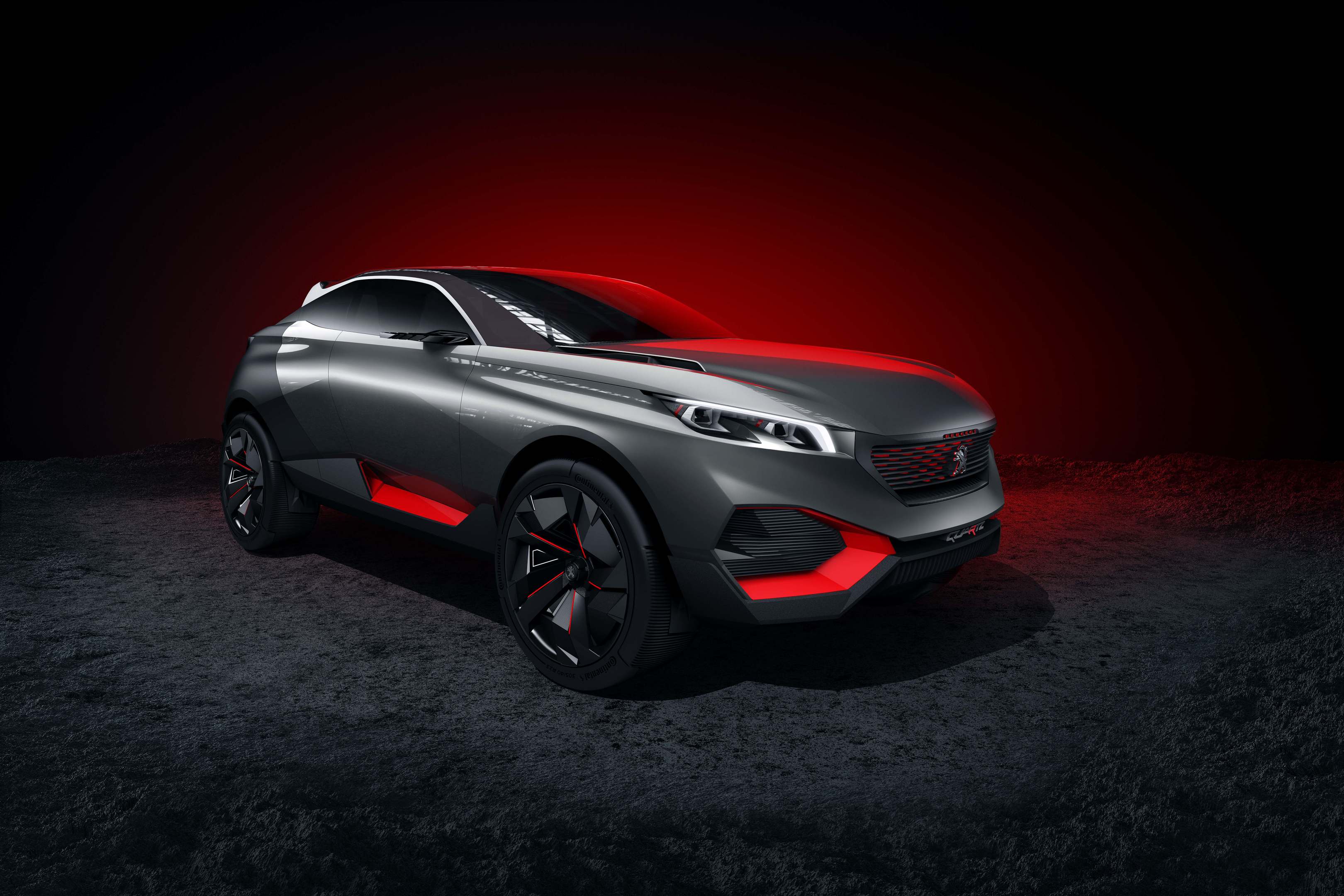 The lighting system features LED units for improved efficiency. As with all new Peugeots, the lion badge stands in the centre of the grille. But on the Quartz it's brought to life by a chequered pattern that shifts depending on the angle you view it from.
A glass roof flows towards the rear wings and incorporates two spoilers to further enhance its aerodynamic design.
These are aligned with the Coupe Franche separator between the two Quartz finishes: mineral grey at the front, inspired by rock crystal, and matte black for the rear wings, offset by occasional splashes of red.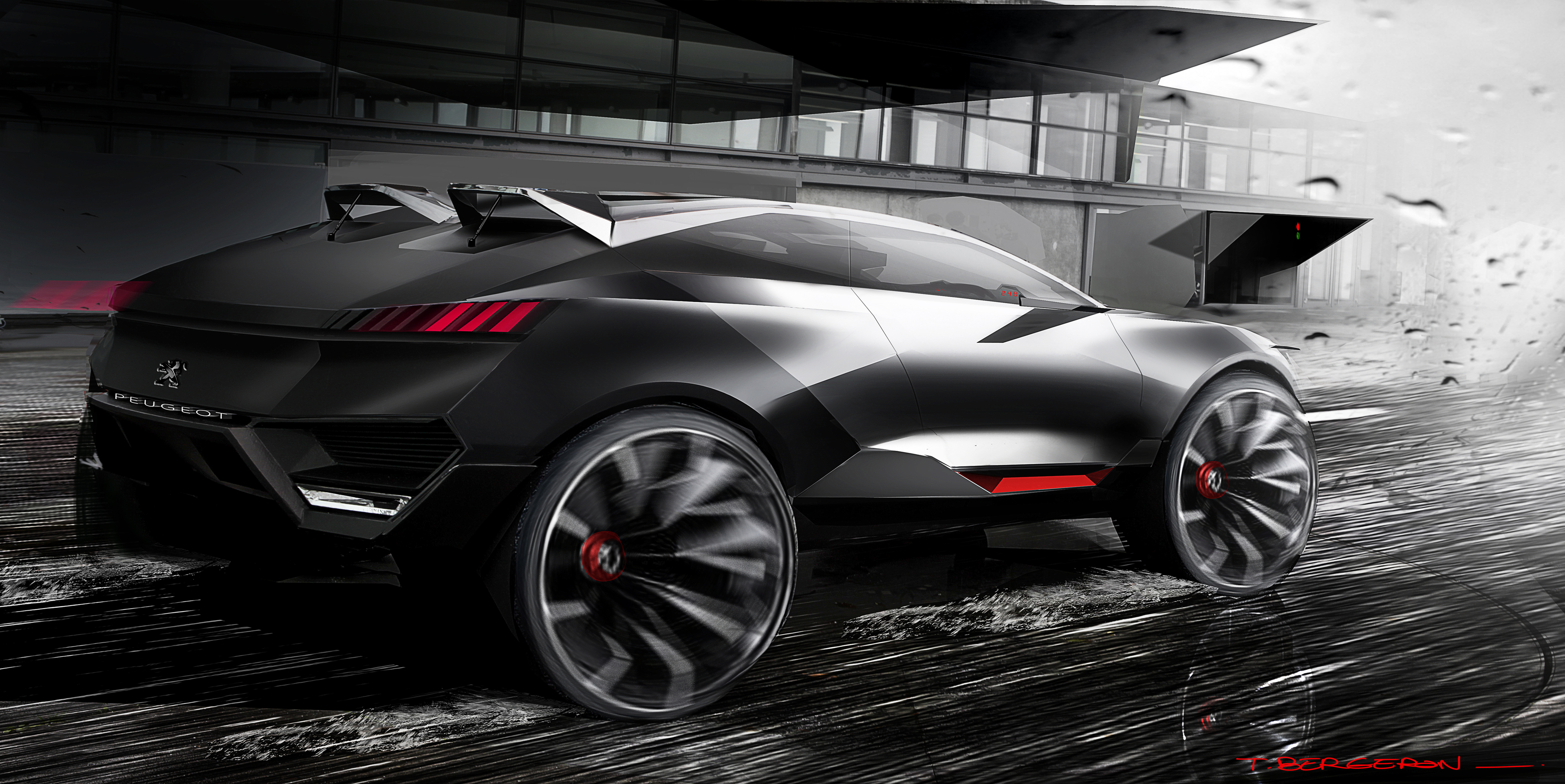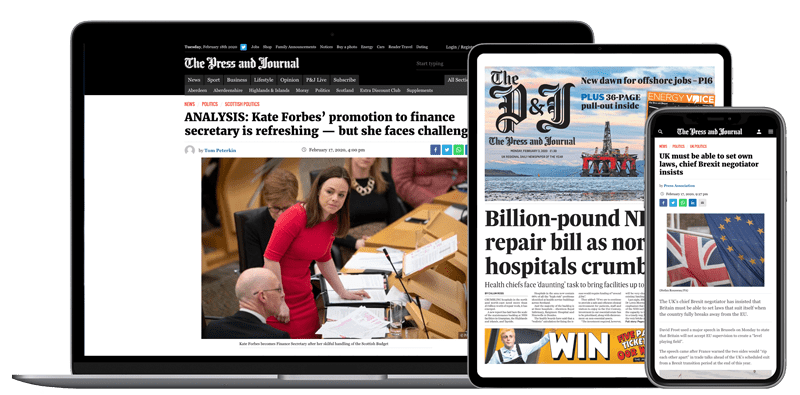 Help support quality local journalism … become a digital subscriber to The Press and Journal
For as little as £5.99 a month you can access all of our content, including Premium articles.
Subscribe