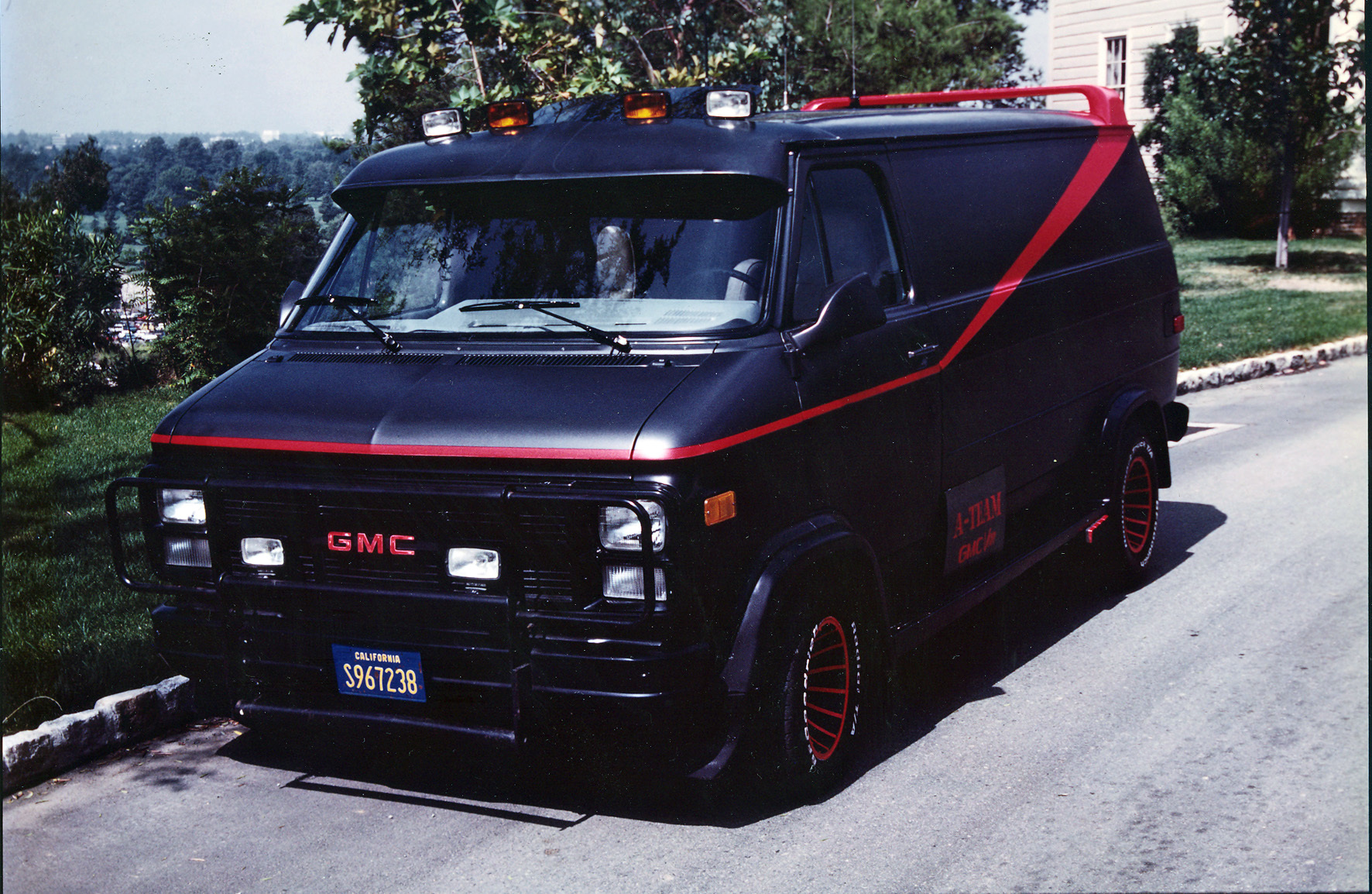 The black and grey van used by The A-Team in the hit 1980s series and subsequent film has been voted the most iconic van in TV and cinema history.
In a poll by Auto Trader, the two-tonne GMC Vandura, complete with red stripe and spoiler, was chosen by a third of respondents over other famous rides to win the van-tastic title.
German manufacturer Volkswagen took both third and fourth position in the Auto Trader poll, with the Lost VW camper van and the camper van featured in award-winning Little Miss Sunshine, both receiving 11% of the vote.
Children's TV favourites clearly still hold their place in the heart of UK motorists. Postman Pat's infamous red van, complete with black and white cat (Jess) came second in the poll (14%) with the Mystery Machine, driven by Fred, Shaggy, Daphne and Velma to solve supernatural mysteries in Scooby Doo, getting 6% of the vote.
The most iconic van of all time, as voted by Auto Trader users were:
1. The A-Team van 33%
2. Postman Pat's van 14%
3. VW campervan (Lost) 11%
4. VW campervan (Little Miss Sunshine) 11%
5. Mystery Machine (Scooby Doo) 6%
6. Dad's Army van 5%
7. Cheech and Chong's van 2%
8. Mutt Cutts (Dumb and Dumber) 1%
Nick King, director of research at Auto Trader, said: "Every on-screen hero or villain needs a memorable mode of transport. From Dad's Army to Postman Pat it is clear the memory of these vehicles stays with us long after we have watched them on screen.
"Fans of these much loved shows have been known to take inspiration from the big screen when looking for their next set of wheels online."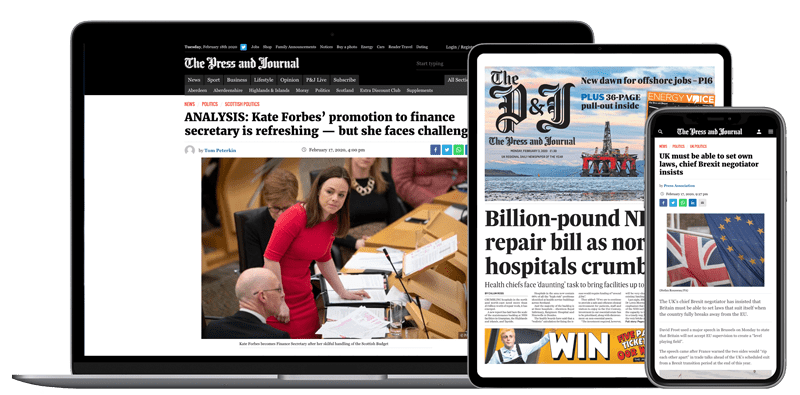 Help support quality local journalism … become a digital subscriber to The Press and Journal
For as little as £5.99 a month you can access all of our content, including Premium articles.
Subscribe