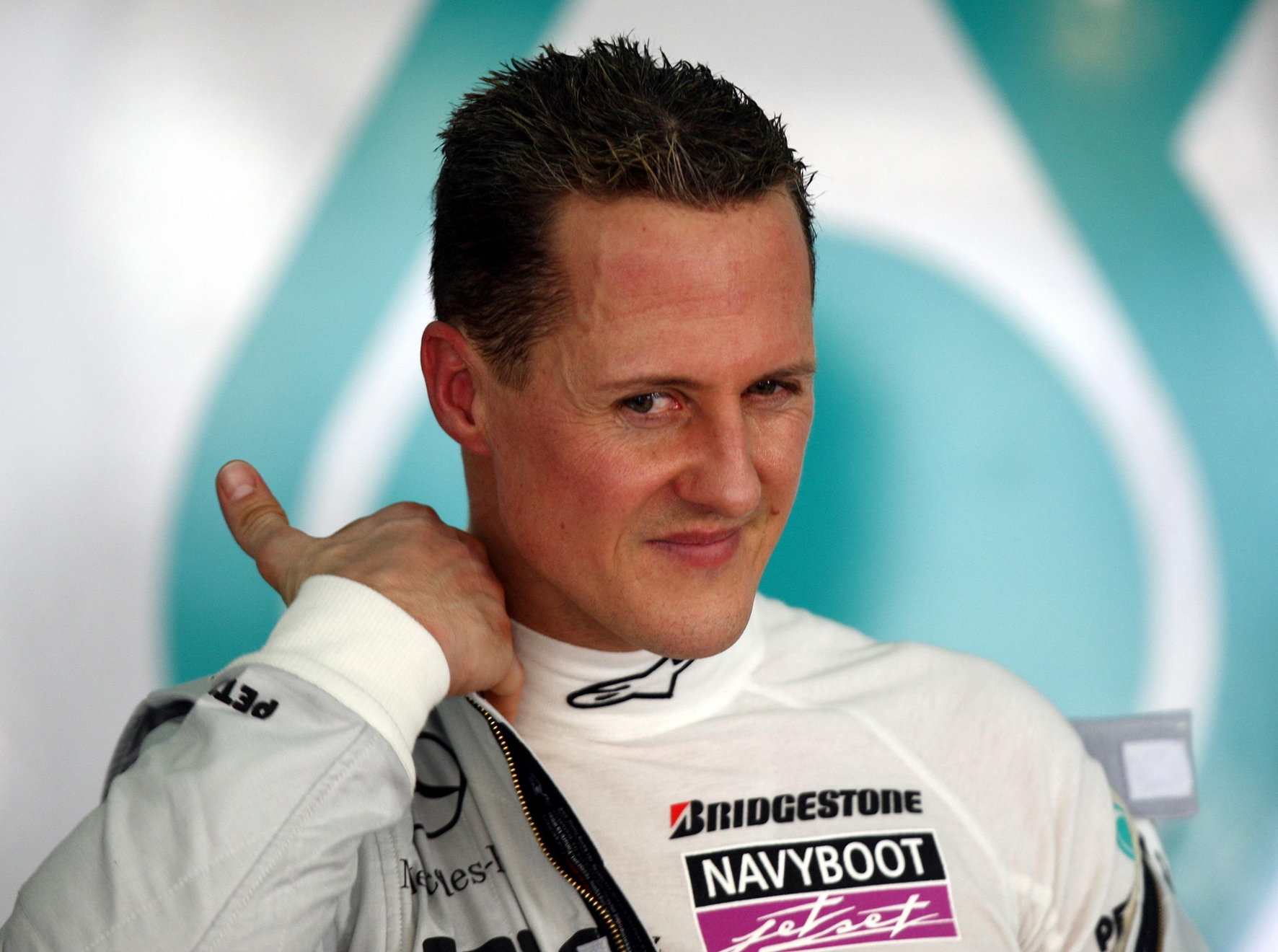 Seven-times Formula 1 World Champion Michael Schumacher not only holds several records in the glamorous sport but is also the wealthiest driver of all time, according to new figures.
Figures released by Wealth X, financial intelligence experts, suggest Schumacher's estimated net worth is a huge £527 million, which represents 43% of the combined wealth of all 10 men featured on the list. Schumacher is currently recovering from a serious brain injury sustained during a skiing accident in 2013.
Reigning World Champion Lewis Hamilton appears in fifth place with an estimated net worth of £74 million, while his team mate and arch-rival Nico Rosberg appears in 10th place with £20 million.
The only two drivers on the list who have not won an F1 World Championship are both British; Northern Irishman Eddie Irvine appears in fourth place while current BBC commentator David Coulthard appears in eighth.
Here is the list in full:
1. Michael Schumacher $780 million
2. Fernando Alonso $220 million
3. Kimi Raikkonen $180 million
4. Eddie Irvine $180 million
5. Lewis Hamilton $110 million
6. Jenson Button $100 million
7. Alan Prost $70 million
8. David Coulthard $70 million
9. Sebastian Vettel $45 million
10. Nico Rosberg $30 million