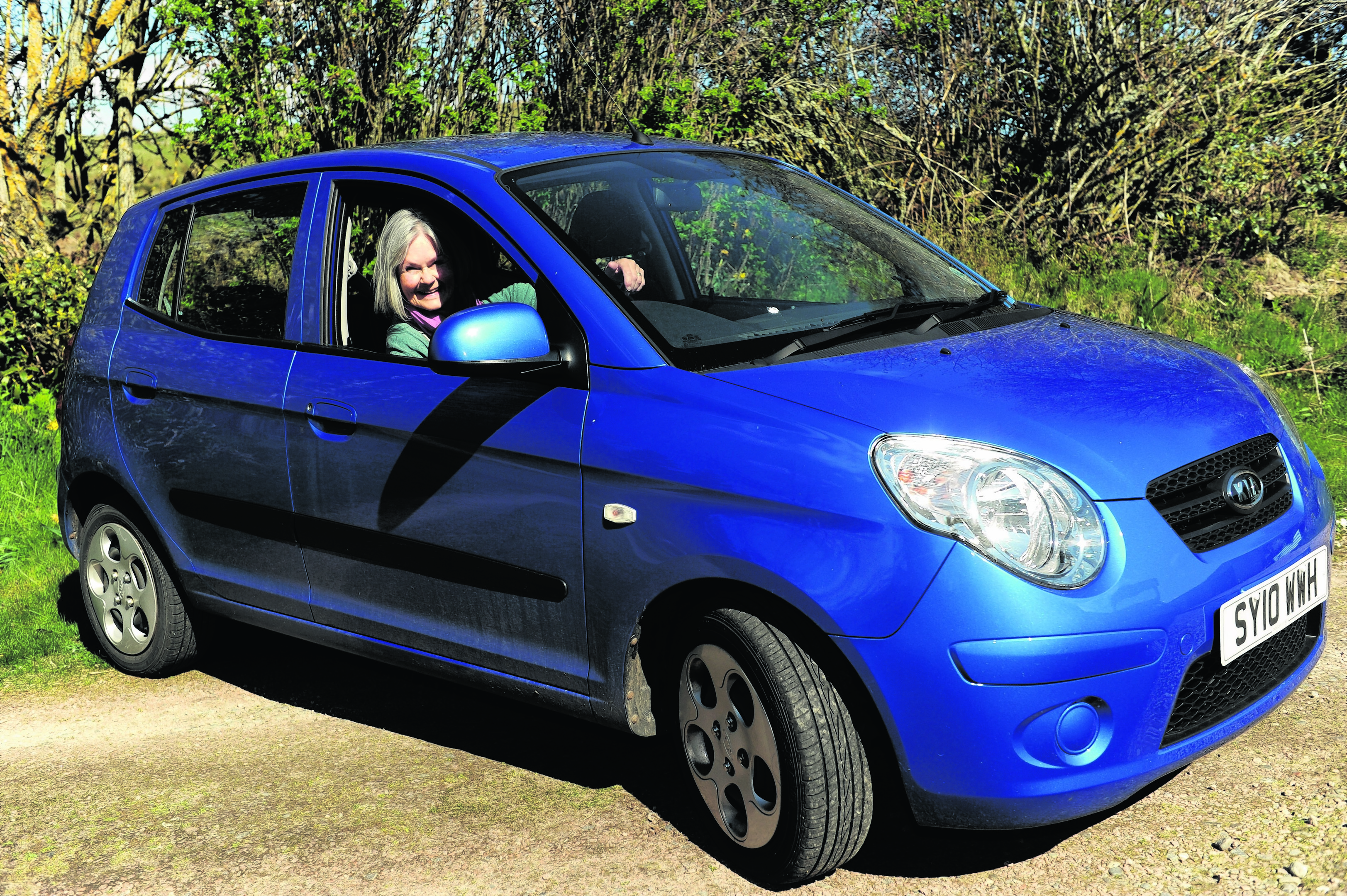 Alice Brevoord and Janis Mennie are neighbours in the Black Isle and proud owners of Kia Picantos.
One day, the pair, who are both retired, were chatting about how much they liked their cars and wondered if other owners were "similarly attached".
"A suggestion of a road trip came up, something for a bit of fun, and we thought other enthusiasts might like to join us," Janis said.
"From there, it was only a small step to becoming a charity event. Though we have no connection with the Highland Hospice, it seems that very many people in the area have a special place in their hearts for it. As there is a particular appeal ongoing – Project Build – Highland Hospice seemed a good choice."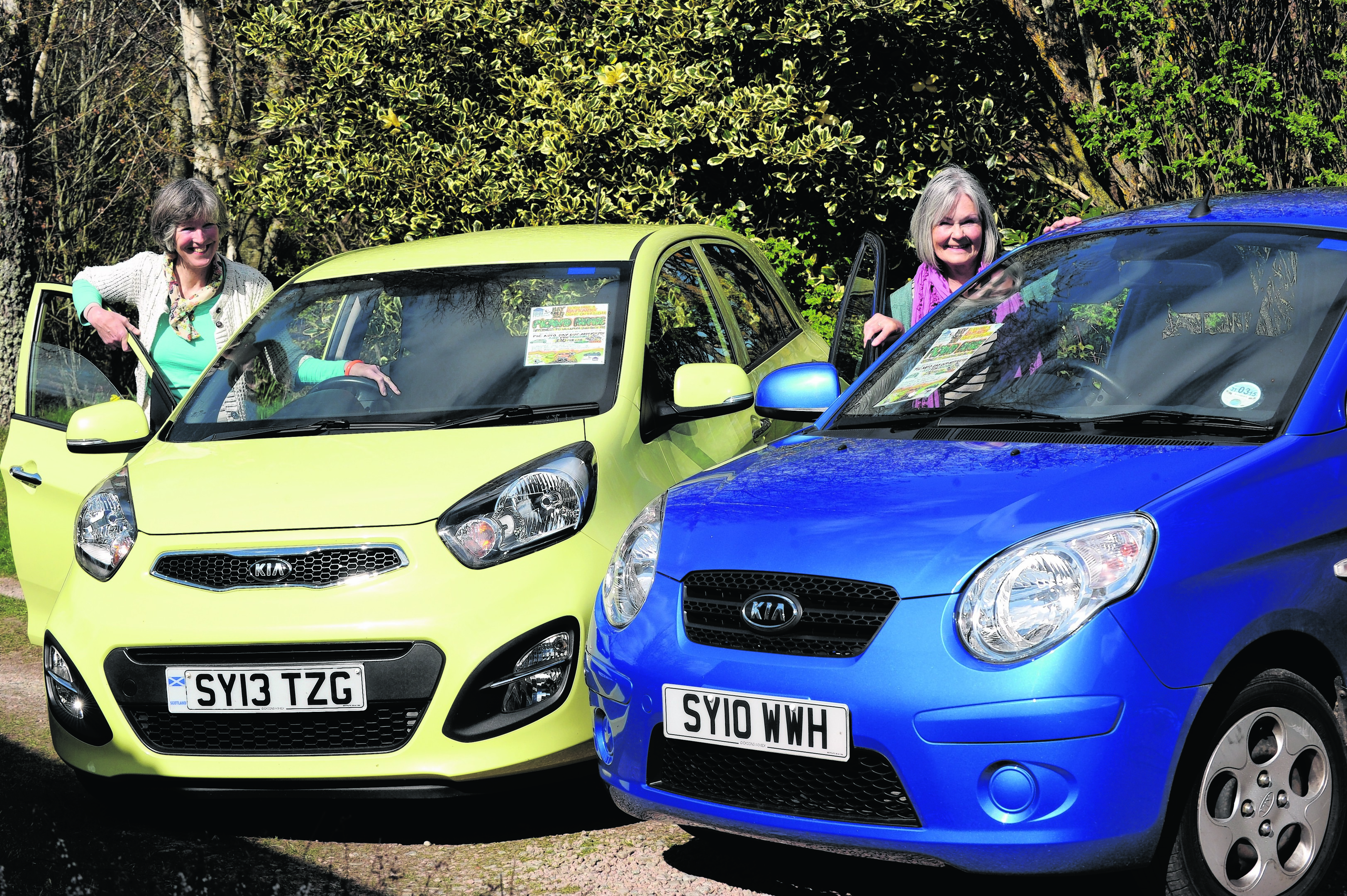 And so they came up with The Picanto Parade, a charity drive from Inverness to Ullapool and back again. Janis will be taking her 1.1 Strike in cool blue, which she has had for five years, while Alice will be driving her lemon-grass yellow 13-plate.
While they would not describe themselves as "petrolheads", Janis said they were both won over by the Picanto, which she described as a "lovely, economical and reliable car". She said that, normally, you would associate this type of event with vintage or sports cars, so theirs is "a bit quirky".
"We are not serial fundraisers, just interested amateurs who would like to see what we could raise on the day by asking £10 per car. If it's a success, we might make it an annual event," she added.
The event takes place on Saturday, May 9, and anyone wishing to take part should meet at the old B&Q car park in Carsegate Road, Inverness, at 10.30am, with an aim of setting off at 11am. At around 1pm, the group will assemble at the ferry car park and have a picnic.
Carrie MacIntyre, regional fundraiser at Highland Hospice, said: "Our community fundraising initiative is all about individuals and groups taking their own ideas forward, and we are delighted to have Janis and Alice get behind the initiative with this fantastic idea. We wish them all the best of luck with Picanto Parade, and hope they have a lot of fun with their fundraising, and their Picantos."
Highland Hospice is the only hospice caring for adults in the Highlands of Scotland. Every year, through inpatient care, day-therapy services, bereavement support and by providing expert advice to GPs and community nurses across the region, the staff and volunteers support around 700 patients and their families living with a terminal illness.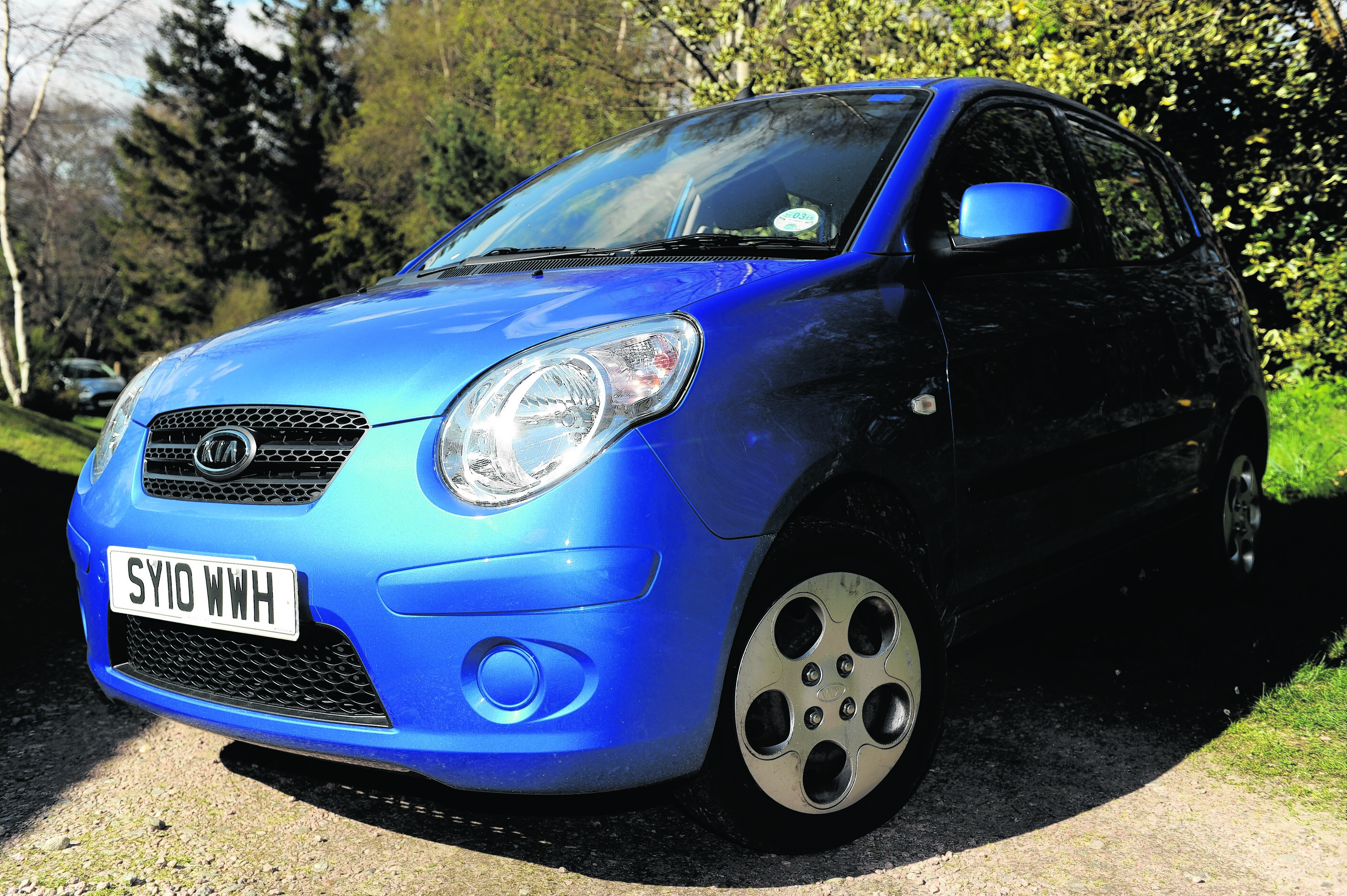 Currently, the charity is in the midst of the Project Build Appeal to rebuild its Inpatient Unit on Ness Walk in Inverness. A successful appeal will allow them to double the size of the current unit, upgrade its Day Therapies Centre, provide a quiet sanctuary room and increase space for physiotherapy, occupational therapy and bereavement support. The new building will house more single rooms and improved family accommodation, and provide the scope to develop innovative virtual hospice services which will help extend the reach of hospice care throughout the Highlands.
"We need the support of the Highland community now more than ever," Carrie added.
"Our Project Build Appeal needs to raise a further £1.5million to reach our target of £4.5million to fund the rebuild project. This is in addition to the regular fundraising needed to provide our day-to-day services. Our ambition is to provide the highest level of care to patients and their families across the Highlands and your support at this time and in the future is hugely important to us."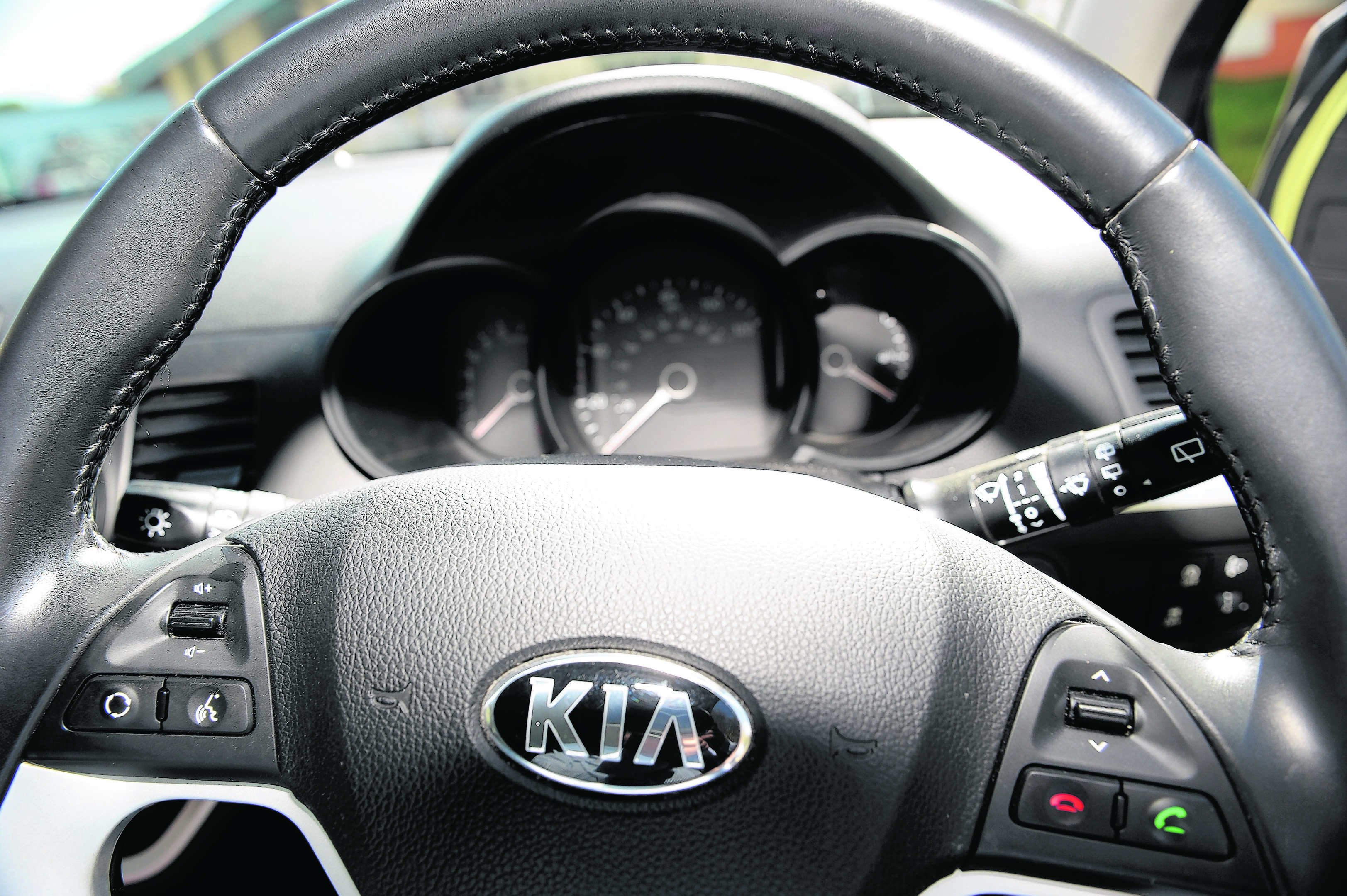 Anyone wishing to take part in the Picanto Parade should contact Janis on janismennie@yahoo.co.uk or phone Alice on 01349 877766.