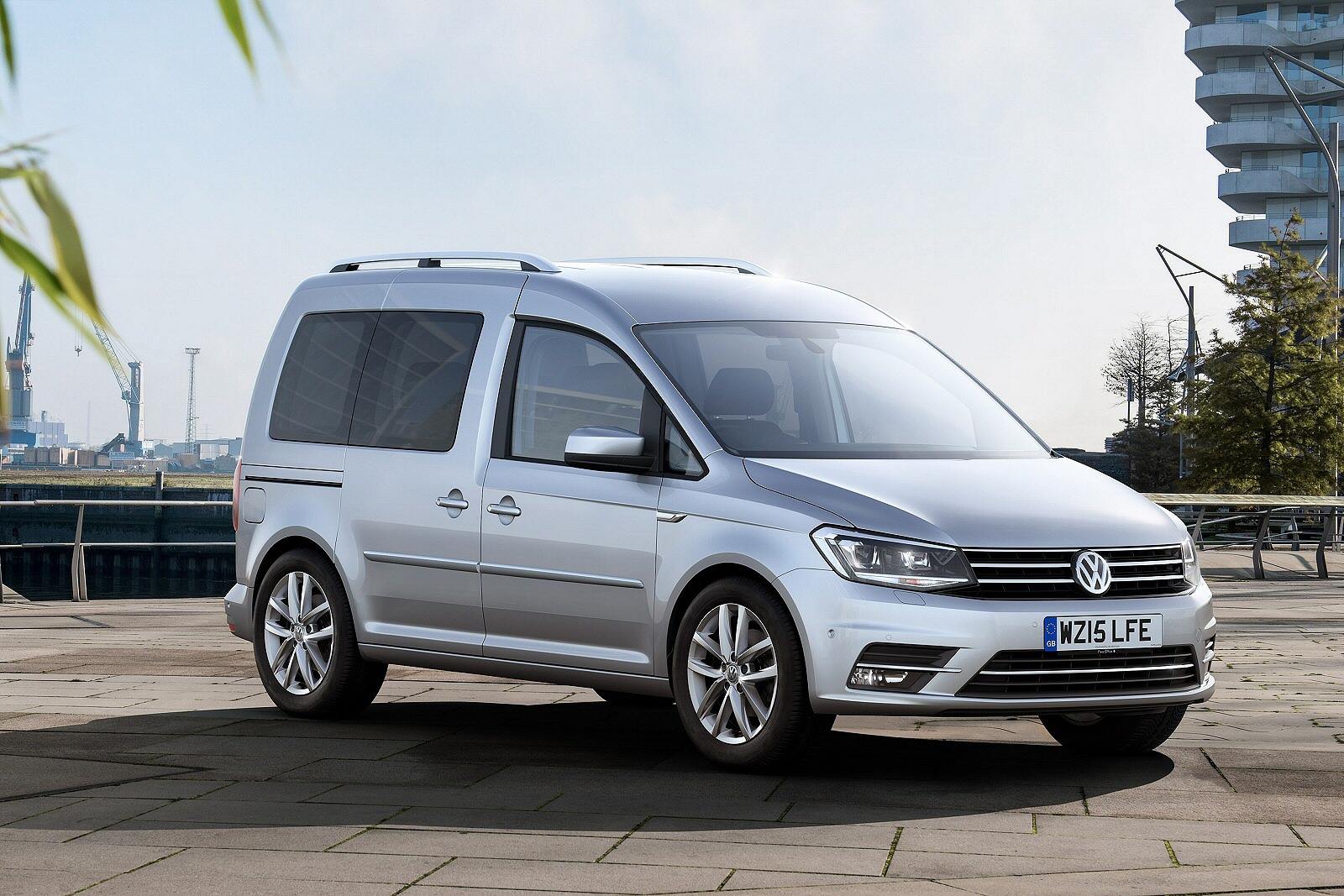 Think of yourself driving a van and the behavioural changes that might ensue.
Any semblance of driving subtlety will probably fly out the window. Clutches are dumped, steering wheels yanked into corners while courtesy to other drivers takes a back seat.
I'm not sure why this happens but you're doing well if you can ignore the macho spectre of White Van Man. Where the Volkswagen Caddy Life scores is that it feels surprisingly like a Golf.
The fascia will be familiar to Golf drivers and unless you catch a peek in the rear view mirror, the driving characteristics aren't a million miles away, either. No, it's not as supple at speed as a family hatch, but then that's only to be expected with its longer wheelbase and roomier interior.
Buyers choose between a couple of Euro6 2.0 TDI diesel engines, developing either 101bhp or 148bhp. Handling is assured, through slightly less firm than it would be in a Caddy van, to take account of this Life model's passenger-carrying remit.
As an exercise in managing compromise, the Caddy Life is a triumph. Volkswagen has managed to keep prices competitive for this type of vehicle while at the same time injecting enough sophistication to distance it from its light commercial roots.
That it has done this without compromising practicality in any significant manner marks the Caddy Life as one for the shortlist.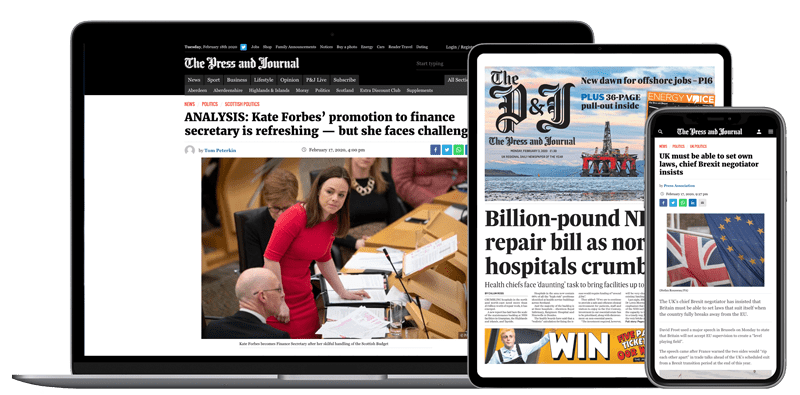 Help support quality local journalism … become a digital subscriber to The Press and Journal
For as little as £5.99 a month you can access all of our content, including Premium articles.
Subscribe